text.skipToContent
text.skipToNavigation
Drawing inspiration from French pastry-making tradition, Eclat du Terroir concentrates Bridor expertise in a selection of exceptional Viennese pastries.

A taste inspired by tradition
Viennese pastries made in the spirit of French pastry-making tradition with a long resting time for the dough.

Pure Butter Puff Pastry
Charentes-Poitou PDO butter or Fine Butter for meltingly soft Viennese pastries with fine puff pastry.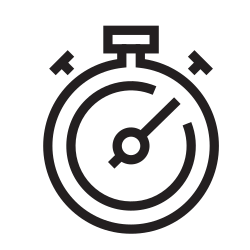 Flexibility and Speed
An offer available in RTP (ready-to-prove) and RTB (ready-to-bake) versions to suit all requirements.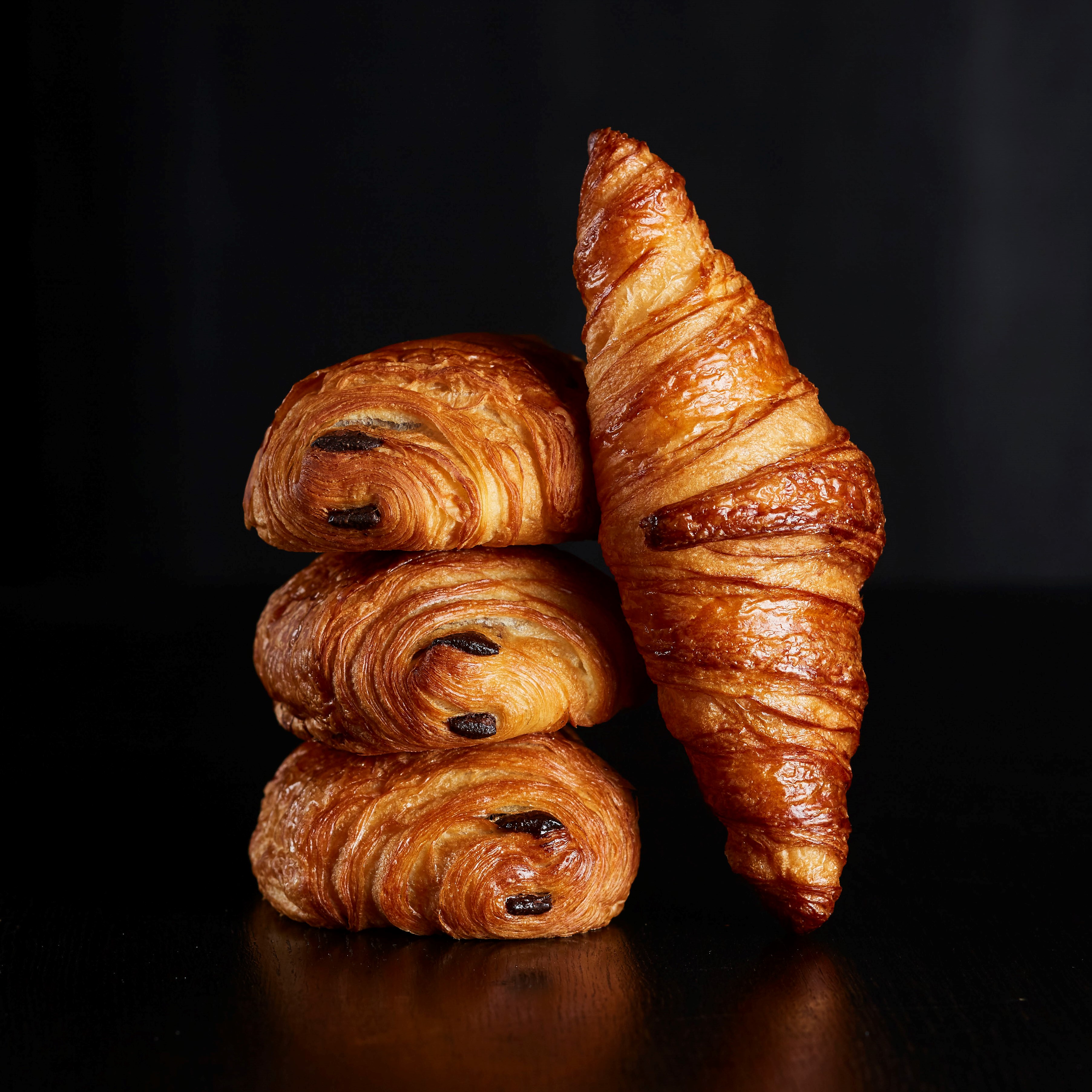 A unique recipe, often copied but never equalled
A recipe made exclusively with pure butter, with gentle and steady dough lamination and long proving times for a puff pastry of exceptional quality in terms of both texture and flavour.
This exceptional recipe, kept secret since its creation, gives these Viennese pastries a natural aromatic richness and a final intense caramel note.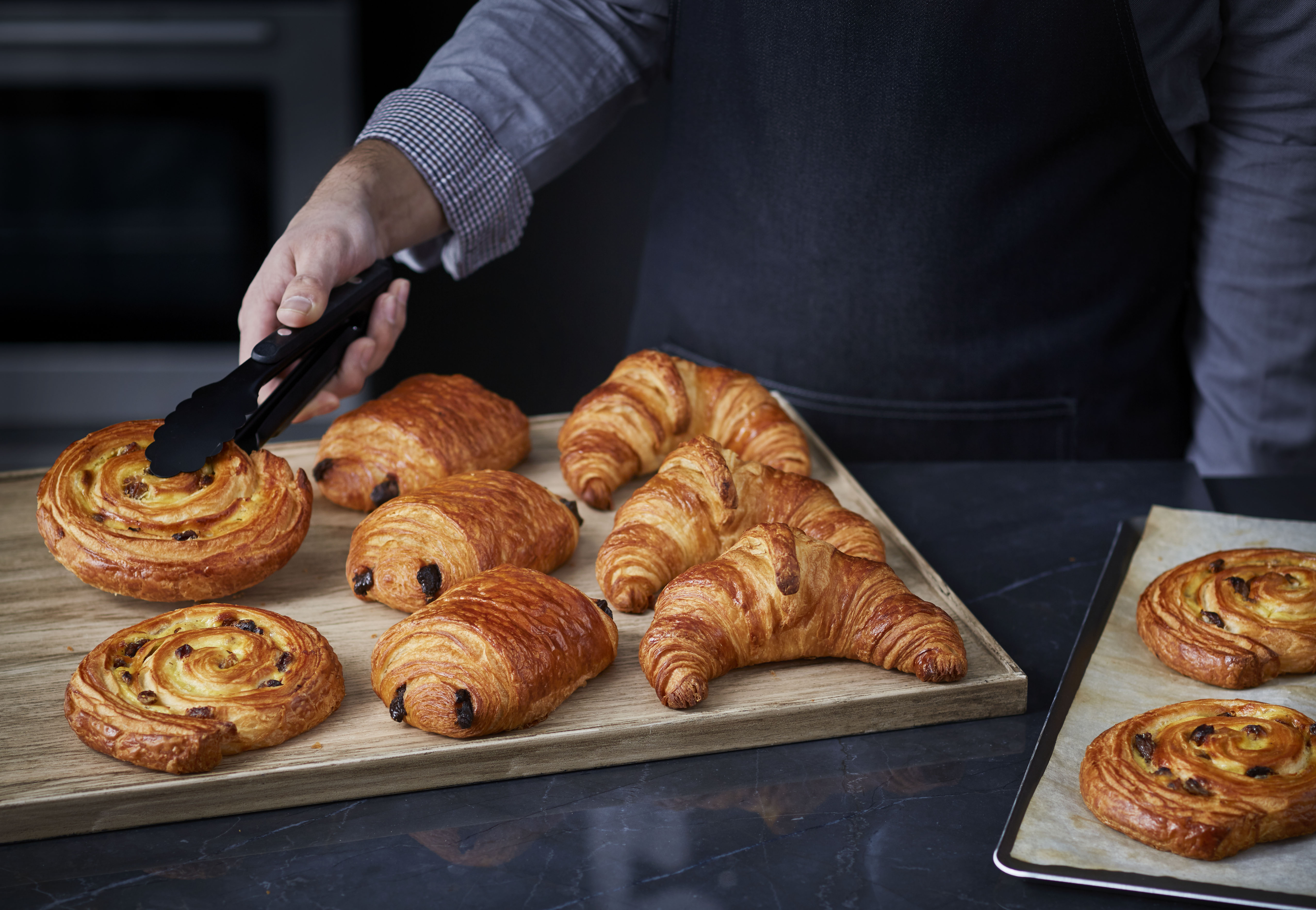 High standards in production methods
Eclat du Terroir is inspired by the precepts of traditional French bakery, with great emphasis on production methods:
Know-how inspired by traditional methods with exclusively pure butter puff pastry, slow fermentation to allow the aromas to develop, and long proving times
Select raw materials, with flour from our local millers, fine butter or Charentes-Poitou PDO butter, free-range eggs
An exclusively French production
The guarantee of regularity all year round with strict quality controls throughout the manufacturing process through to the end product
The majority of our Eclat du Terroir Viennese pastries are made with Charentes-Poitou PDO butter
Charentes-Poitou PDO butter is the historic choice for use in puff pastry.

It is unanimously recognised by French artisan bakers because it is perfect for making Viennese pastries. It is important to inform consumers about this label because the notions of origin and know-how hold a lot of meaning today.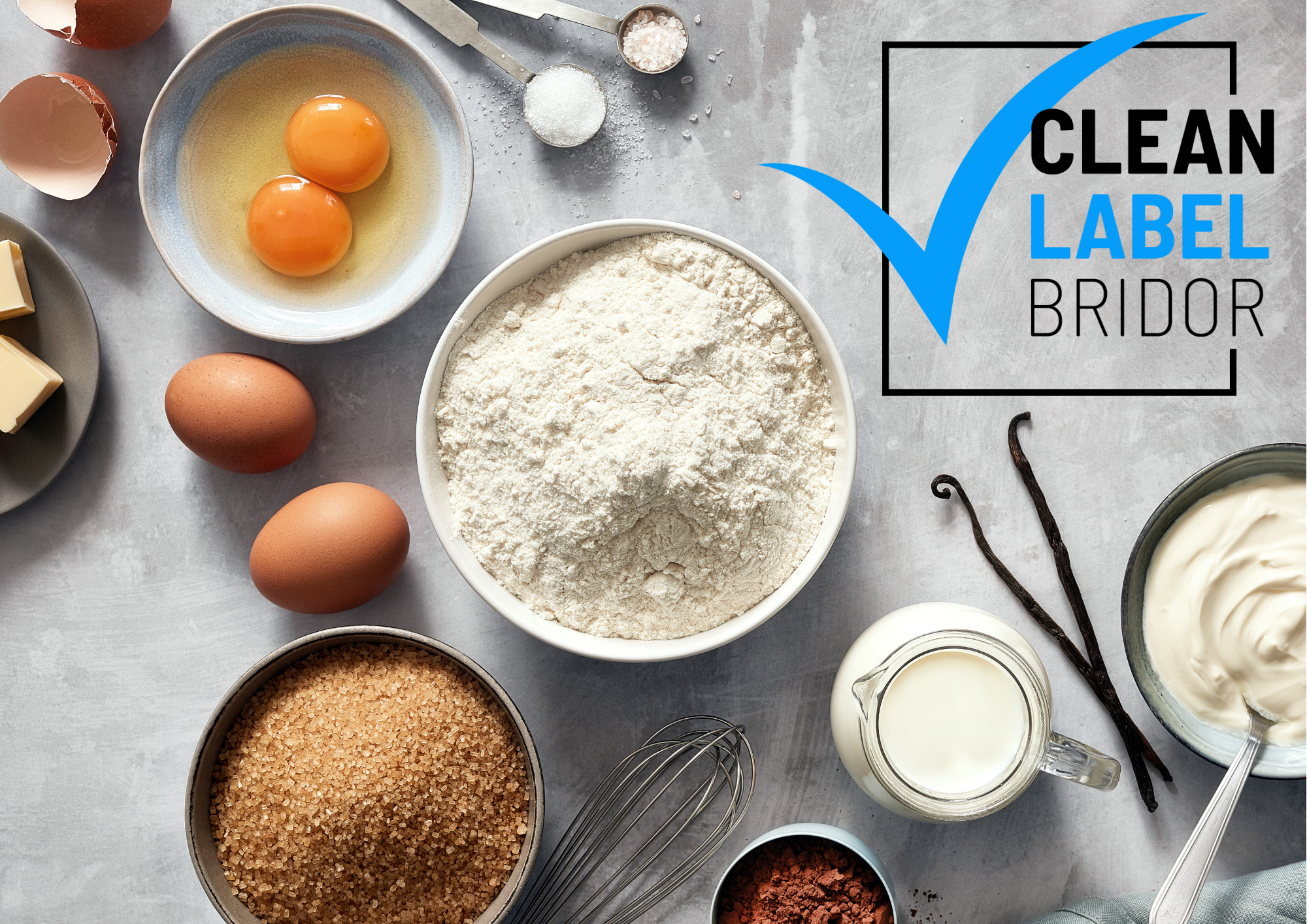 Easily understandable recipes that contain only the essential
Our Bridor Clean Label recipes are made of natural and essential baking ingredients: flour, butter, water, yeast, eggs, chocolate, salt, sugar.
The only exception tolerated in our recipes is ascorbic acid for its decisive role in final product quality. When it is used, it is always in a quantity of less than 0.02%.
All our Eclat du Teroir recipes are Clean Label except for ready-to-prove Pains aux Raisins. We are currently actively working on making Clean Label filling recipes for our ready-to-prove Pains aux Raisons.
Products of the collection