text.skipToContent
text.skipToNavigation
Bridor X Pierre Hermé Paris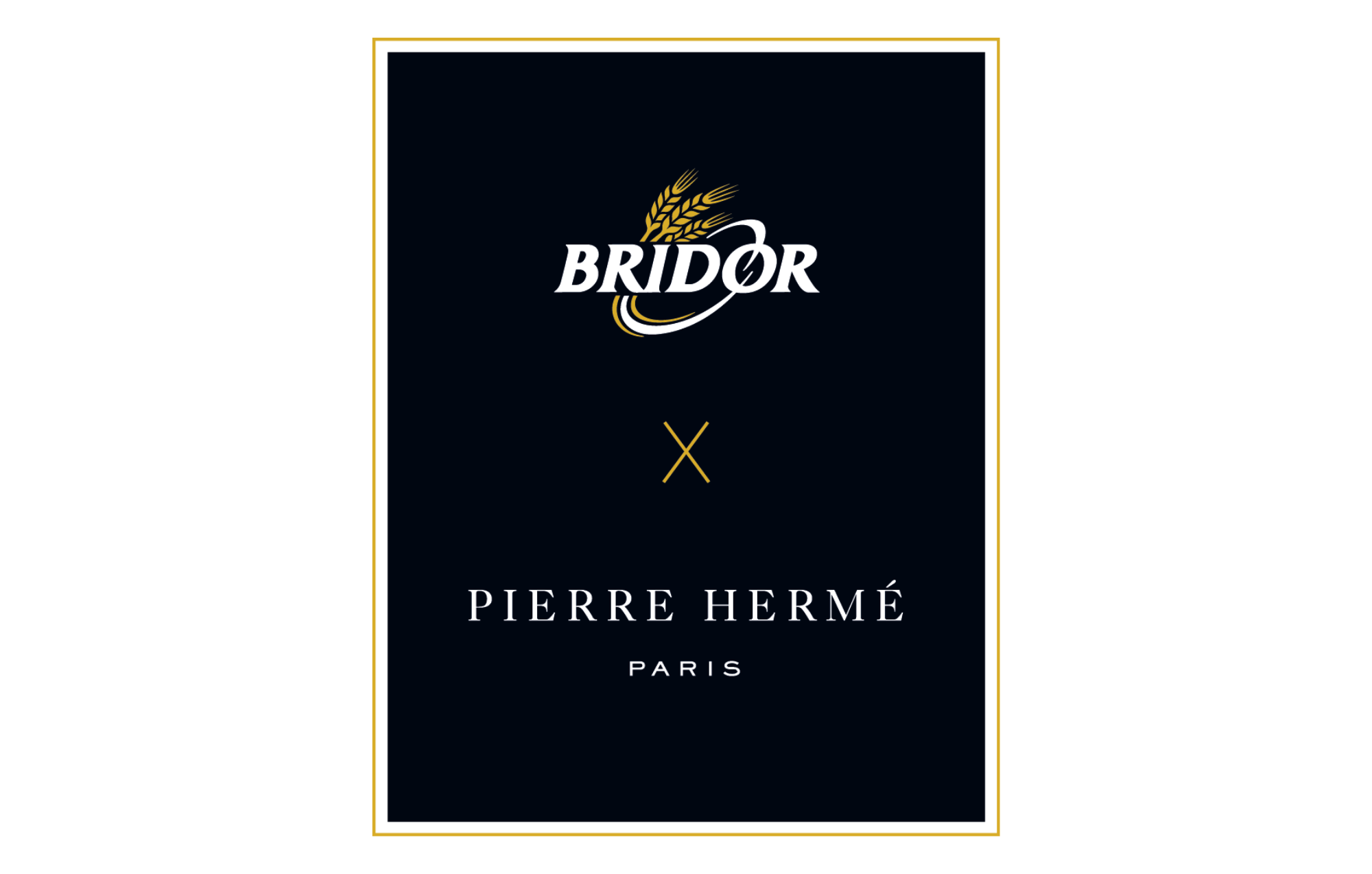 A collection of Viennese pastries that is unique in terms of both flavours and the finesse of the ingredients, invented by Bridor and Pierre Hermé Paris.

Pure Butter Puff Pastry
Breton Butter for meltingly soft Viennese pastries with fine puff pastry.

Quality commitment
Rigorously selected raw materials for exceptional product quality.

A taste inspired by tradition
Viennese pastries made in the spirit of French pastry-making tradition with a long resting time for the dough.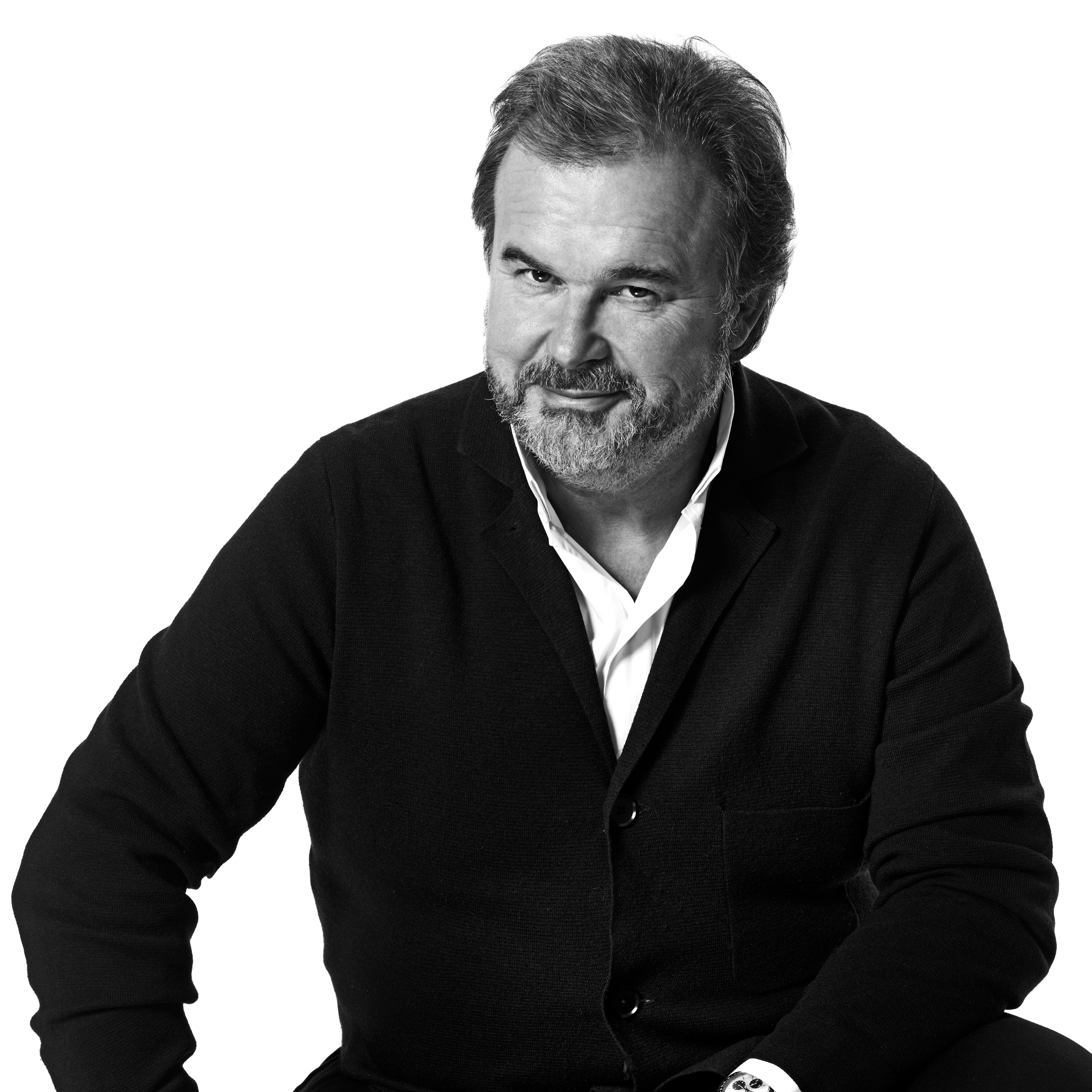 Pierre Hermé, a name you can't miss in French gastronomy
Named The World's Best Pastry Chef at the World's 50 Best Restaurants ceremony in 2016, the pastry chef-chocolate maker Pierre Hermé uses his technical expertise, talent and creativity for the pleasure of all gourmets.

Thanks to his work and his audacity, his name goes hand-in-hand with French gastronomy. Pierre Hermé creations bear the stamp of luxury at every step of their production.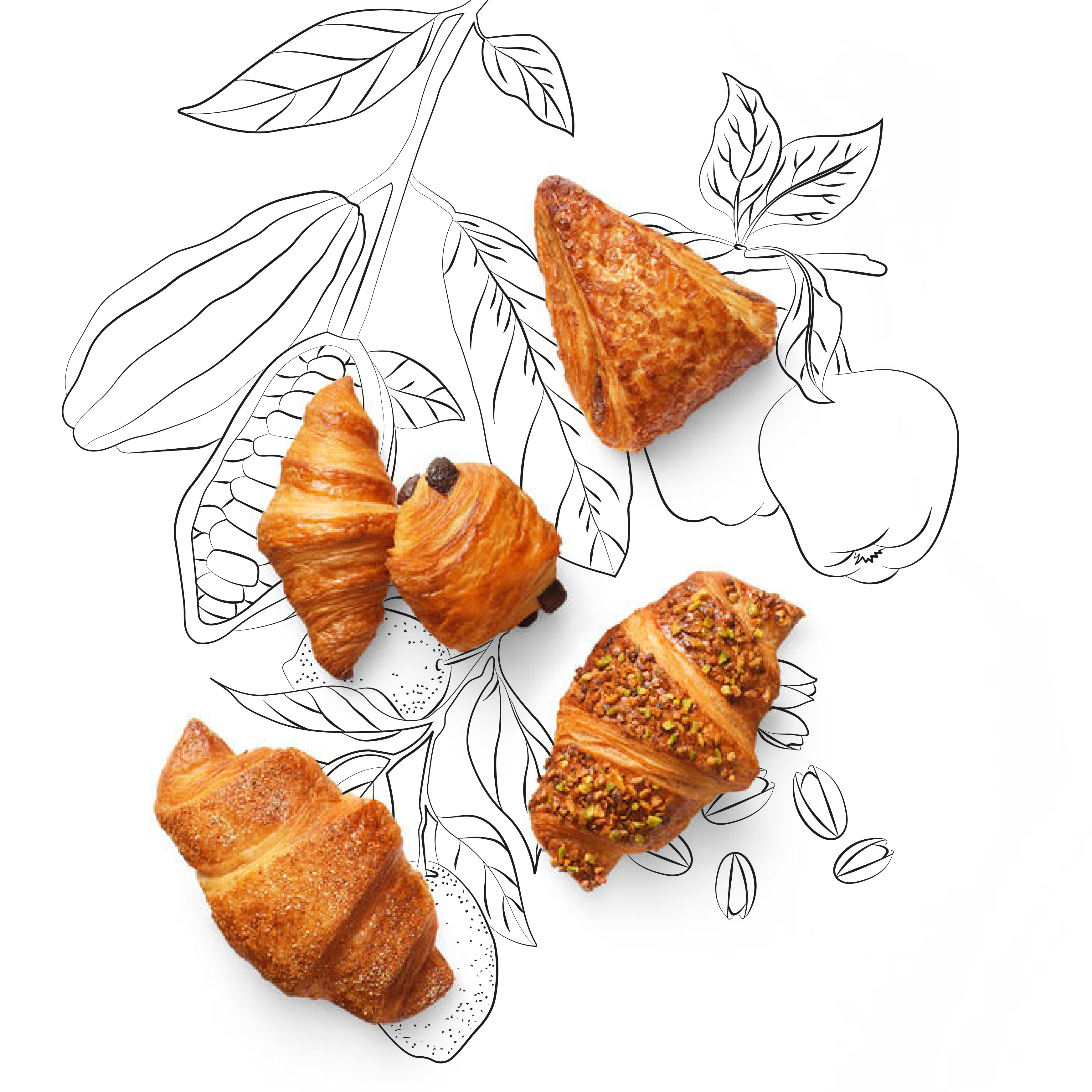 BRIDOR x PIERRE HERME, a unique & creative collaboration
Driven by their shared values and a deep respect for know-how, Bridor and Pierre Hermé Paris have concocted a collection of Viennese pastries that is unique in terms of both flavours and the finesse of the ingredients.

Pierre Hermé applied the same high standards as for his own creations, with demanding and precise specifications. He has created five recipes, using the sophistication for which is he known to combine taste, texture and flavour.

Each ingredient has been rigorously selected, with particular attention to the origin of the ingredients in this range: French wheat, Breton Butter, Madagascar Pure Origin Chocolate, Californian Almonds, Sicilian lemon juice, Ceylon Cinnamon, etc.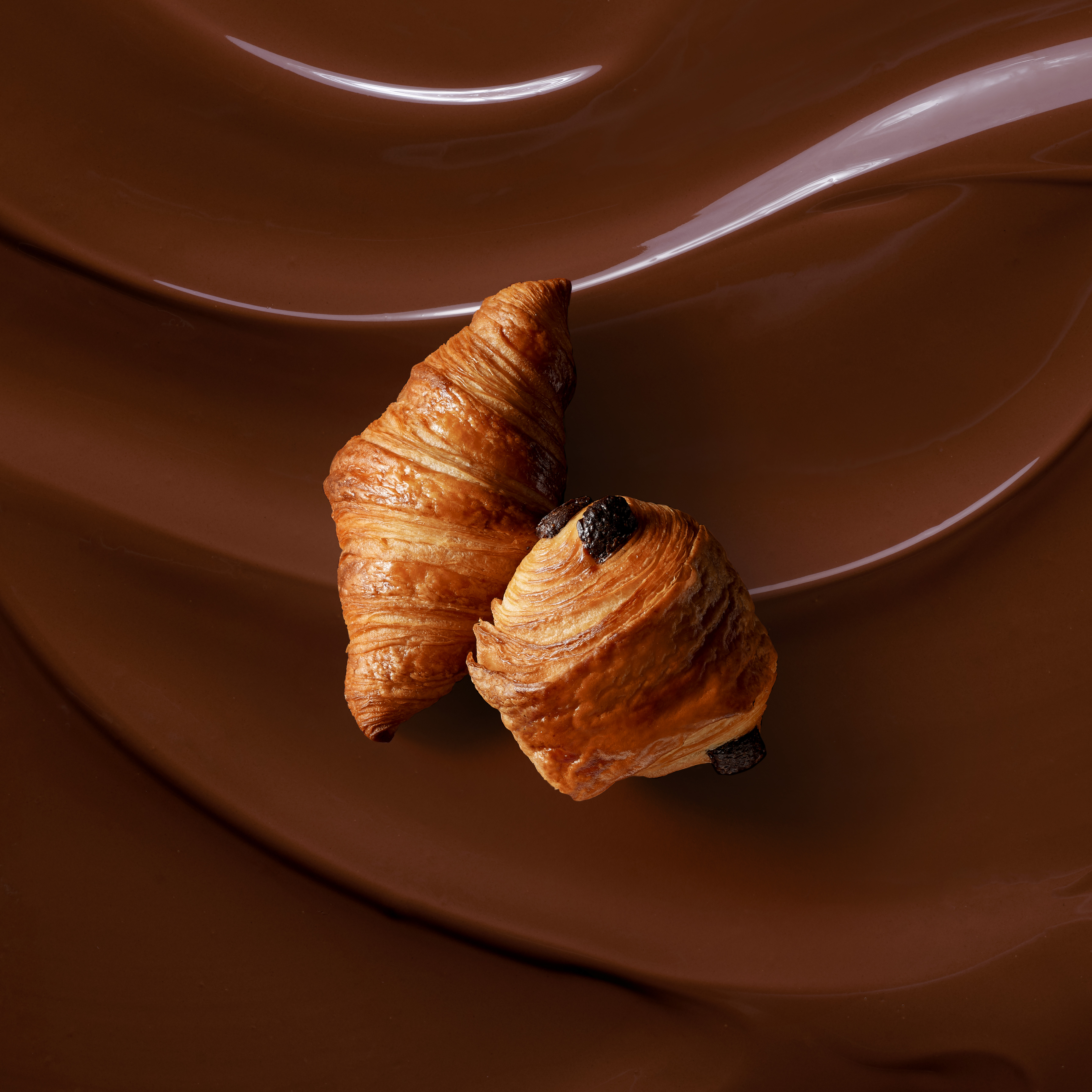 An ultra-premium range of Viennese pastries for every moment of the day
A mini croissant 35 g that is both very crispy and meltingly soft, which develops buttery flavours and a unique lingering taste.
A fluffy mini pain au chocolat 40 g with delicious puff pastry and a unique taste. It has the crispiness and buttery notes of the croissant associated with Madagascar pure origin chocolate with a strong flavour and tangy notes.
An almond & pistachio puff pastry croissant 80 g where the soft texture and the natural bitterness of the almonds enhance the delicate and subtle taste of pistachio.
An almond & lemon croissant 80 g with soft Californian almond centre enhanced by the refreshing flavour of Sicilian lemon juice and a little zest.
An apple & Ceylon cinnamon triangle 75 g where the softness and freshness of French apples are enhanced by the delicate flavours and character of Ceylon Cinnamon.
Video Presentation - BRIDOR X PIERRE HERMÉ PARIS
Products of the collection