text.skipToContent
text.skipToNavigation
Here, the pastry is inspired by trends from near and far, to offer original and tasty recipes.

Bakery Cultures of the World
A range inspired by the bakery cultures of the world, from the muffin to the Pastel de Nata.

Know-how and creativity
These recipes are the result of an innovative process inspired by local cultures to propose creative and tasty products!

A range for every need
A very indulgent range in different formats for multiple moments of consumption.
Flavours from near and far
The Evasions is a range of indulgent and tasty products inspired by local cultures from all over the world, such as the madeleine, the iconic French pastry, muffins from the United States or the Pastel de Nata, the Portuguese delight.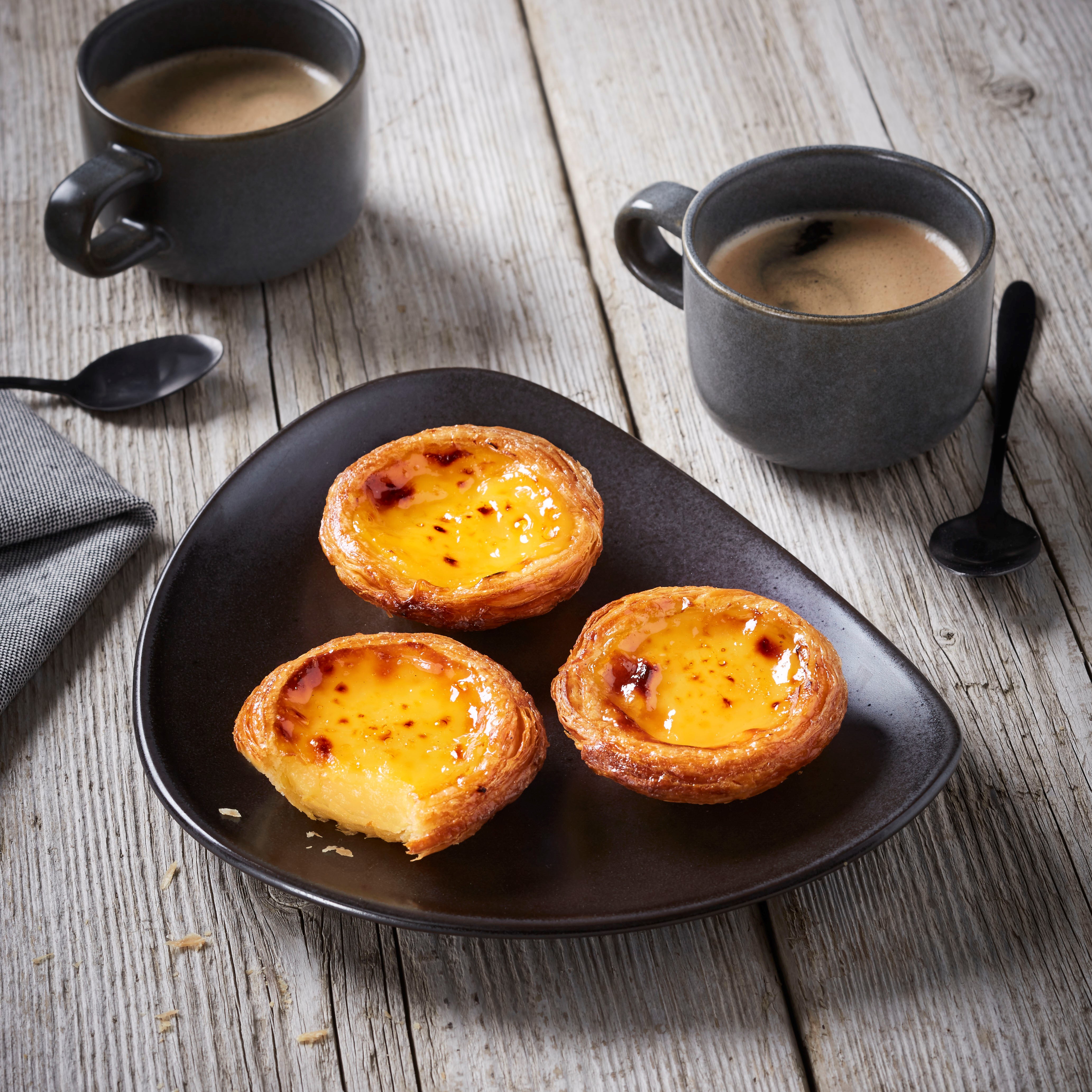 Let's head to Lisbon with this pure butter Pastel de Nata!
Inspired by the traditional recipe, this typically Portuguese pastry will take you on a journey thanks to its cream enhanced with a touch of cinnamon and a zest of lemon, and its ultra-crispy puff pastry with a slightly caramelised taste!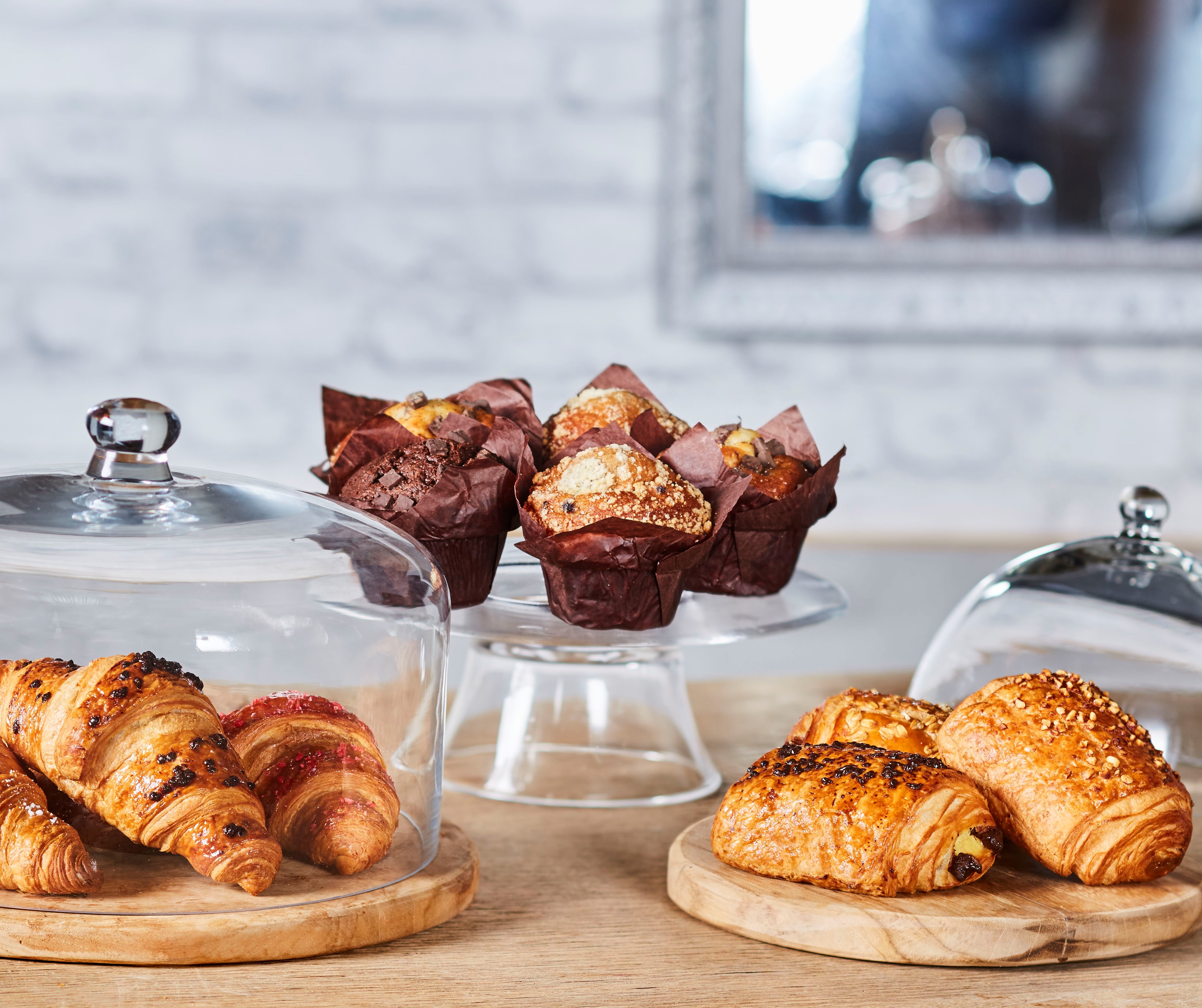 The muffin, emblematic of the United States, is popular all over the world!
Generous, tender and tasty muffins with attractive toppings!
Available in different formats to meet all your desires without feeling guilty!
Products of the collection