text.skipToContent
text.skipToNavigation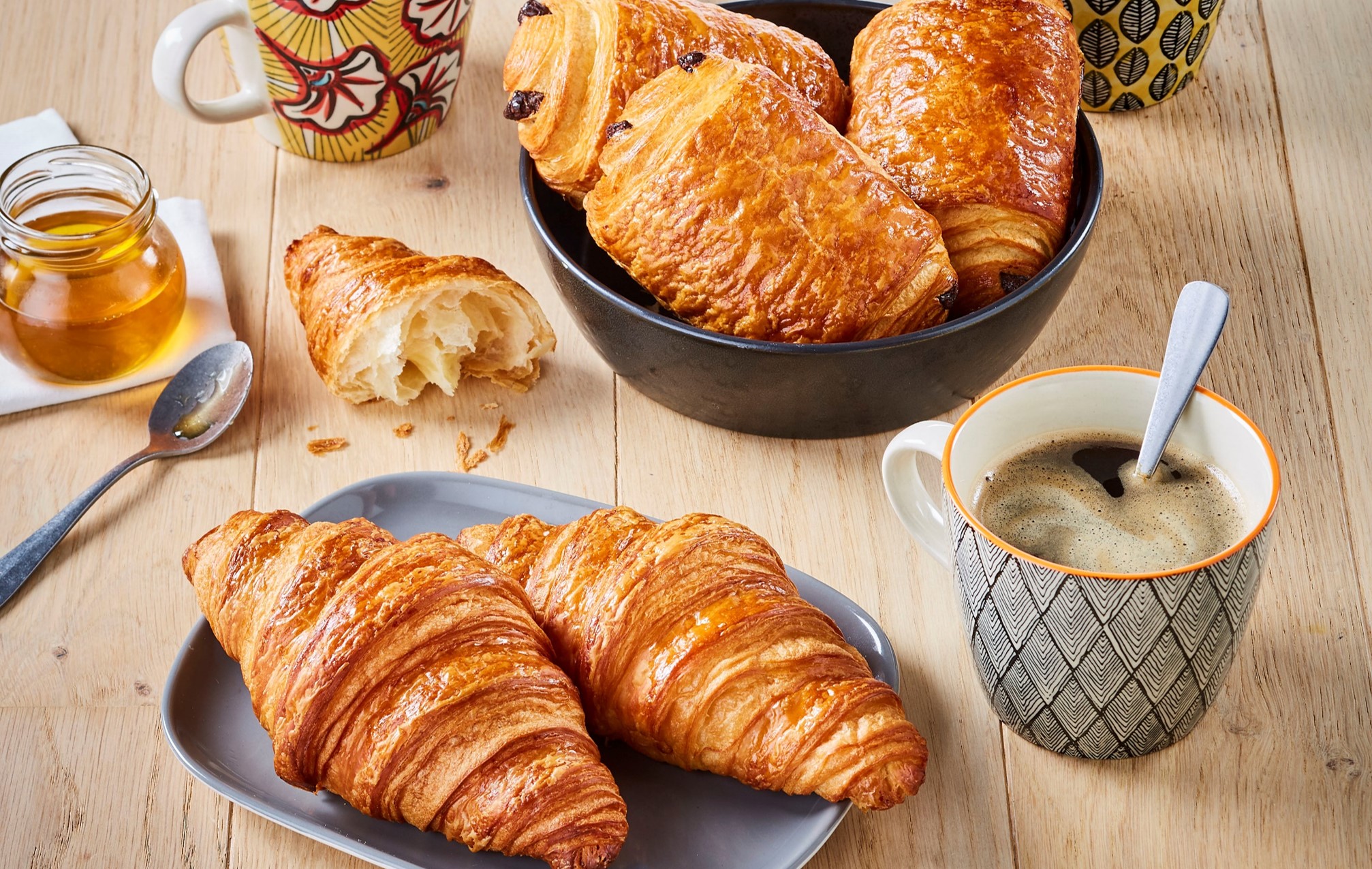 Pure butter puff pastry combined with a recipe where the splash of milk and cream adds intense flavours in the mouth.

A taste inspired by tradition
Viennese pastries made in the spirit of French pastry-making tradition with a long resting time for the dough.

Pure Butter Puff Pastry
Specific Fine Butter for melt-in-the mouth Viennese pastries with fine and well-defined lamination.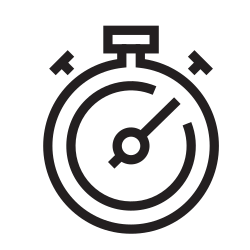 Flexibility and Speed
An offer available in RTP (ready-to-prove) and RTB (ready-to-bake) versions to suit all requirements.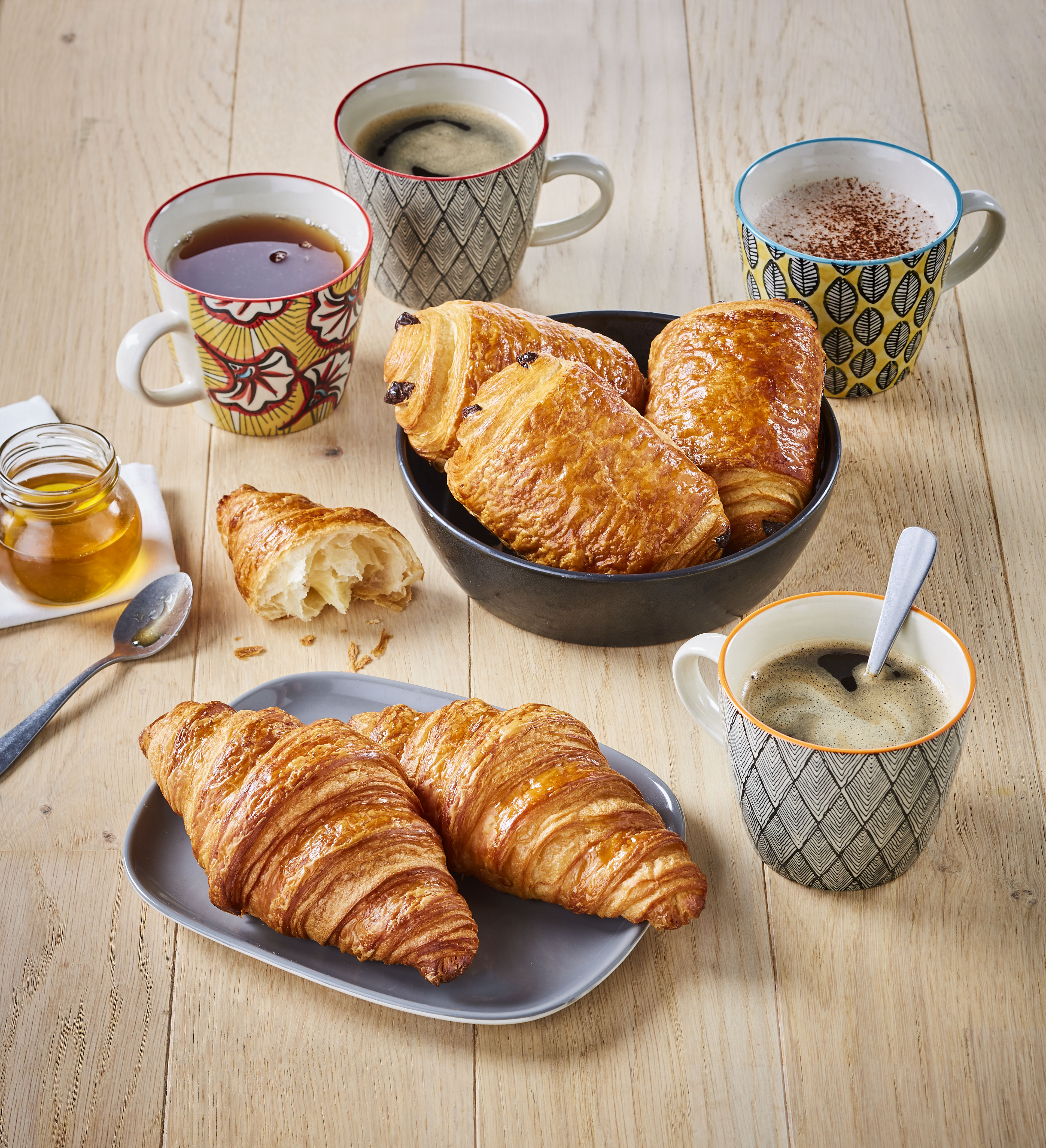 A unique recipe thanks to the splash of milk and cream
A range of Viennese pastries made from a unique recipe, where the splashes of milk (1) and cream (1) provide intense flavours in the mouth that will delight gourmets.

Combined with pure butter puff pastry, this recipe creates very crispy, regular and airy Viennese pastries with a tender and golden centre.

These Viennese pastries have a light puff pastry thanks to a specific manufacturing process and even distribution of the chocolate in the pain au chocolat.
(1) incorporated in powder form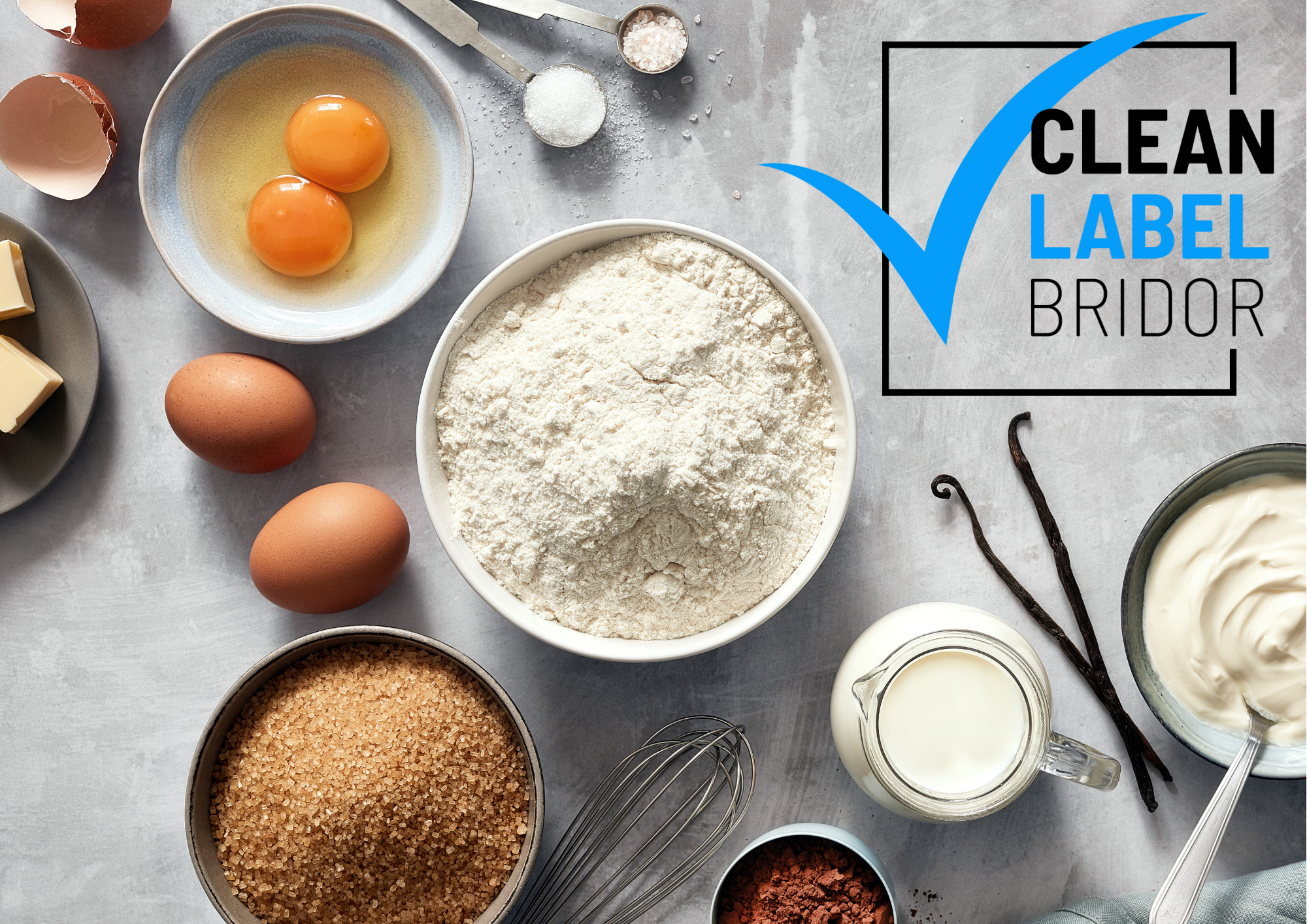 Easily understandable recipes that contain only the essential
Our Bridor Clean Label recipes are made of natural and essential baking ingredients: flour, butter, water, yeast, eggs, chocolate, salt, sugar.
The only exception tolerated in our recipes is ascorbic acid for its decisive role in final product quality. When it is used, it is always in a quantity of less than 0.02%.
All of our Irrésistibles recipes are Clean Label.
Products of the collection