text.skipToContent
text.skipToNavigation
Bridor signé Frédéric Lalos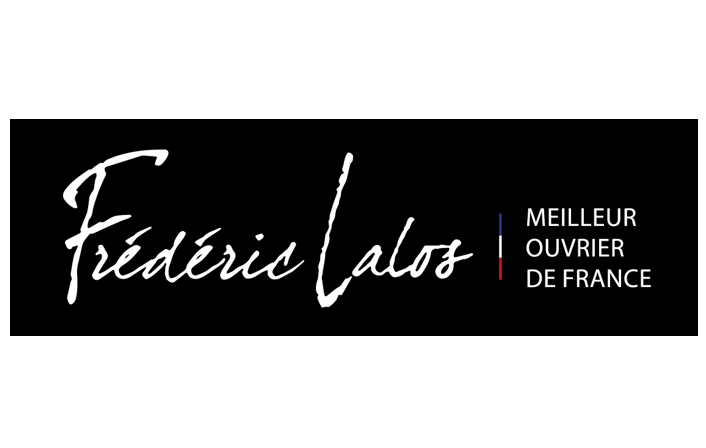 Developed in partnership with Frédéric Lalos, Meilleur Ouvrier de France Boulanger (Best Craftsman in France for Baking), these large breads with exceptional baking quality immediately project us inside a bakery.

A taste inspired by tradition
Flavoursome breads with exceptional baking qualities inspired by French tradition.

Know-how and creativity
A range of exceptional large loaves, some decorated by hand.

Quality commitment
Rigorously selected raw materials, special attention given to respecting the dough and manufacturing processes for a premium product range.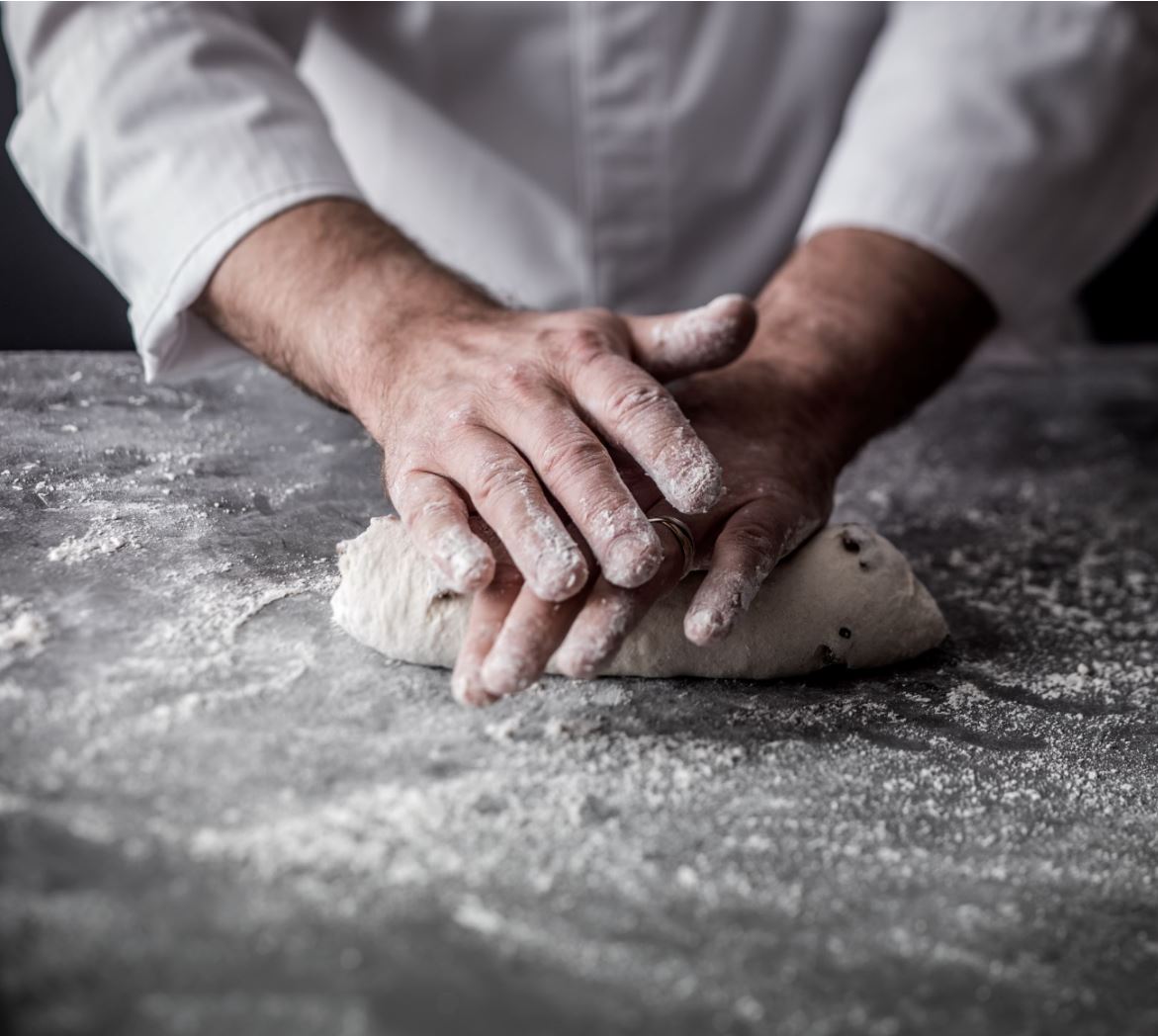 Combined excellence
Bridor and Frédéric Lalos joined forces in 2010 to propose these flavoursome breads with exceptional baking quality that combine creativity and excellence.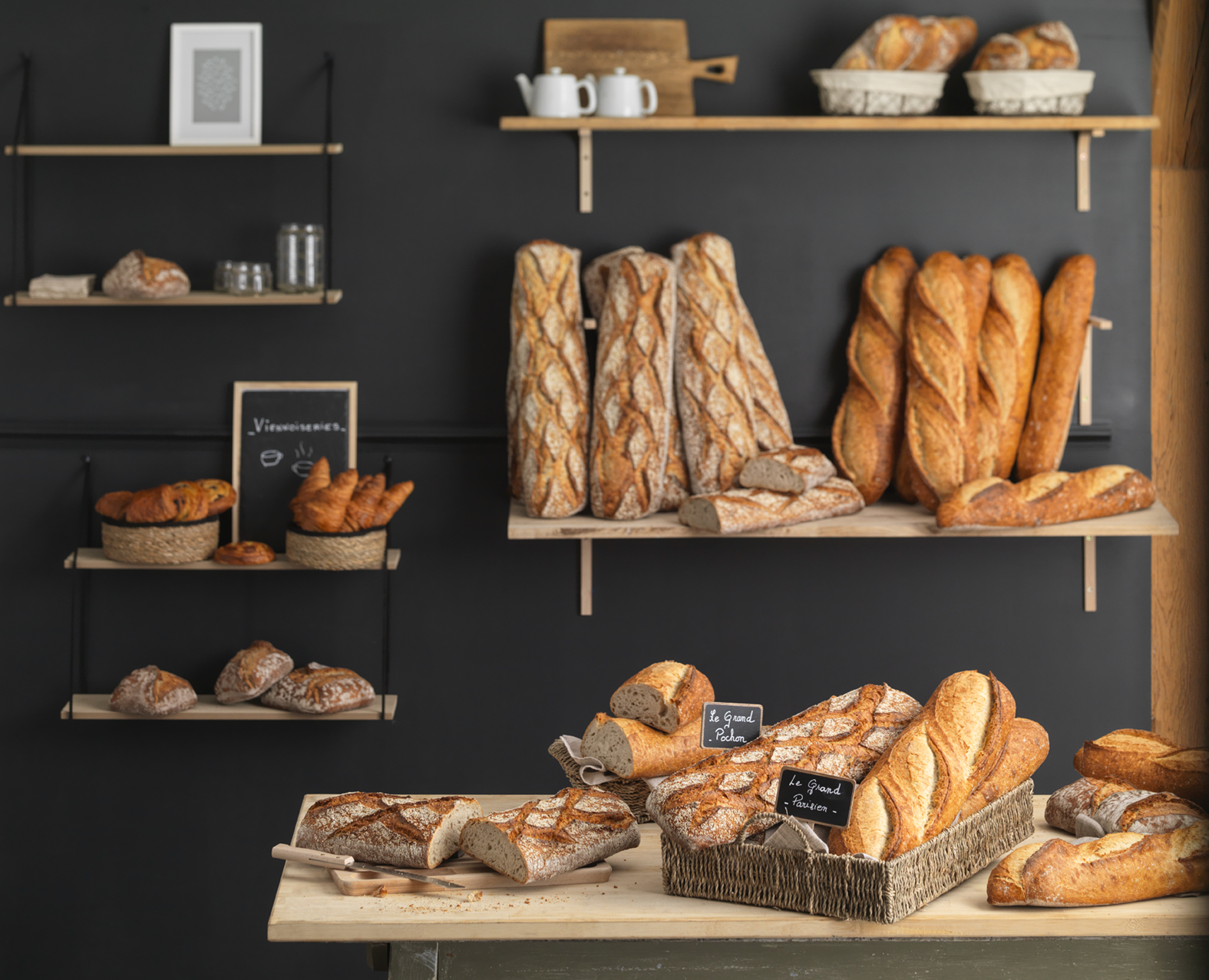 Large, quality loaves
In his quest for excellence, Frédéric Lalos, an exceptional artisan, has restored the reputation of French Bakery, in particular by updating the Large Loaves.
Tasty breads for multiple uses
Today, people no longer go to a restaurant just to eat, but to enjoy an experience.

Bridor accompanies caterers to offer new dining experiences, starting with bread.

Available in several formats, Frédéric Lalos breads can be adapted to different everyday uses and requirements.
The Pochon Loaf, an iconic product
The Pochon Loaf is the result of an alliance of T65 wheat sourdough which gives roundness and mildness, and dehydrated buckwheat sourdough, which adds strength and power to the taste.
The secret of its subtle flavour resides in long fermentation and an optimal blend of selected sourdoughs.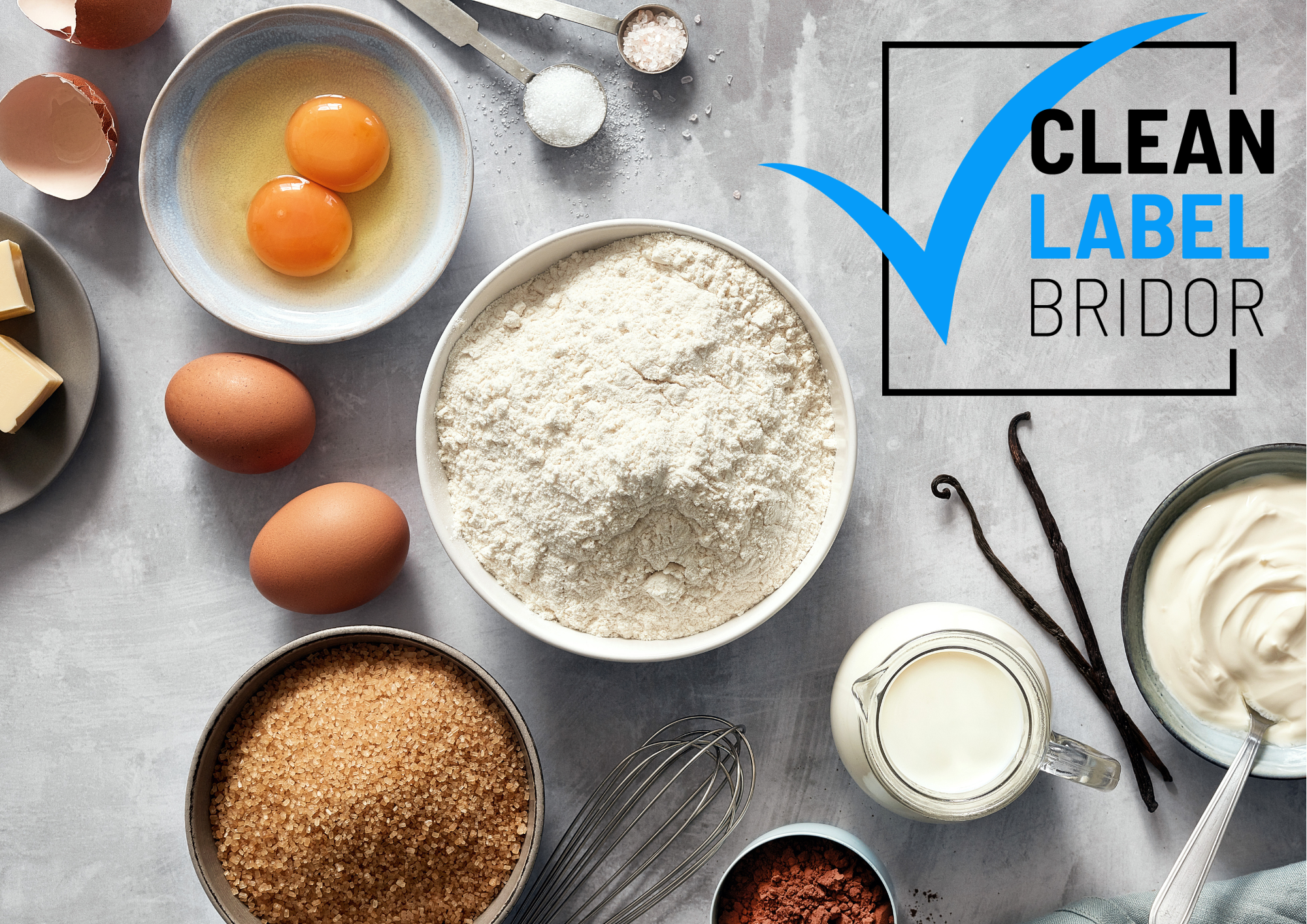 Easily understandable recipes that contain only the essential
Our Bridor Clean Label recipes are made of natural and essential baking ingredients: flour, water, yeast, salt, sourdough.

The only exception tolerated in our recipes is ascorbic acid for its decisive role in final product quality.
When present, its quantity is always less than 0.02%.
Products of the collection