text.skipToContent
text.skipToNavigation
A unique experience of pleasure with creative, generously sized Viennese pastries.

Products made essentially with Pure Butter
Fine Butter for meltingly soft Viennese pastries with fine puff pastry.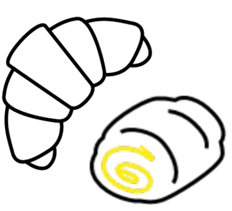 Generous sizes
Creative and generous Viennese pastries for a very indulgent range.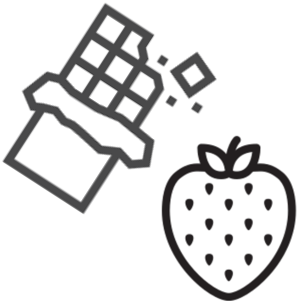 Delicious flavours
A wide range of Viennese pastries with original and well-loved flavours.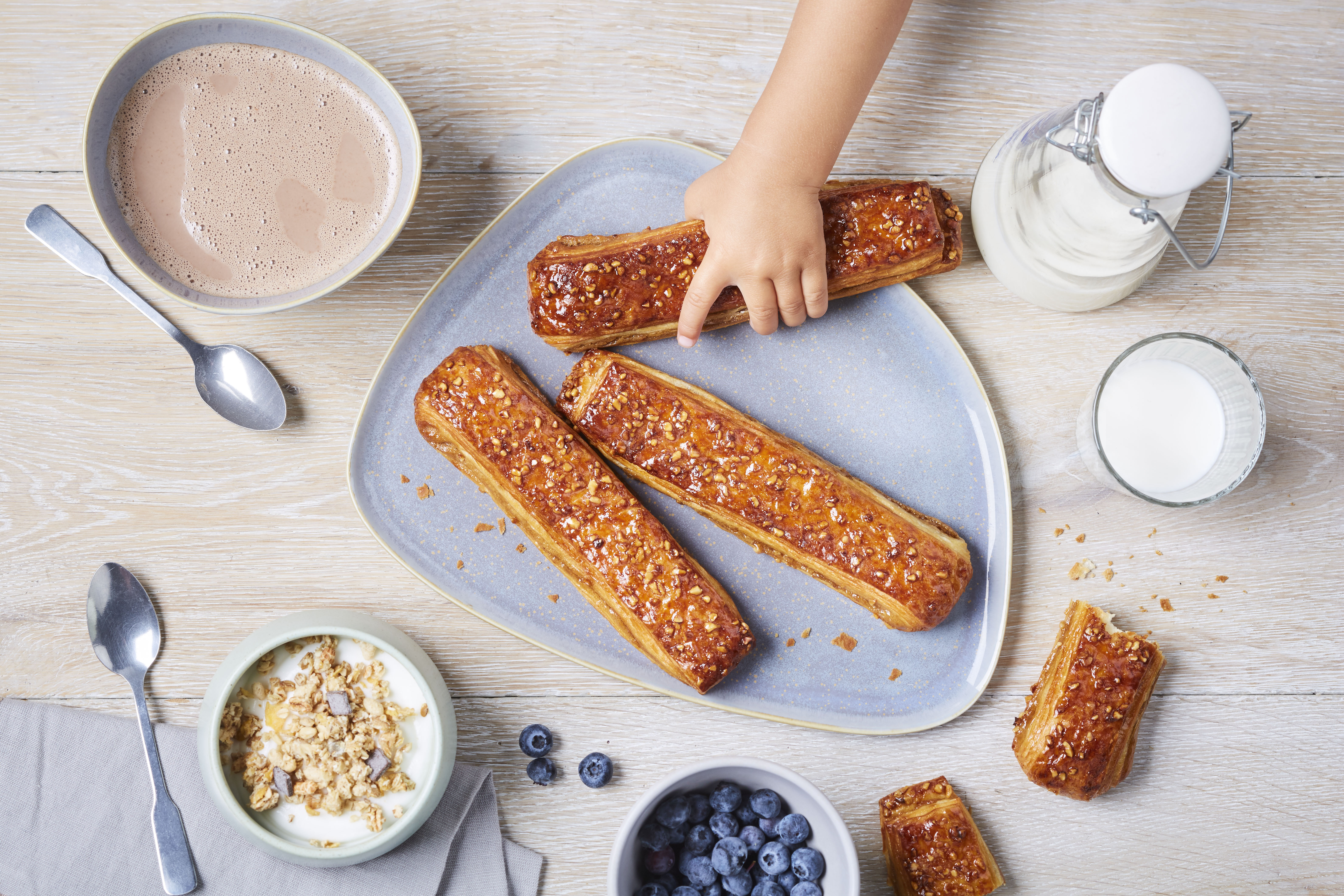 Indulgent and varied recipes for sweet breaks
Today, consumers expect to enjoy their food and seek new sensations and real experiences during their sweet breaks. The Indulgent Maxi Viennese Pastries, with their different textures and various flavours, provide a unique taste experience.
Our Indulgent Maxi Viennese Pastries are made essentially from pure butter for a fine puff pastry with a crispy texture and unrivalled taste. The recipes are very generous and rich in taste for an explosion of flavours in the mouth.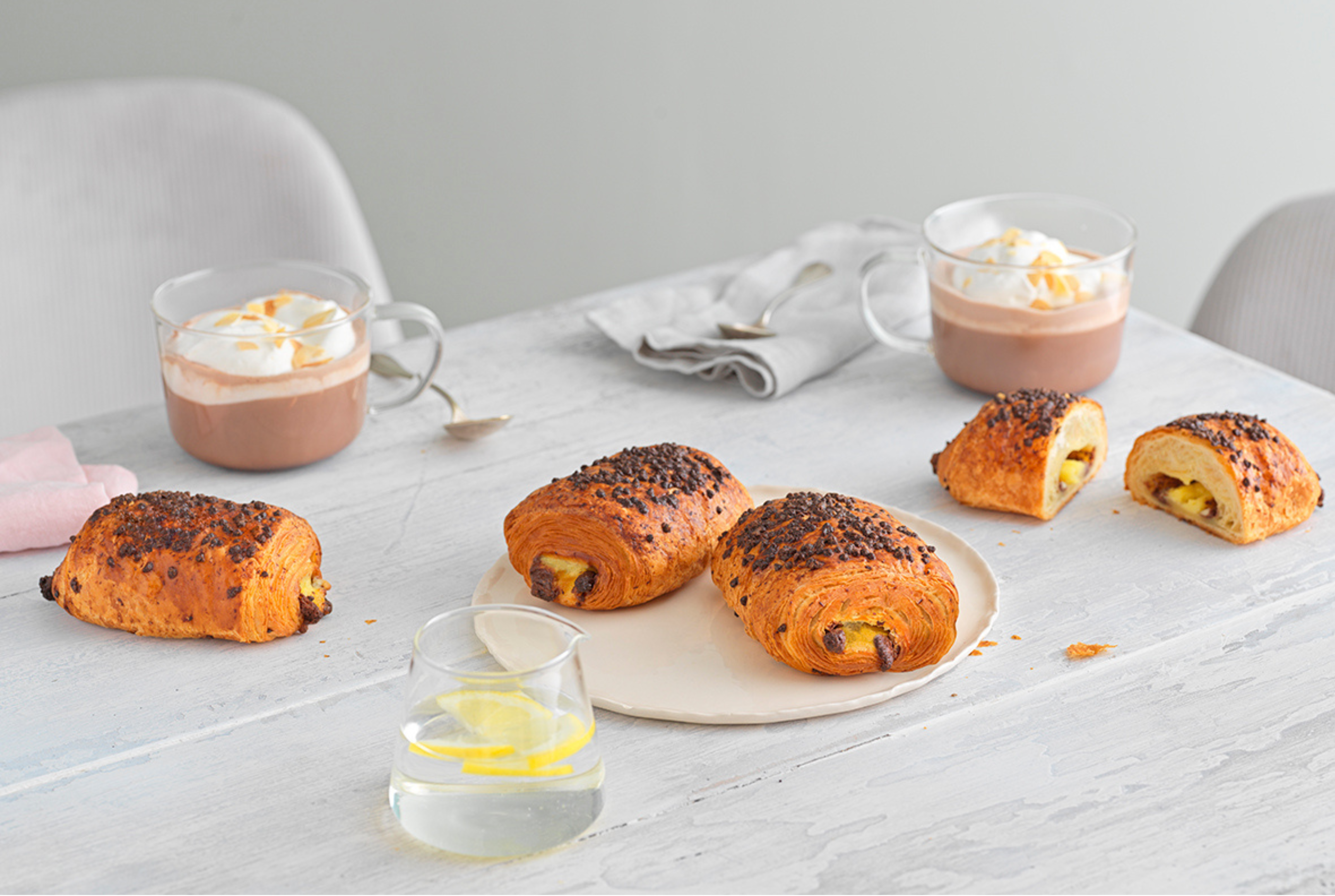 Extravagants: incredibly delectable Viennese pastries!
Incredibly delectable and extra large Viennese pastries with colourful and crispy toppings, intensely flavoured centres and pure butter recipes for unrivalled puff pastry:
Triple chocolate extravagant: Three types of chocolate, giving you three different flavours and textures : an ultra-indulgent recipe that will fill you with desire.
Choco - custrad extravagant: A very indulgent Extravagant with a filling of custard cream between two strips of chocolate.
Custard extravagant: A golden and shiny Extravagant, filled with very rich custard cream.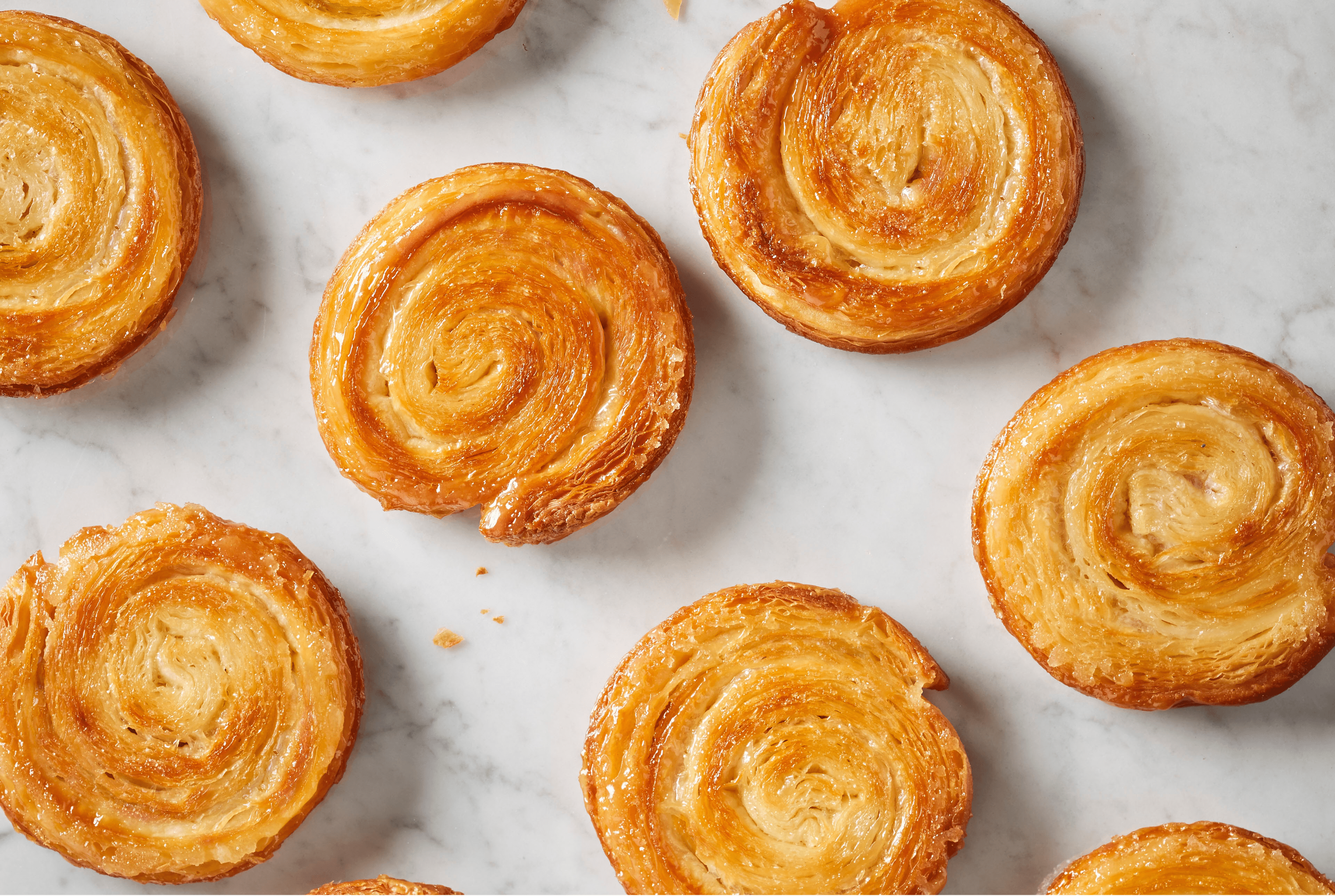 Breizh'n'Roll, inspired by the traditional Breton cake, Kouign Amann
Breizh'n'Roll is the association of Kouign Amann and our puff pastry expertise: a recipe with a croissant dough base, butter and sugar, for a crispy and meltingly soft texture.
This delight can be eaten as dessert, with a scoop of ice cream, or to round off a meal on-the-hop, as well as during sweet breaks and any time of day.
Products of the collection