text.skipToContent
text.skipToNavigation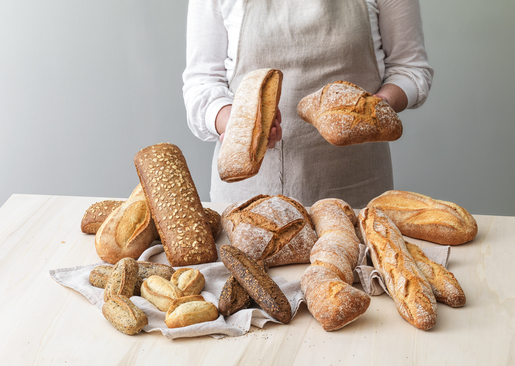 Characterful breads with a specific bakery commitment to propose products with a lovely organoleptic range: intense tastes, complex shapes and finishes.

A taste inspired by tradition
Flavoursome breads with exceptional baking qualities inspired by French tradition.

Know-how
A collection of rustic breads made by our teams offering recipes from French bakery know-how.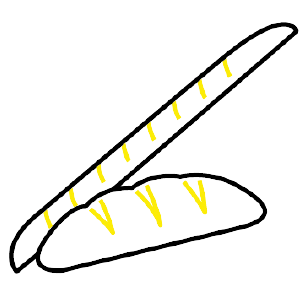 A complete range
A wide range of quality recipes in a variety of formats: baguettes, half-baguettes, rolls and loaves.
Quality, know-how, creativity
The breads in this collection depend on three essential pillars: quality, know-how and creativity.

The ingredients are rigorously selected, the sourdoughs are made in our production workshops respecting long fermentation times, and complex shapes and finishes are proposed to fit in with your needs.
Rolls
The rolls in this collection will appeal to you thanks to their lovely organoleptic range and their varied shapes.
These artisanal-looking breads with unique tastes are ideal to liven up your guests' table.
Half-baguettes
Half-baguettes with varied flavours to appeal to many.

Available in two formats: half-baguettes with a similar shape to the French baguette; and others characterised by their pointed and crispy ends.
Both formats are ideal for sandwiches.
Baguettes
Characterful baguettes with an artisanal and unique look.

These recipes have been prepared with high moisture levels and rising times to allow the crumb and aromas to develop optimally.
Large Breads
A wide range of rustic breads with a variety of recipes and shapes to accompany all types of dishes or to be used as slices.

These breads are suitable for every moment of enjoyment, from breakfast to dinner.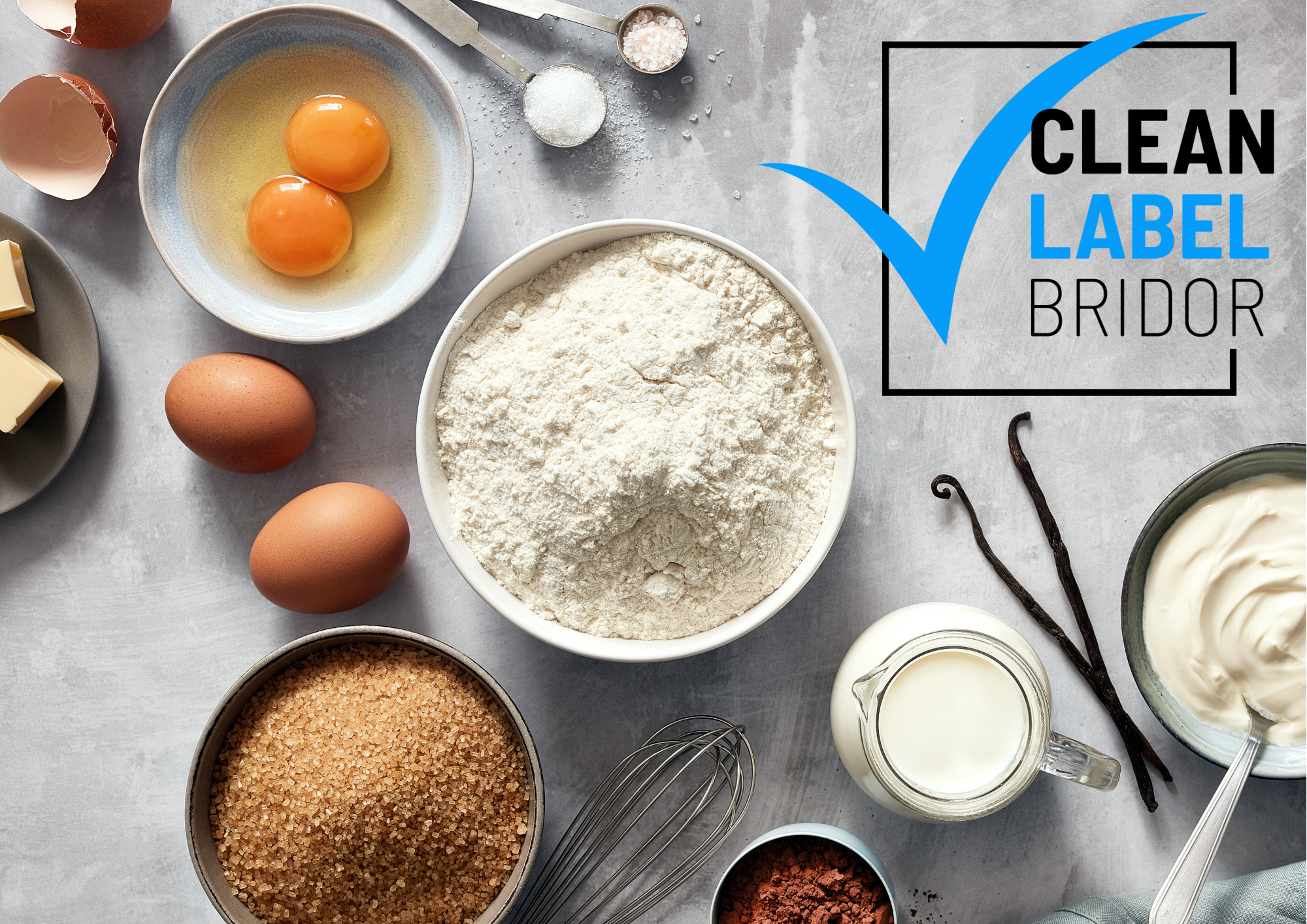 Easily understandable recipes that contain only the essential
Our Bridor Clean Label recipes are made of natural and essential baking ingredients: flour, water, yeast, salt, sourdough.
The only exception tolerated in our recipes is ascorbic acid for its decisive role in final product quality.
When present, its quantity is always less than 0.02%.
Products of the collection