text.skipToContent
text.skipToNavigation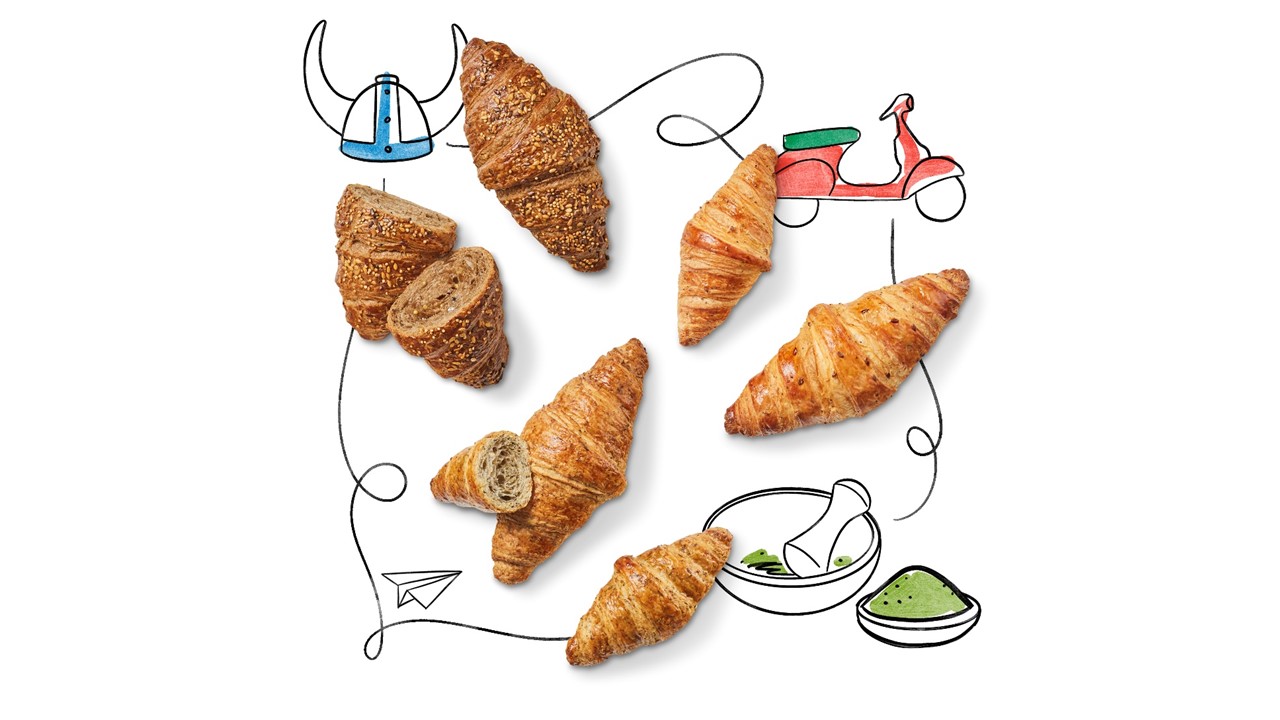 When French baking expertise is inspired by trends from here and afar, to offer Viennese pastries rich in flavours.

Pure Butter Puff Pastry
Specific Fine Butter for melt-in-the mouth Viennese pastries with fine and well-defined lamination.

Bakery Cultures of the World
A range resulting from French bakery know-how and inspired by the bakery cultures of the world.

Know-how and creativity
These recipes are the result of an innovation process inspired by local cultures to propose creative and tasty products!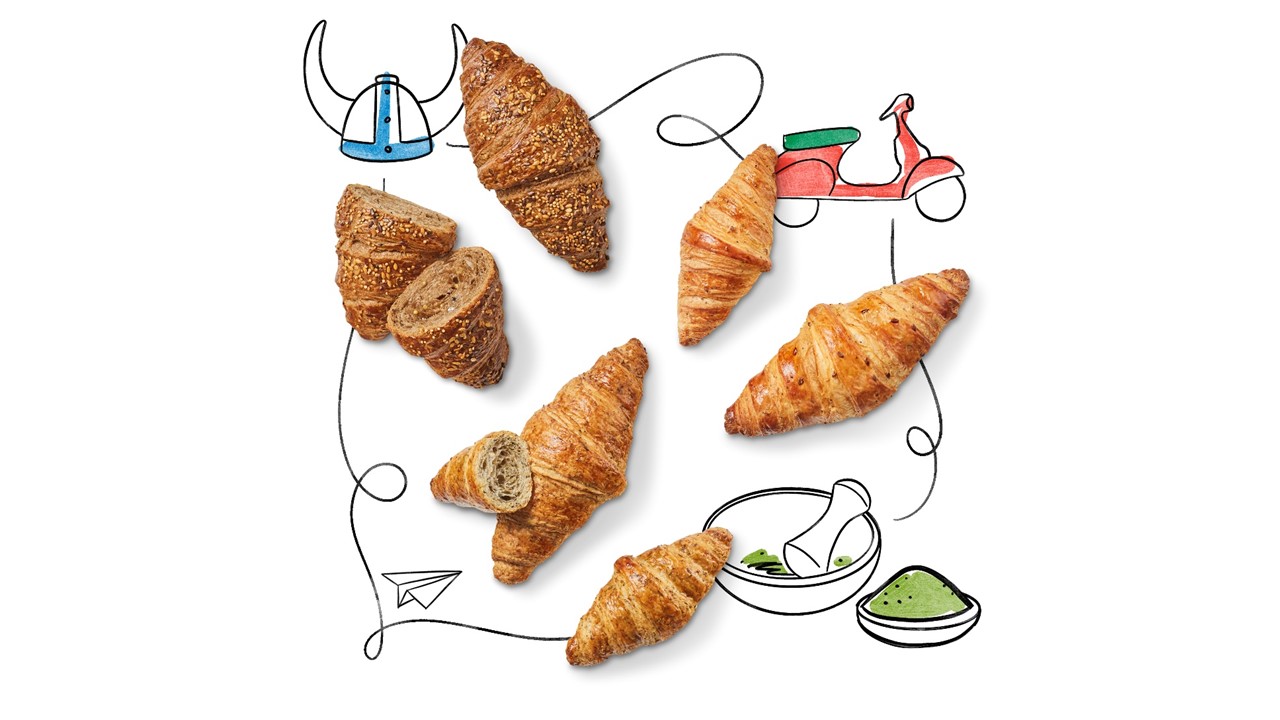 Flavours from near and far
Evasions is a range of Viennese pastries inspired by the bakery cultures of the whole world.

Local flavours have been reinterpreted in our different products, such as the country-style Nordic-inspired croissant, the Zaatar croissant with flavours of the Middle East, or the Pretzel croissant, a marriage between German and French cultures.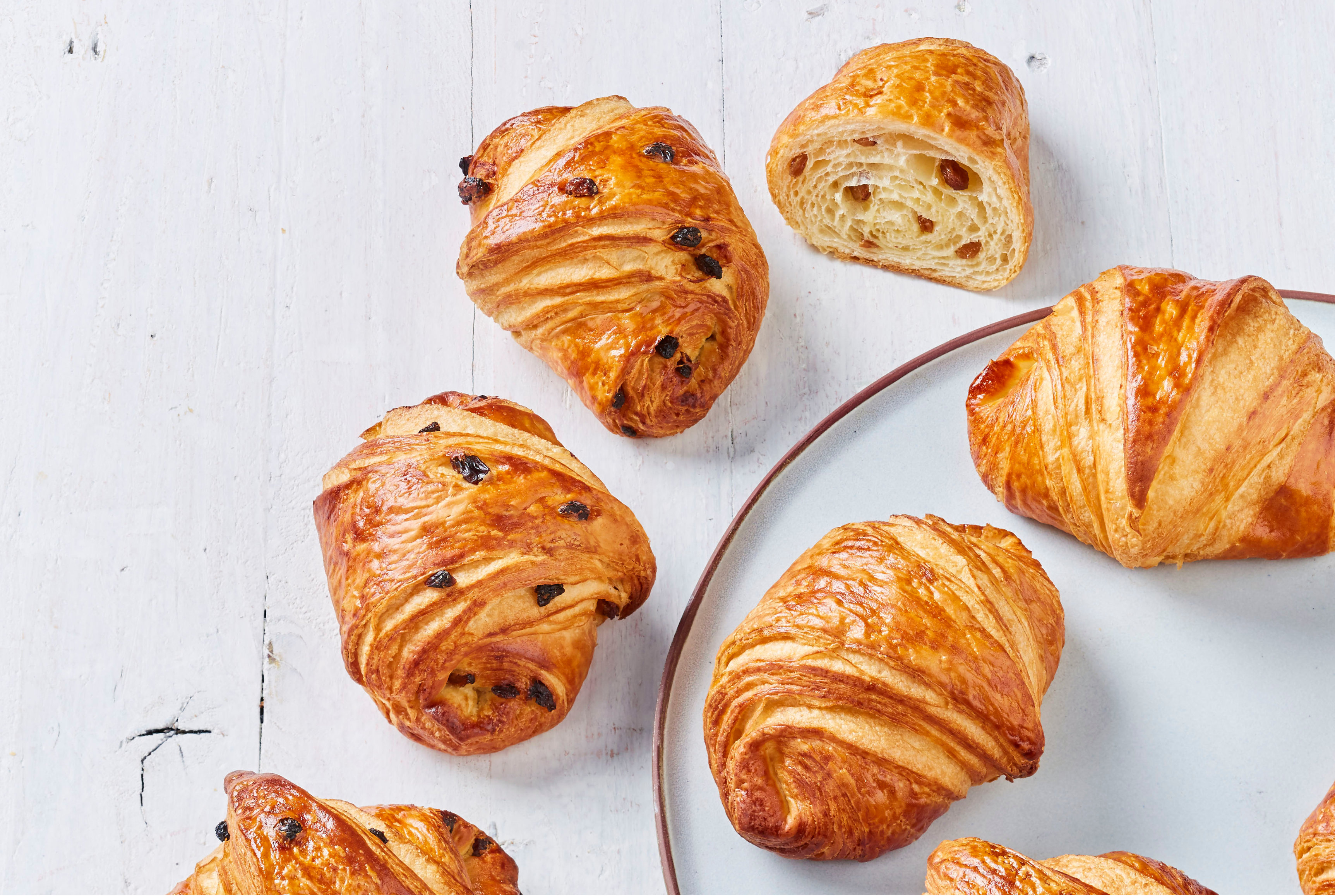 Butter couque, a typically Belgian Viennese pastry.
This must-have product in Belgium is a Viennese pastry made from pure butter laminated puff pastry (croissant dough).
Compared to a croissant, the Couque is shorter, but more voluminous and has a slightly denser and more melting texture.
This product comes in two versions: plain couque au beurre and raisin couque au beurre.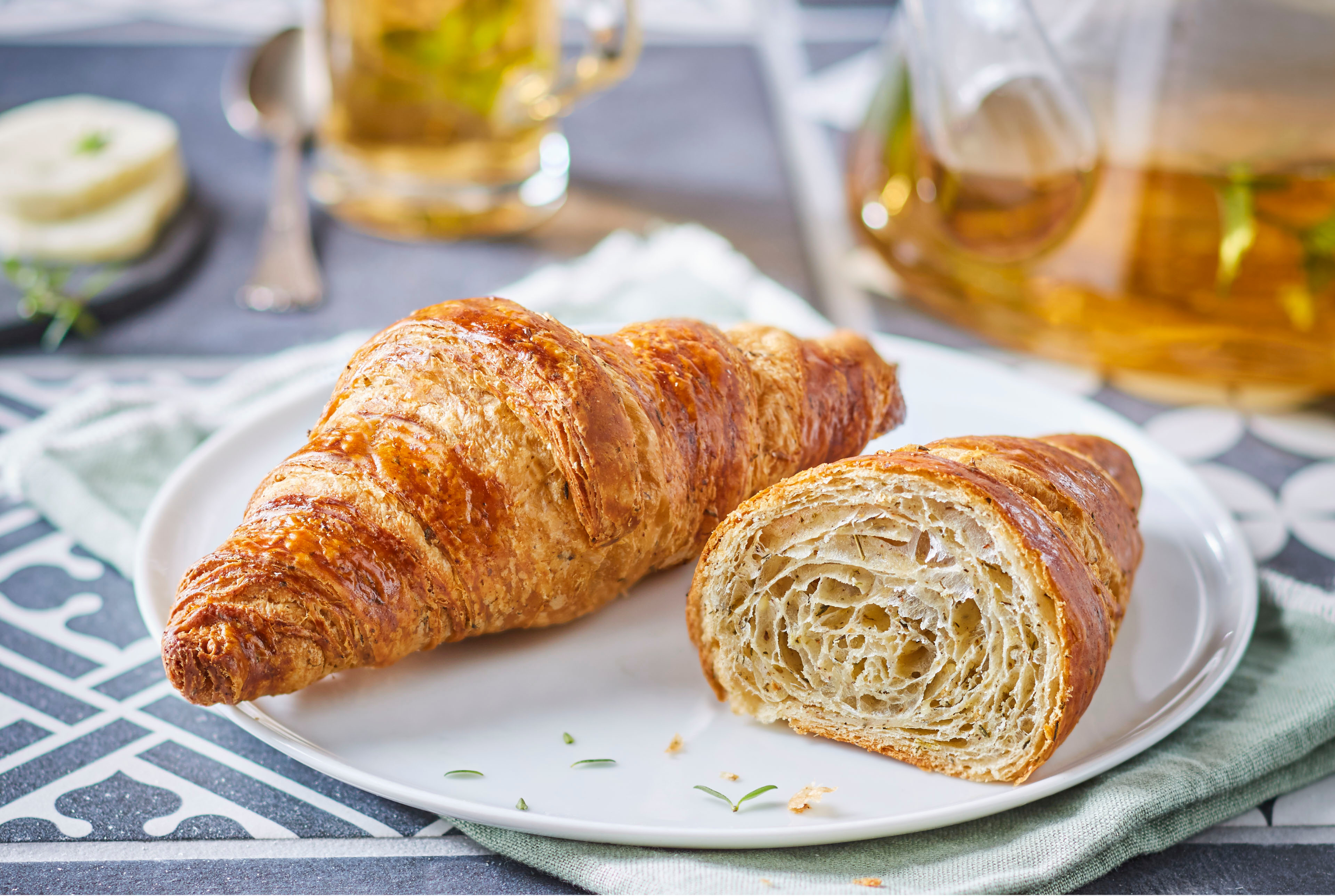 The Zaatar Croissant, a delicious croissant with the flavours of the Orient
An original recipe with a pure butter croissant dough and a traditional blend of spices and aromatic plants from the Middle East.
An attractive look with a lovely golden colour and visible herbs and seeds.
A crispy texture on the outside and soft inside with a delicious scent of butter and aromatic herbs.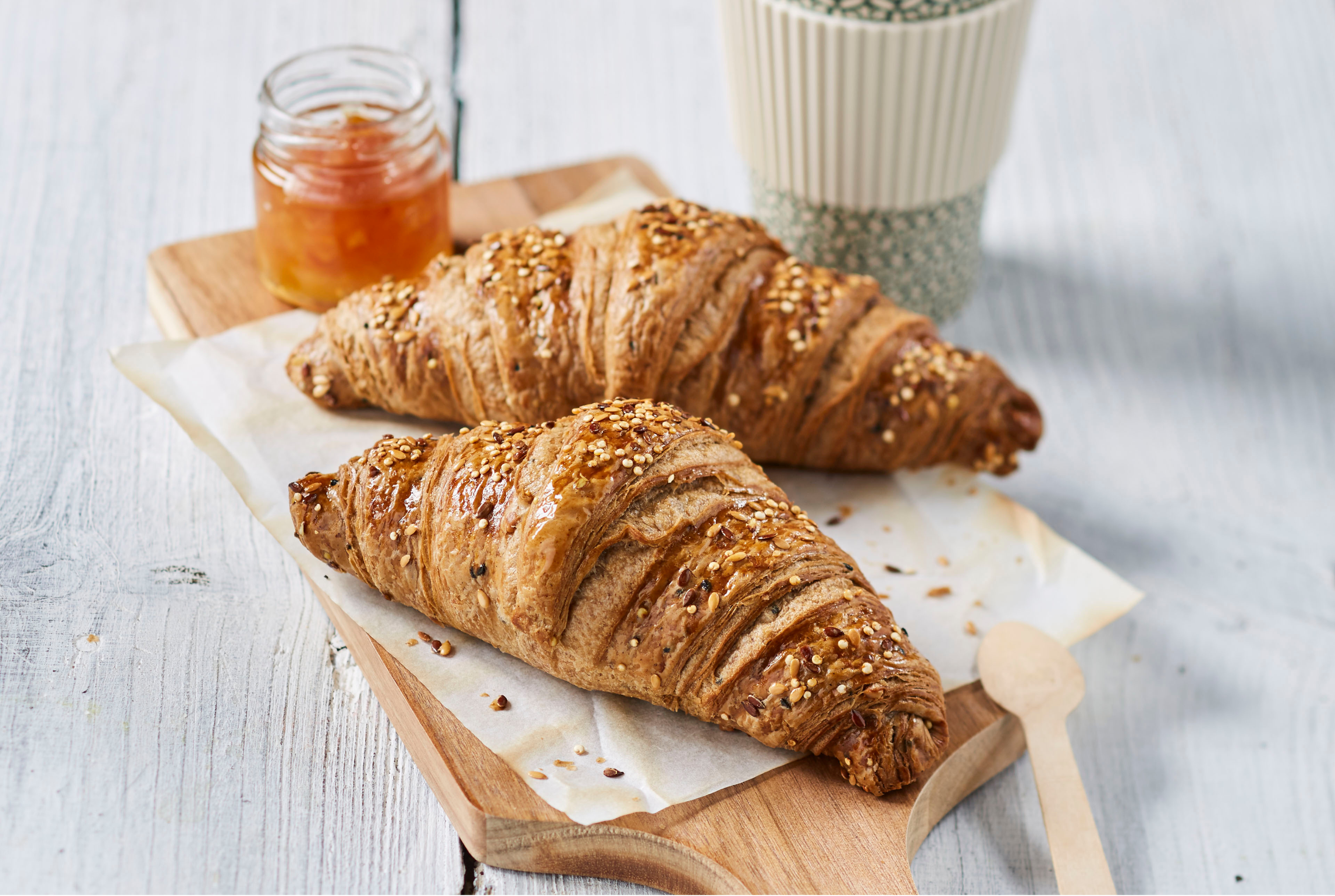 Country-style croissant
A Nordic-inspired croissant with a dark centre and rich in seeds:
An original blend of 6 seeds (yellow flax, brown flax, white quinoa, millet, sunflower, nigella).
A surprising recipe with malted barley flour.
Products of the collection