text.skipToContent
text.skipToNavigation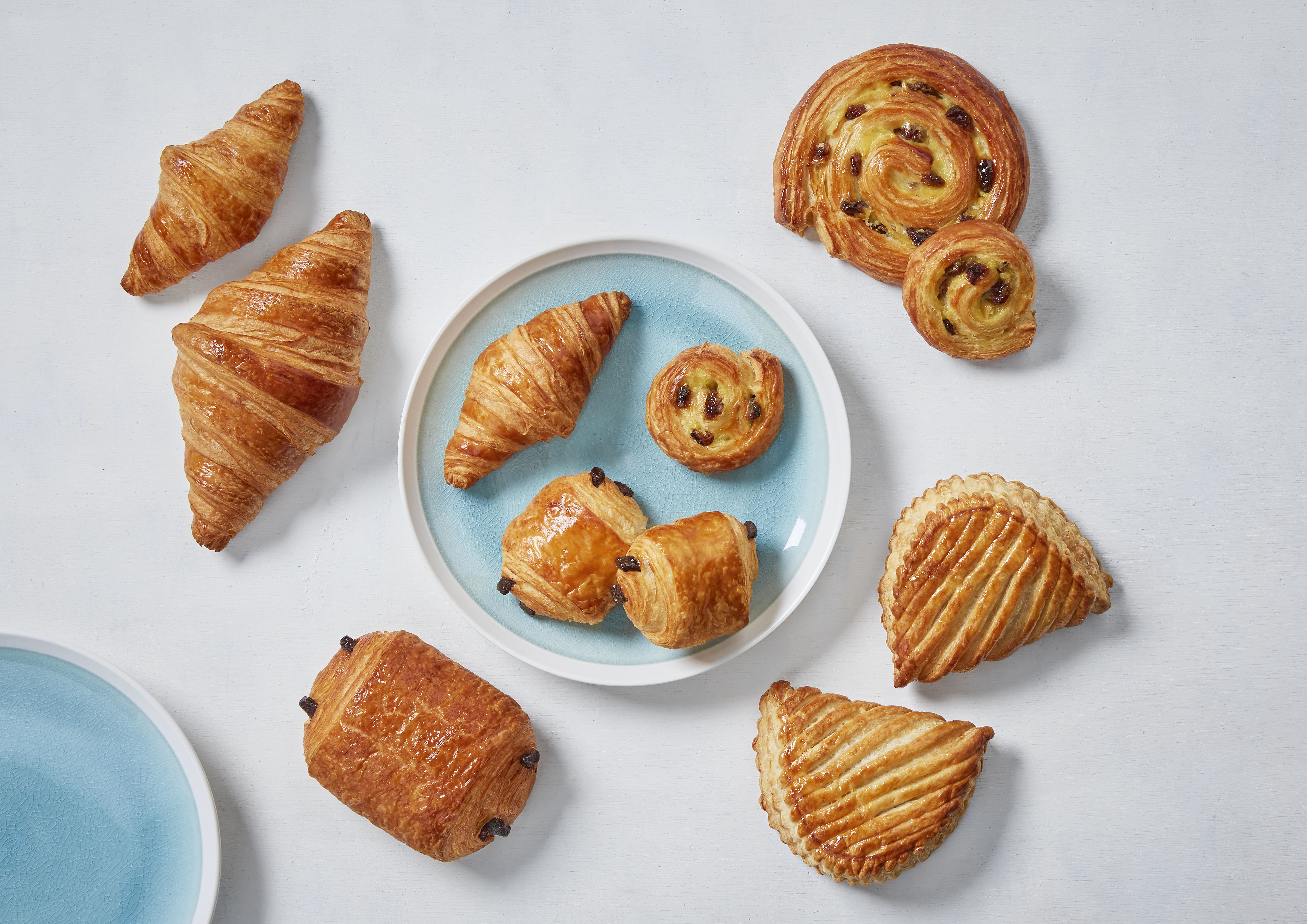 Simple Viennese pastries, made with margarine or a fat blend.

A taste inspired by tradition
Viennese pastries made in the spirit of French pastry-making tradition with a long resting time for the dough.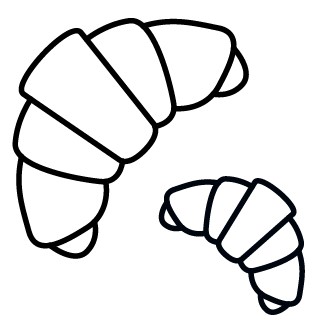 Simple recipes
Viennese pastries made with margarine or a quality fat blend.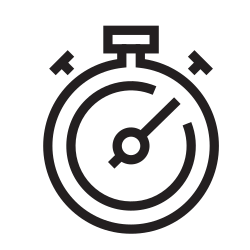 Flexibility and Speed
An RTB (ready-to-bake) offer for fast and simple preparation.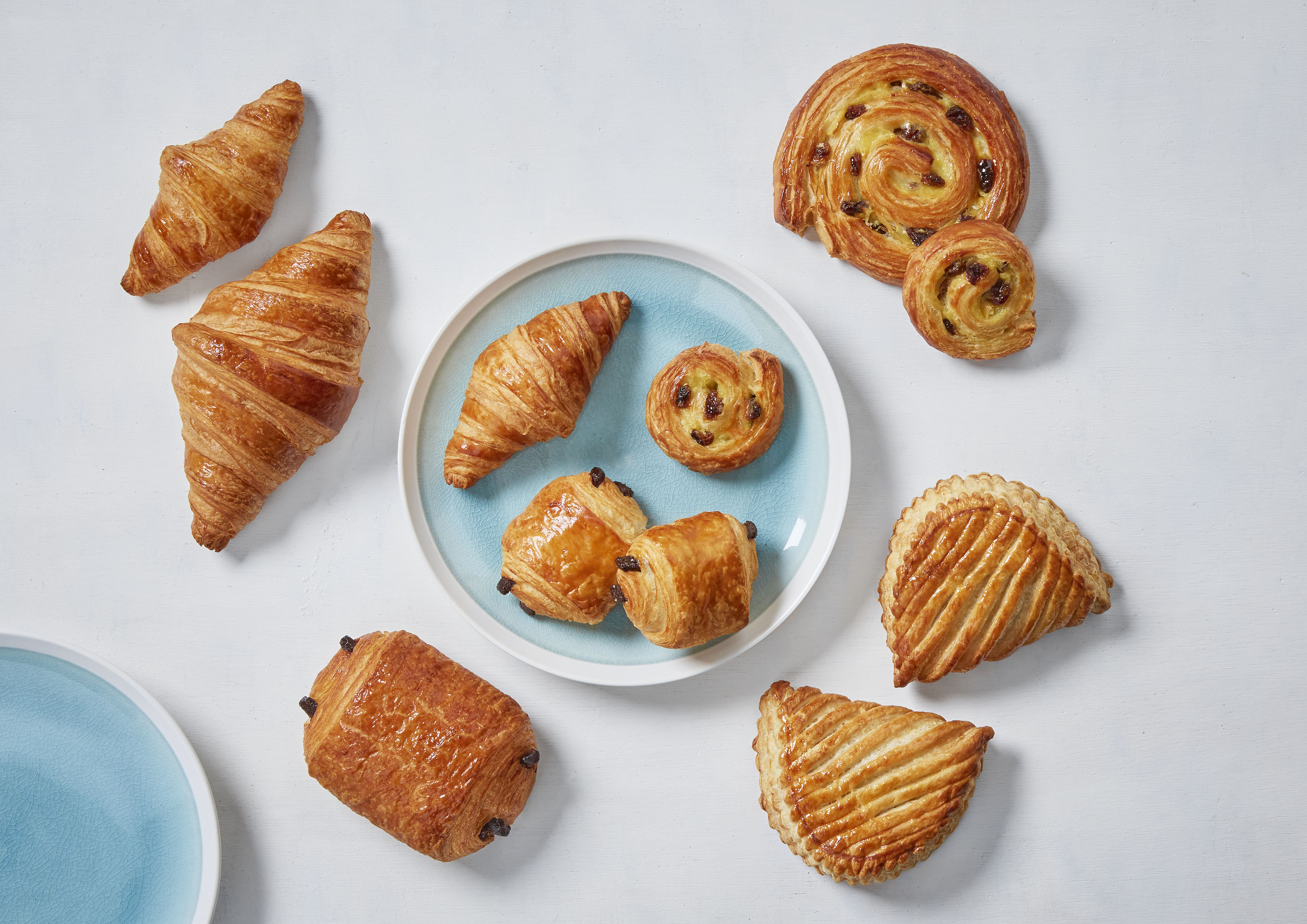 A range of French-style Viennese pastries
Baker Solution is a range of French-style Viennese pastries available ready-to-bake for fast and efficient preparation.
The different formats in this collection include delicious croissants and pains aux chocolats, ideal for small enjoyable snacks, and also a tasty apple turnover.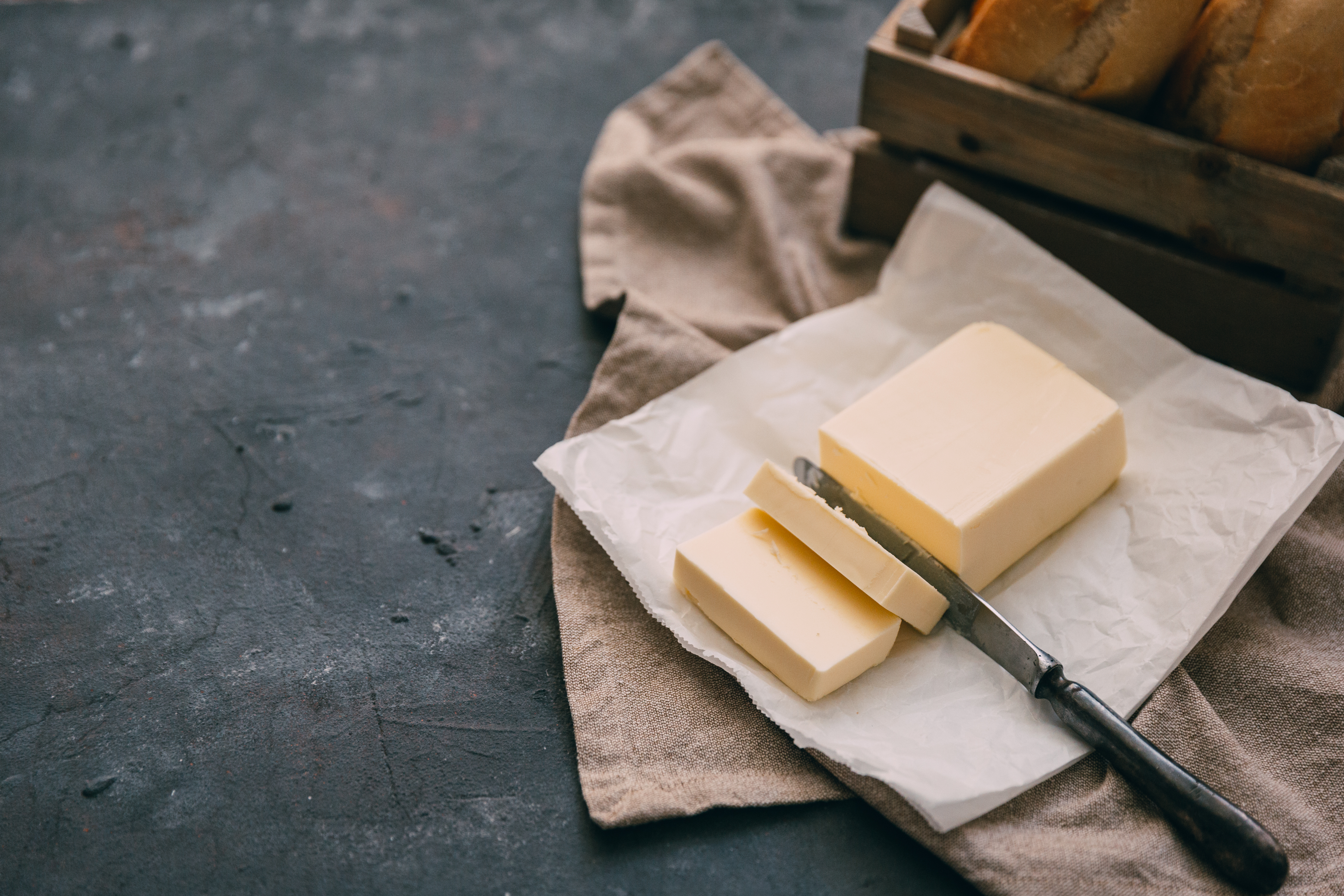 Viennese pastries made from high-quality margarine
Baker Solution products are made with a high-quality margarine or a fat blend.
Our margarine has been selected for its particular properties, such as a similar melting point to that of butter, which gives it a similar textured lamination and a fairly neutral taste.
Our fat blend is made of high-quality margarine and 10% pastry butter, which yields well-laminated products with buttery notes.
For both ranges, the oils used are specifically selected, such as RSPO-certified palm oil. All of the plant oils are non-hydrogenated.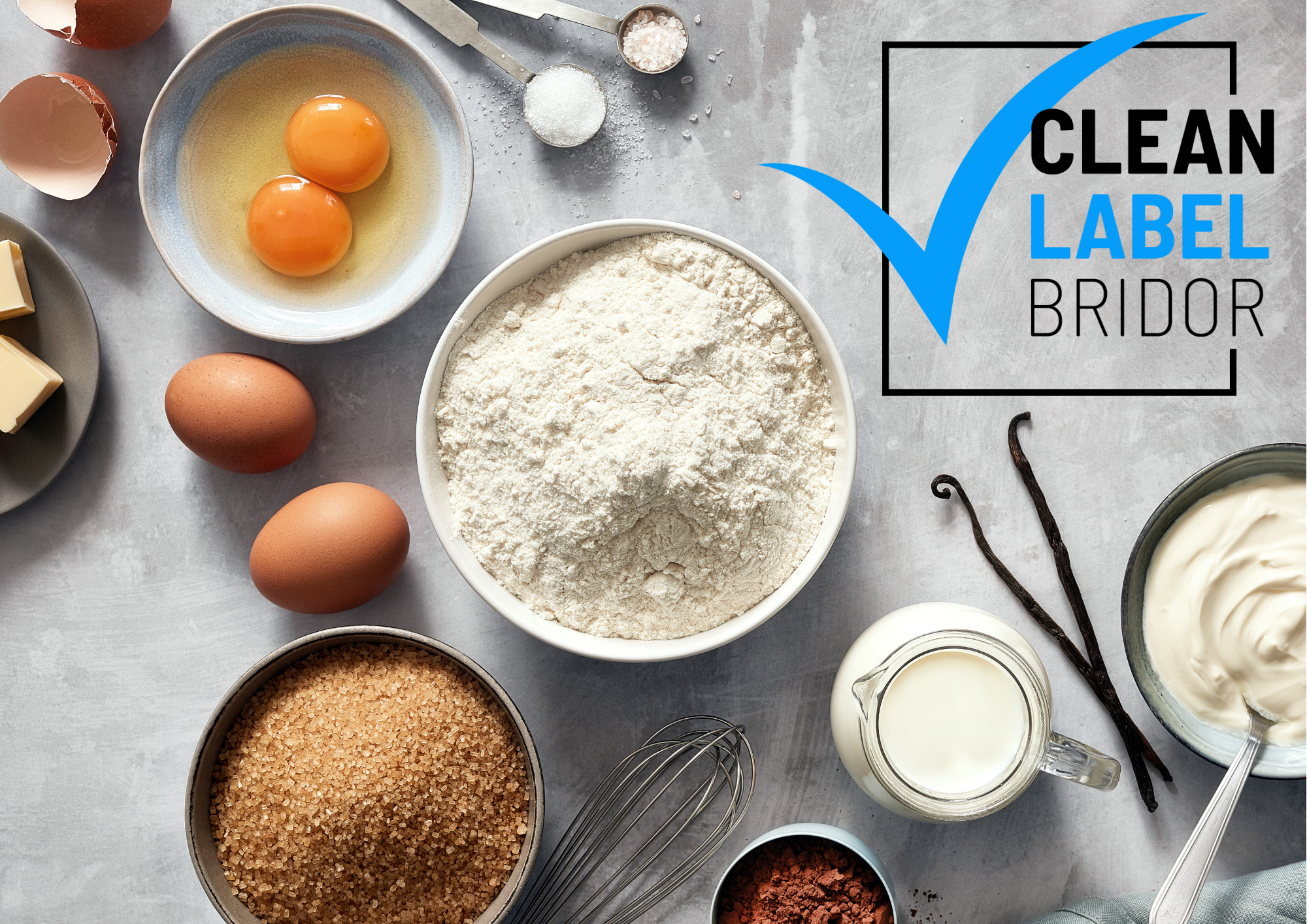 Easily understandable recipes that contain only the essential
Our Bridor Clean Label recipes are made of natural and essential baking ingredients: flour, butter, water, yeast, eggs, chocolate, salt, sugar.
The only exception tolerated in our recipes is ascorbic acid for its decisive role in final product quality. When it is used, it is always in a quantity of less than 0.02%.
All of our Baker Solution recipes are Clean Label.
Products of the collection