text.skipToContent
text.skipToNavigation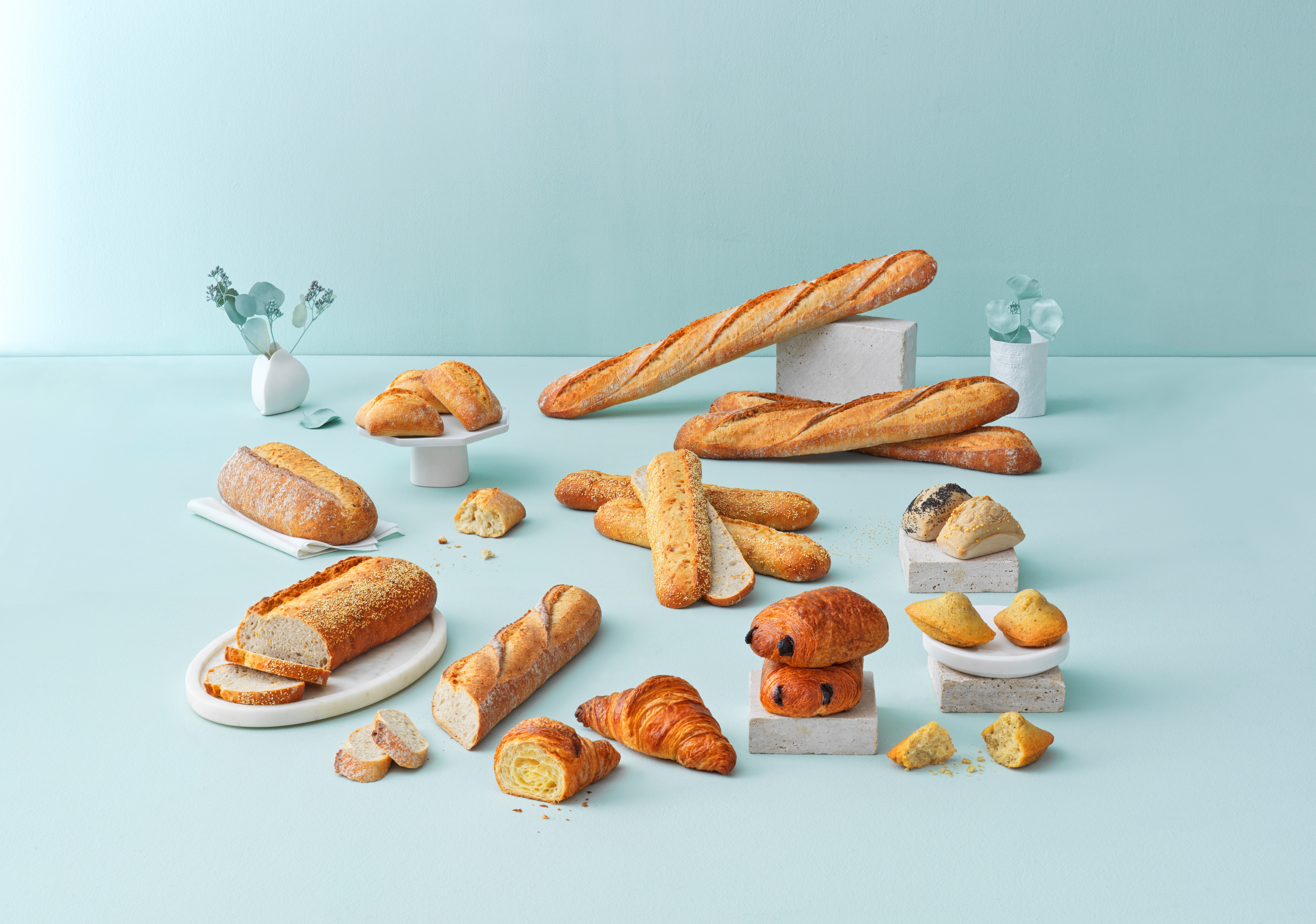 Strongly committed to wellness, Bridor has developed a range of products in phase with new nutritional considerations.
Bridor Wellness products combine naturalness, enjoyment and quality.

Know-how and creativity
A range resulting from pure French bakery know-how.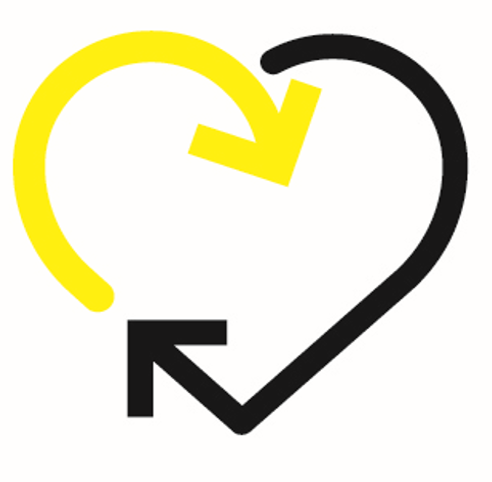 Consumer health and well-being
A range of tasty products committed to wellness and healthy eating.

Quality products
Made with rigorously selected ingredients.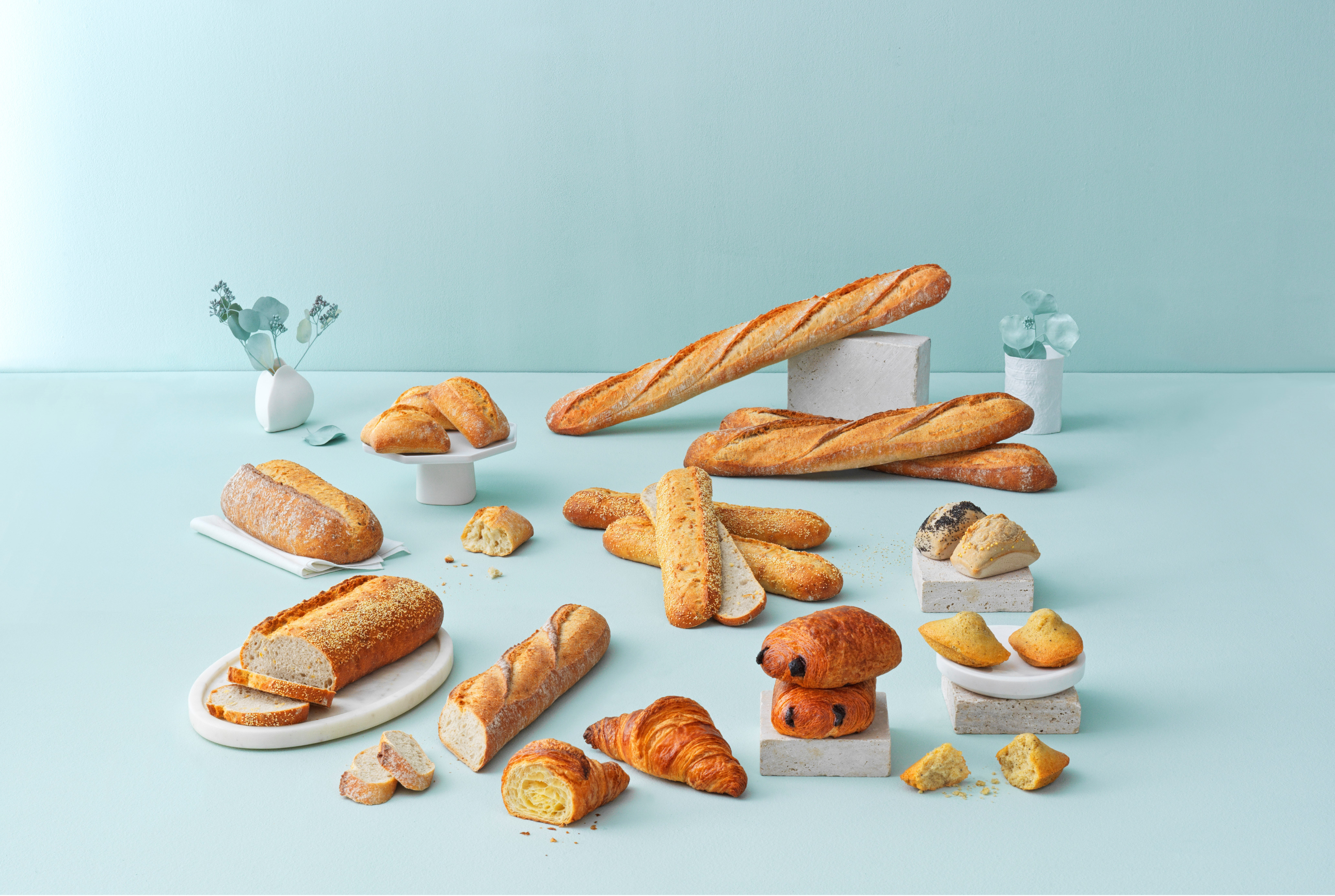 The "Wellness" collection
Naturalness and nutrition are central to Bridor's commitments.
These values are increasingly shared by consumers, who are seeking a more balanced diet.
With this collection of breads and Viennese pastries, Bridor intends to meet this growing demand of today's consumers.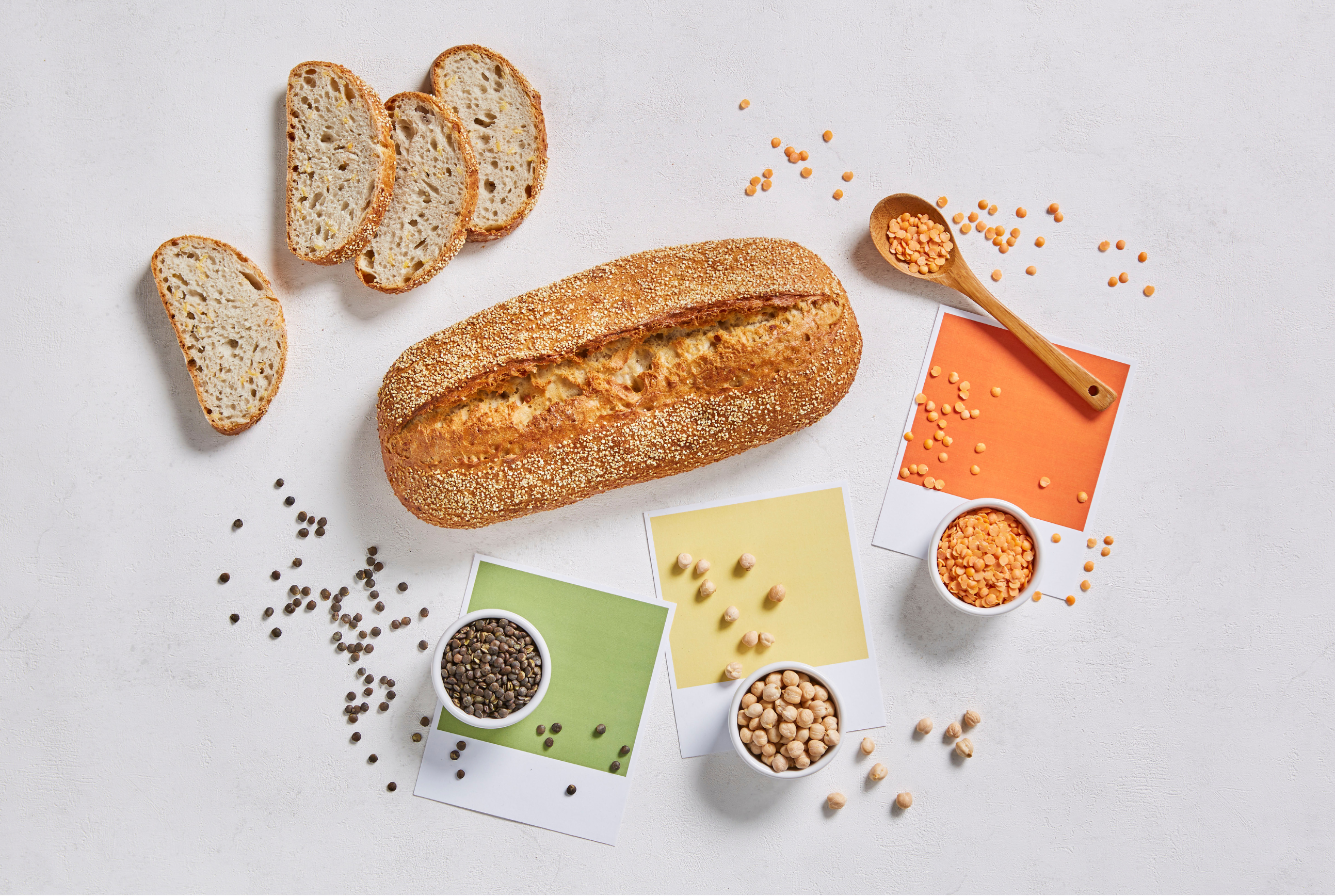 LEGUMI
People eat pulses because they taste good and also because they are full of nutrients: they are naturally rich in fibre and plant proteins.
They are also low in fat.

Bridor proposes a bread made with pulses that is both tasty and a source of protein.
Made with chick pea and green lentil flour and with add-ins of whole red lentils, this bread will surprise you with itsflavours, its crispy crust and its deliciously soft centre.
The nutritional benefits are high, without compromising on taste or quality: Nutriscore A, source of protein, source of fibre, less than 1% salt and Clean Label ingredients.
Source: FAO, The health benefits of pulses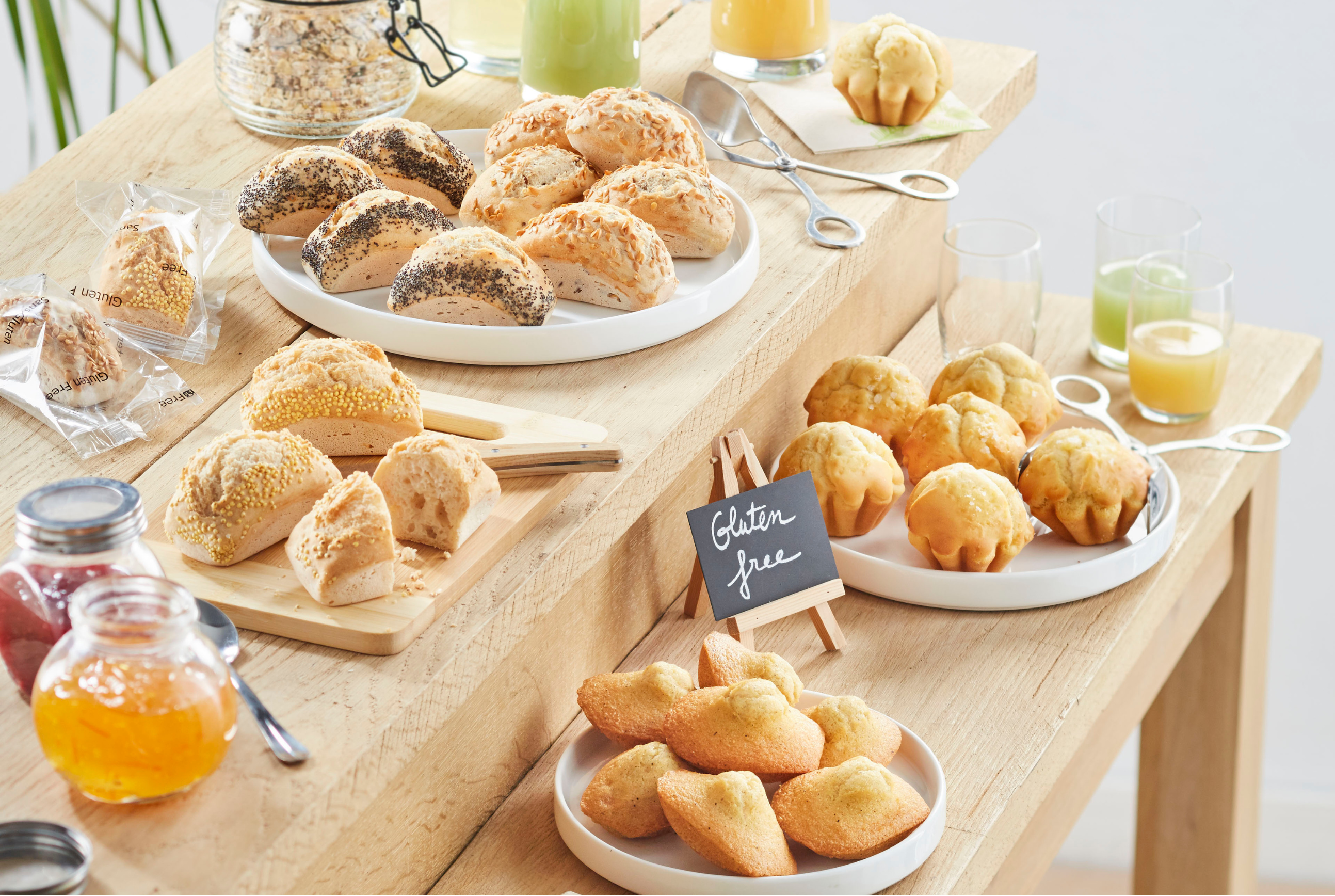 Gluten Free
A range of five references, consisting of rolls and individual pastries, for multiple benefits:
Enjoyment: products that are as indulgent as conventional products.
Safety: no cross-contamination of allergens is possible thanks to the individual wrapping, which can go in the oven.
Speed of preparation: fully baked products, ready in a few minutes.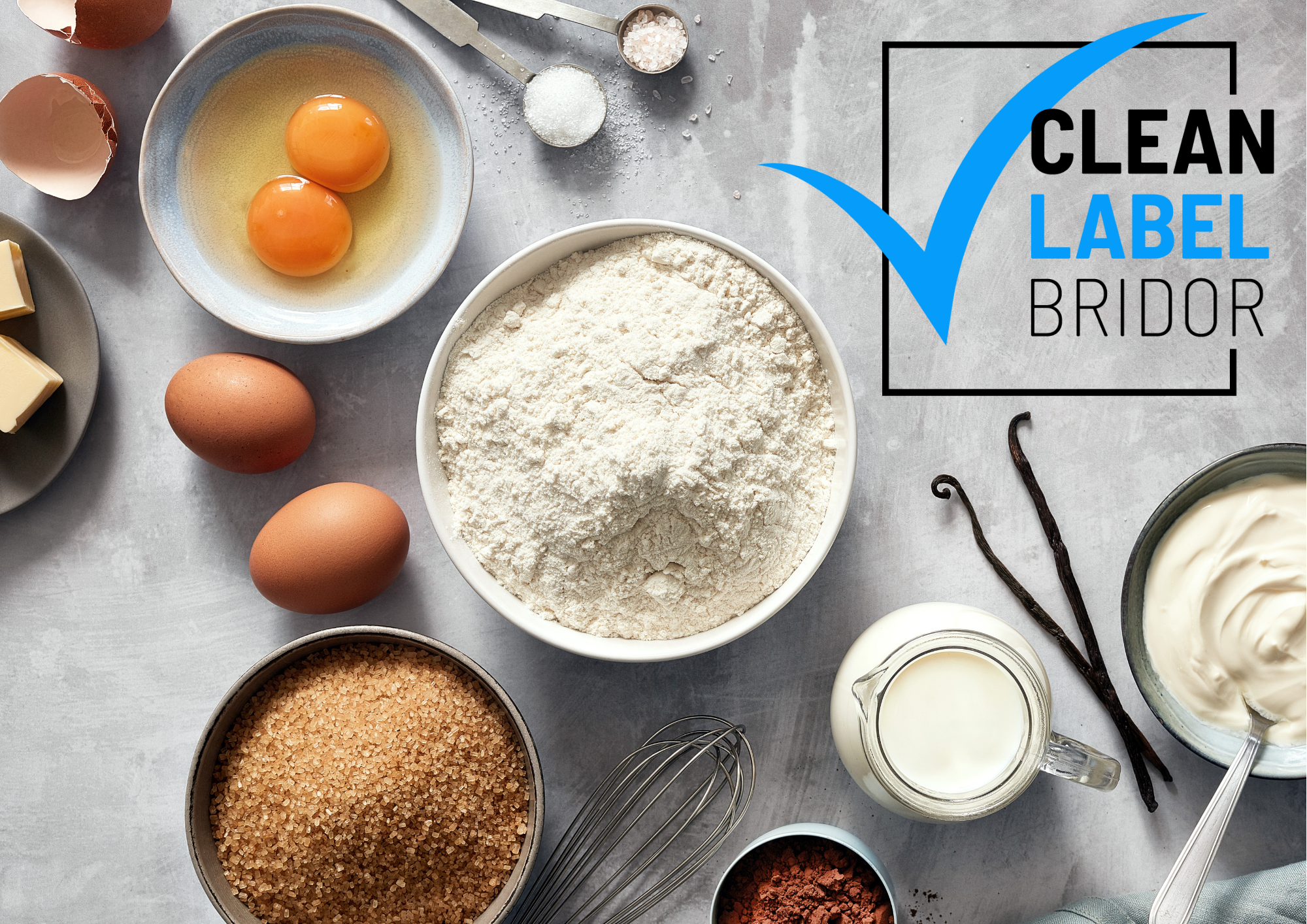 Easily understandable recipes that contain only the essential
Our Bridor Clean Label recipes are made of natural and essential baking ingredients: flour, water, yeast, salt, sourdough.

The only exception tolerated in our recipes is ascorbic acid for its decisive role in final product quality.
When present, its quantity is always less than 0.02%.
Products of the collection