text.skipToContent
text.skipToNavigation
Bridor Une Recette Lenôtre Professionnels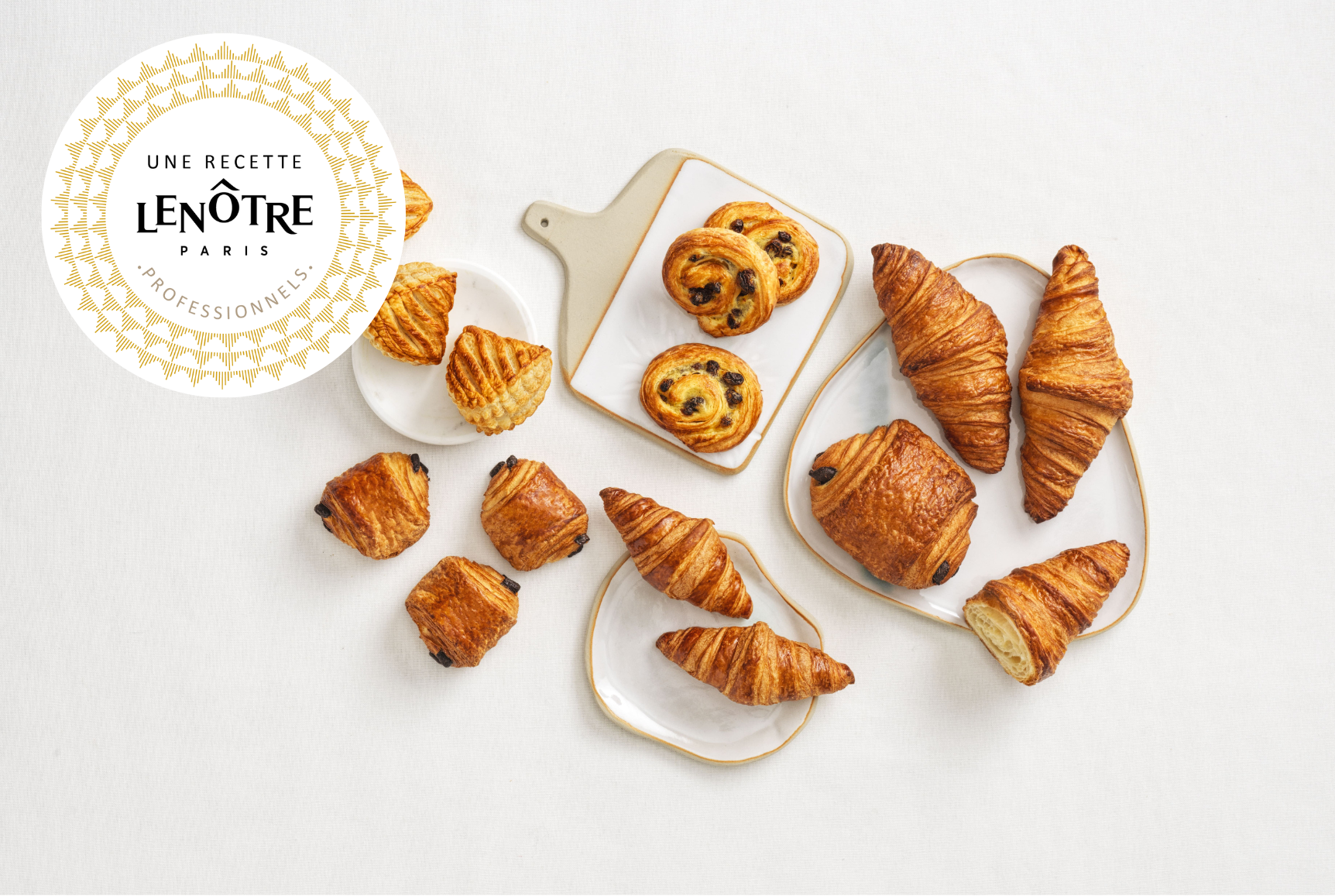 A prestigious brand at the service of hotel and catering professionals.

A taste inspired by tradition
Viennese pastries made in the spirit of French pastry-making tradition with a long resting time for the dough.

Pure Butter Puff Pastry
Charentes-Poitou PDO butter or Fine Butter for meltingly soft Viennese pastries with fine puff pastry.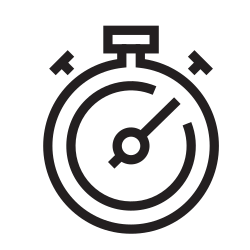 Flexibility and Speed
An offer available in RTP (ready-to-prove) and RTB (ready-to-bake) versions to suit all requirements.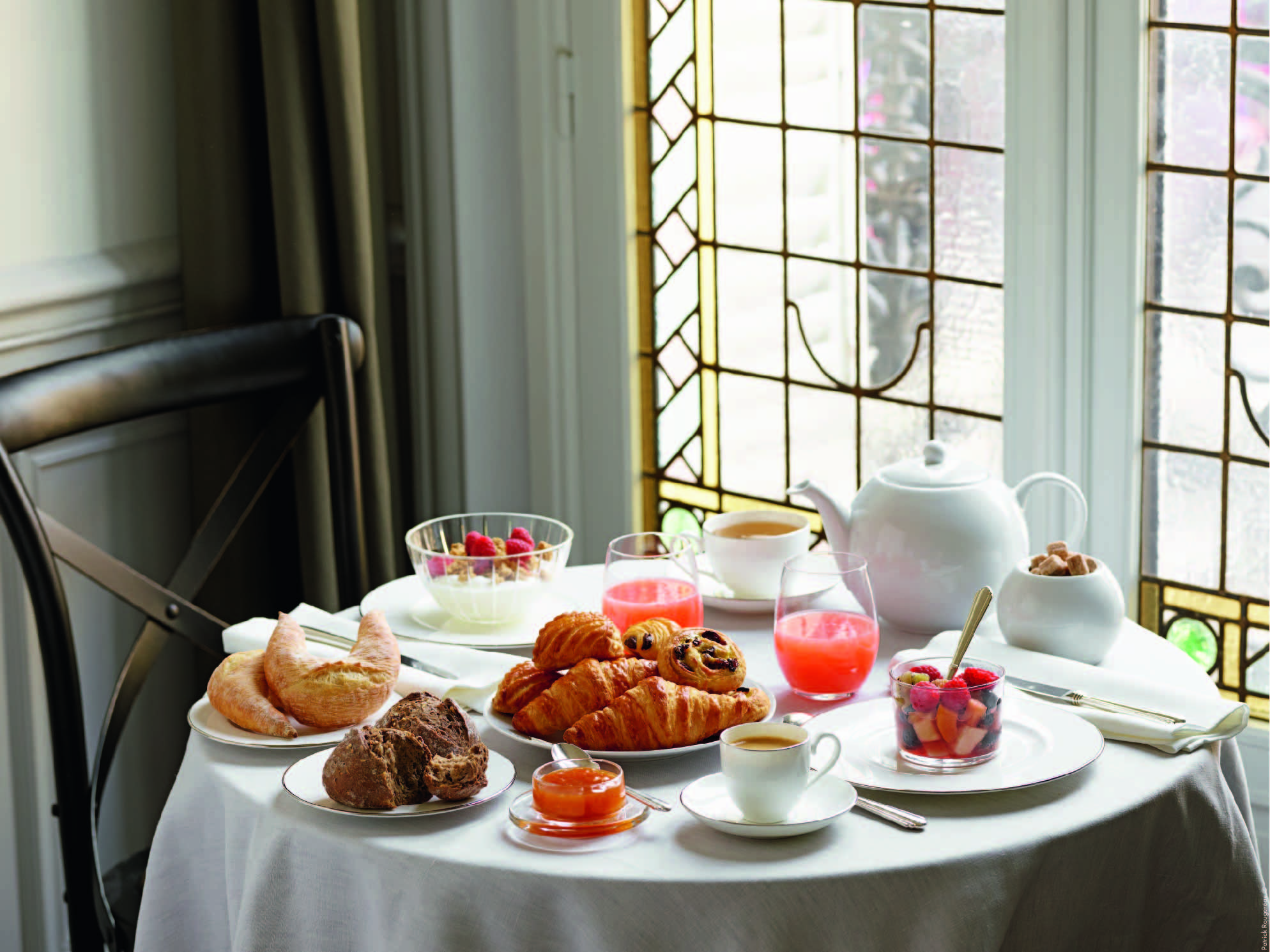 A prestigious collaboration between Bridor and La Maison Lenôtre
This collaboration of over 20 years has been built on shared values: high standards, excellence and creativity.
These exclusive recipes have been invented by Lenôtre Master Bakers to create exclusively pure butter Viennese pastries with delicate flavours and exceptional puff pastry.

Each product is inspected by the Quality Department of La Maison Lenôtre, a guarantee of compliance and a signature of excellence. This prestigious brand, designed for Chefs by Chefs, is today available throughout the world to our most demanding clients.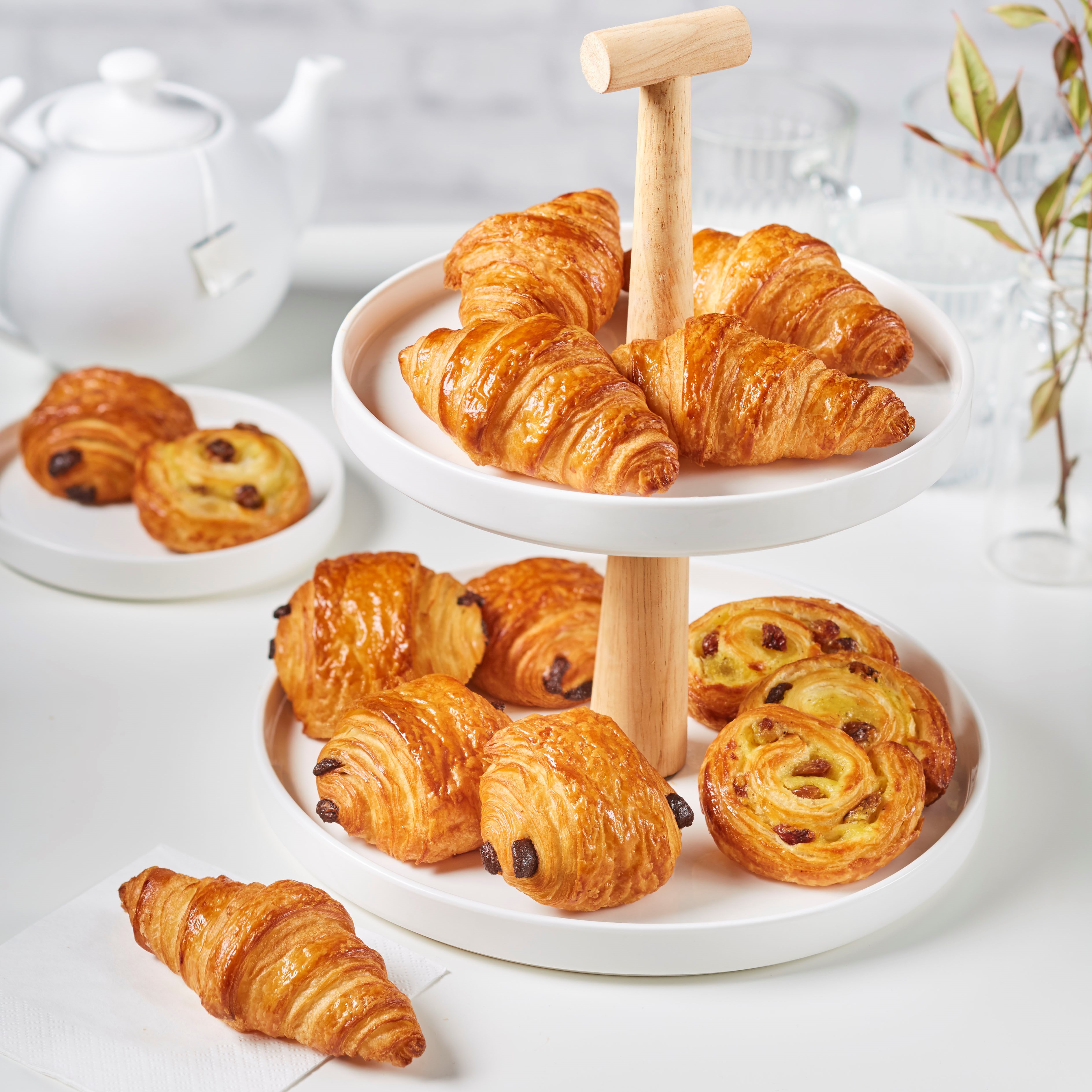 There are different formats for a variety of uses: from the breakfast table to the seminar buffet
The Essentials of French Viennese pastry in a generous size to meet the needs of the most demanding customers.
Lunch: the delicate and indulgent the lunch-format Viennese pastries provide all the pleasure of a small, delicate and gourmet product. They are essential on hotel breakfast buffets and during seminar breaks.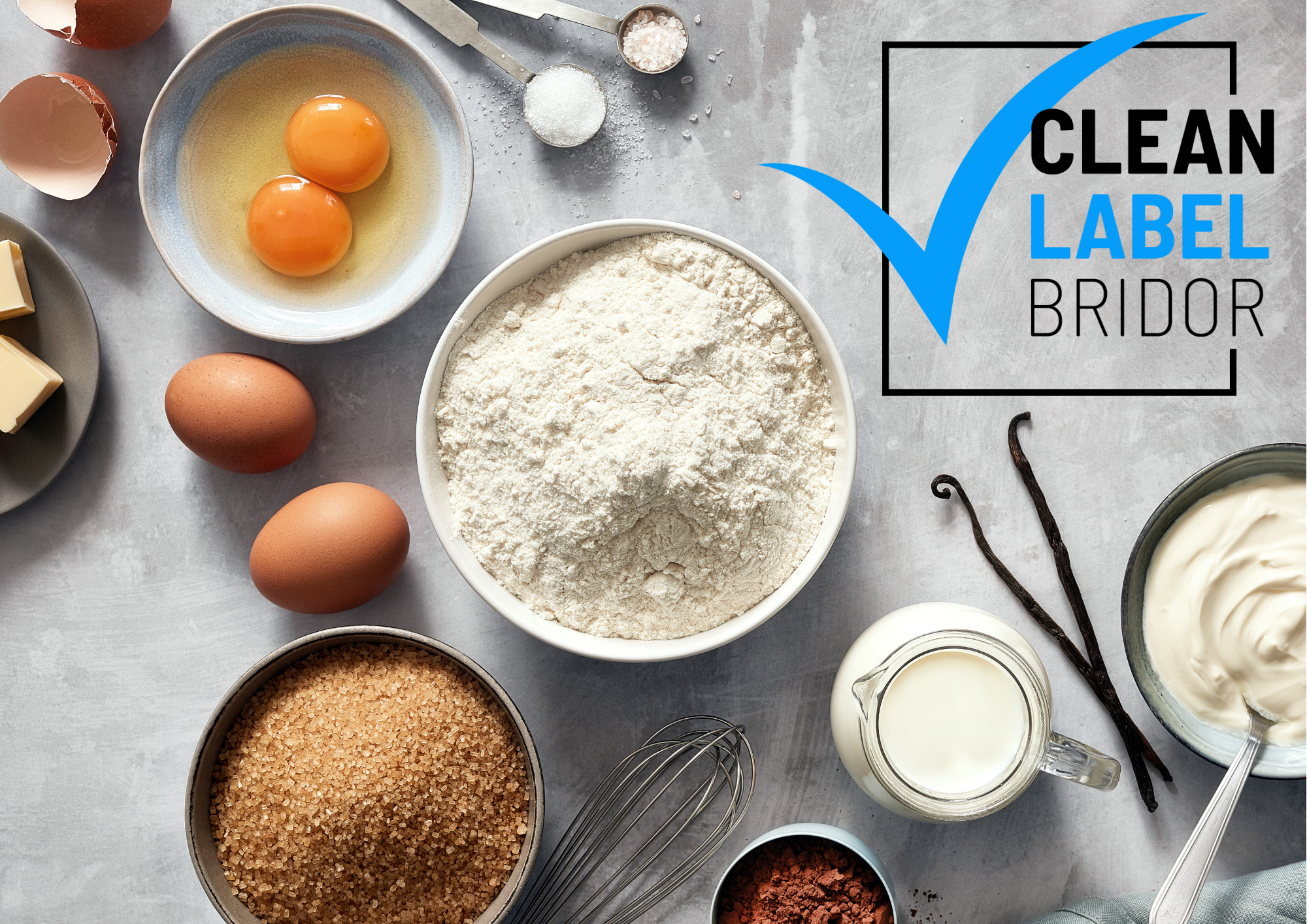 Easily understandable recipes that contain only the essential
Our Bridor Clean Label recipes are made of natural and essential baking ingredients: flour, butter, water, yeast, eggs, chocolate, salt, sugar.
The only exception tolerated in our recipes is ascorbic acid for its decisive role in final product quality. When it is used, it is always in a quantity of less than 0.02%.
All Lenôtre recipes are Clean Label, with the exception of the Pains aux Raisins and the Apple Tatin Mini Swirl. We are currently actively working to make filling recipes for our Pains aux Raisins and our Mini Swirls that meet our Clean Label requirements.
Products of the collection