text.skipToContent
text.skipToNavigation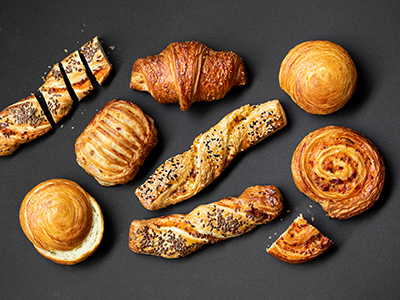 These delicious savoury ready-to-bake snacks have generous and varied fillings to meet the growing snack market.

100% Pure Butter Puff Pastry
Products made with pure butter puff pastry, for a delicious, flavour-enhancing buttery taste.

Flavours and Creativity
Tasty, generous and varied fillings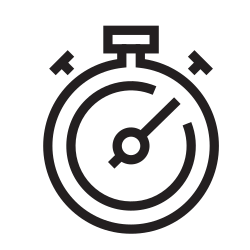 Quick to prepare
An RTB (ready-to-bake) offer for fast and simple preparation.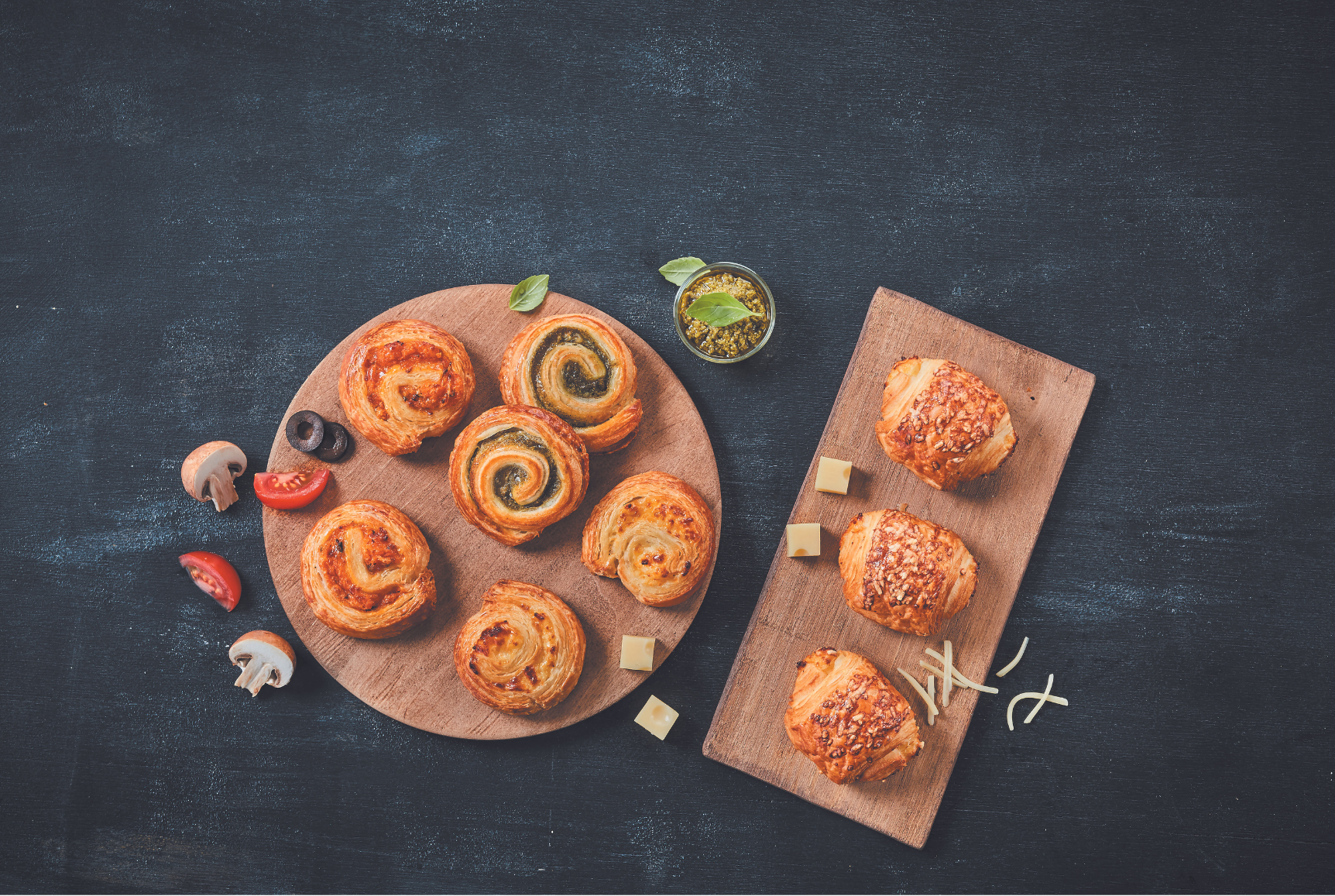 Mini Snacks
Savoury and flavoursome mini snacks with very generous and delicious fillings:

- Cheese mini swirl: a combination of unique textures, with a creamy cheese centre and crispy pastry.

- Pizza mini swirl: a generous recipe inspired by Italian tradition.

- Pesto mini swirl: a recipe with an intense and unrivalled taste.

- Cheese Mini Extravagant: a puff pastry roll with a generous and tasty Emmental centre and a crunchy and golden topping.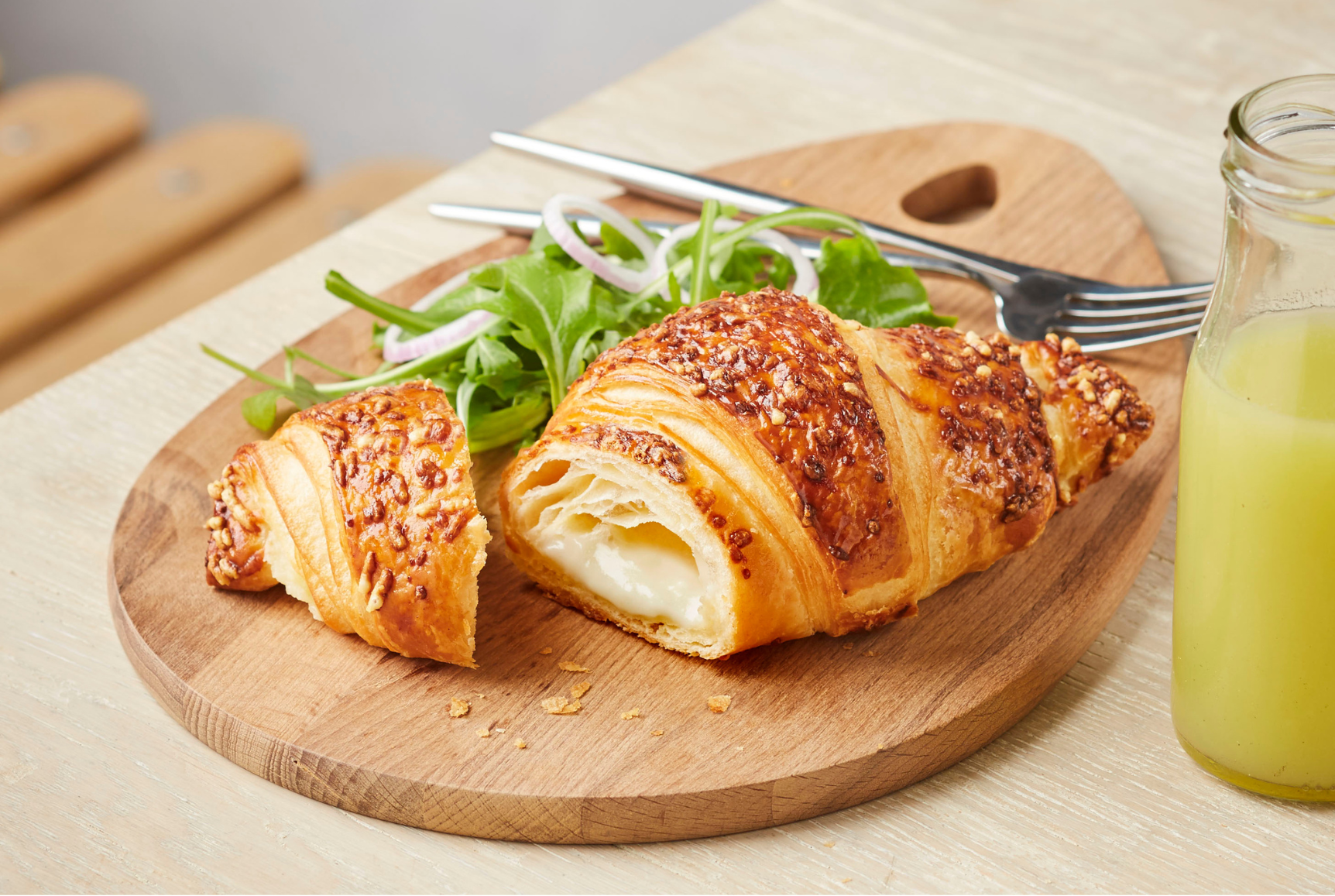 Maxi Snacks
A variety of snack products, ideal for use in restaurants as well as for aperitifs at home:

- Twists: meltingly soft fillings, rich in flavour and with crunchy toppings.

- Savoury filled croissants: generous formats with a lovely golden colour for attractive croissants.

- Ham-cheese lattice: a creamy centre, appreciated by most people.

- Swirls: a blend of textures, crispy on the outside and soft inside.
Products of the collection