text.skipToContent
text.skipToNavigation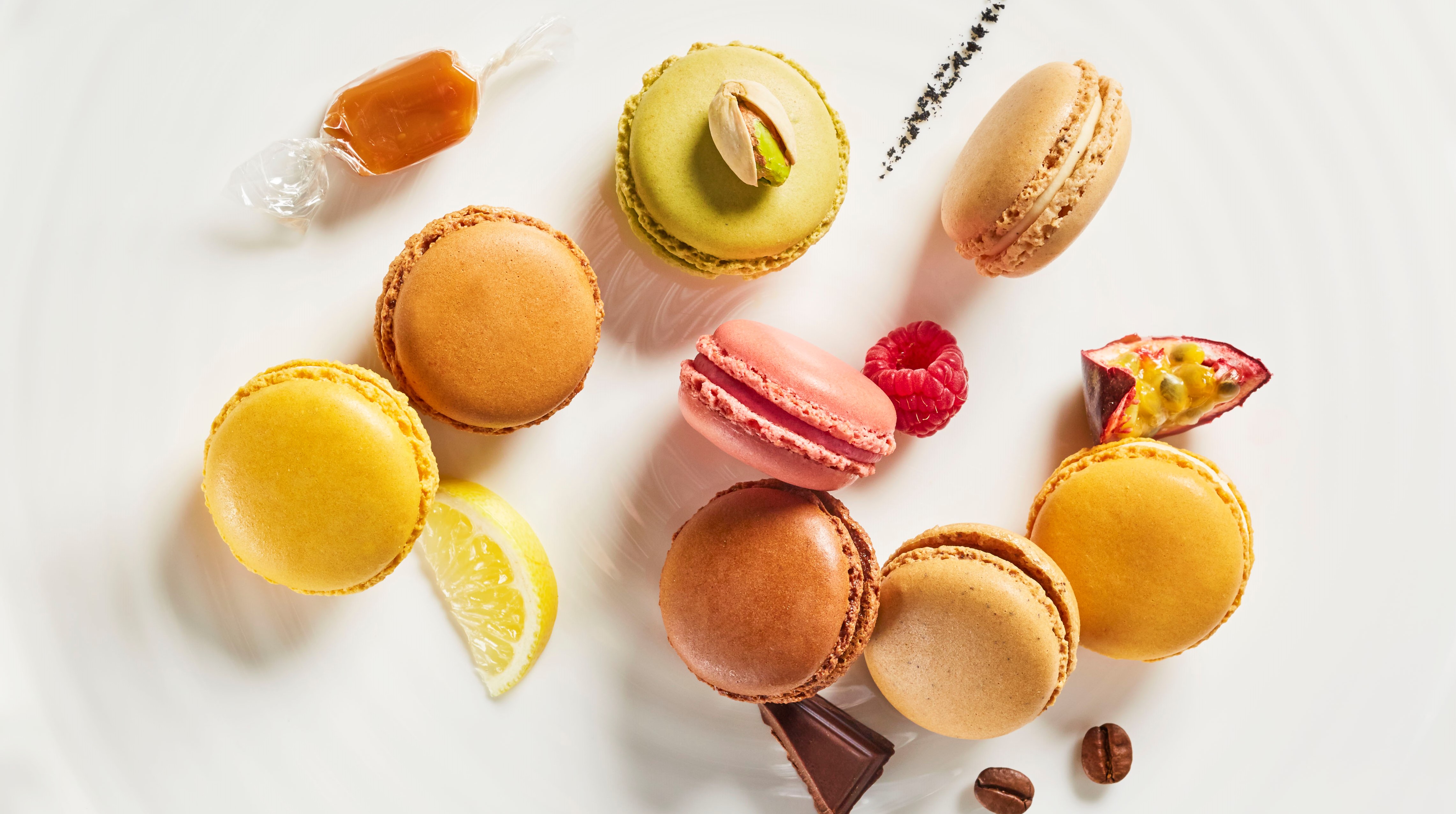 Over 10 years of know-how and expertise to offer a range of pastries with intense and varied flavours.
Pastry-making, the art of a sweet treat
Combining elegance and modernity, our pastries are made following the precepts of French pastry-making know-how.

Hand-made finishes
Because a pastry is initially devoured by the eyes, Bridor teams pay great attention to the pastry finishes.

A range for every need
Products available in different flavours and packaging to meet customers' needs and expectations.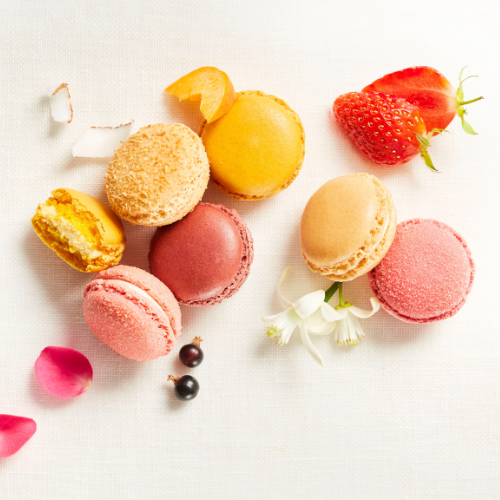 Delicious, tasty and trendy macarons.
Bridor macarons combine cold-prepared French-style meringue and a colourant-free* ganache made with fruit purée and natural flavourings.
This association makes Bridor macarons soft, rich and crispy.

* The colour of the raspberry ganache is provided by concentrated beetroot juice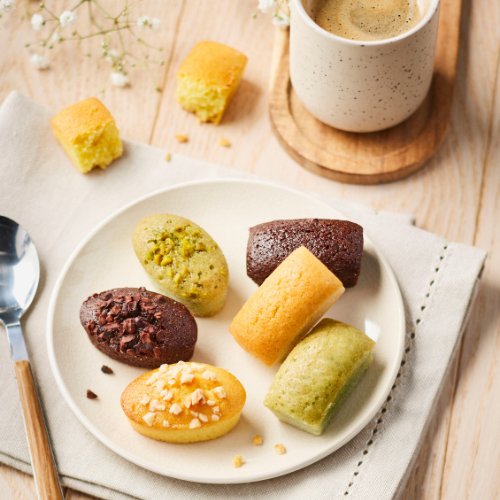 An indulgent and melt-in-the-mouth collection, ideal for breakfast or afternoon tea.
A pure butter recipe and a selection of carefully-chosen ingredients for financiers with subtle flavours and generous amounts of almonds.
Always without palm oil.
Products of the collection