text.skipToContent
text.skipToNavigation
Bridor Une Recette Lenôtre Professionnels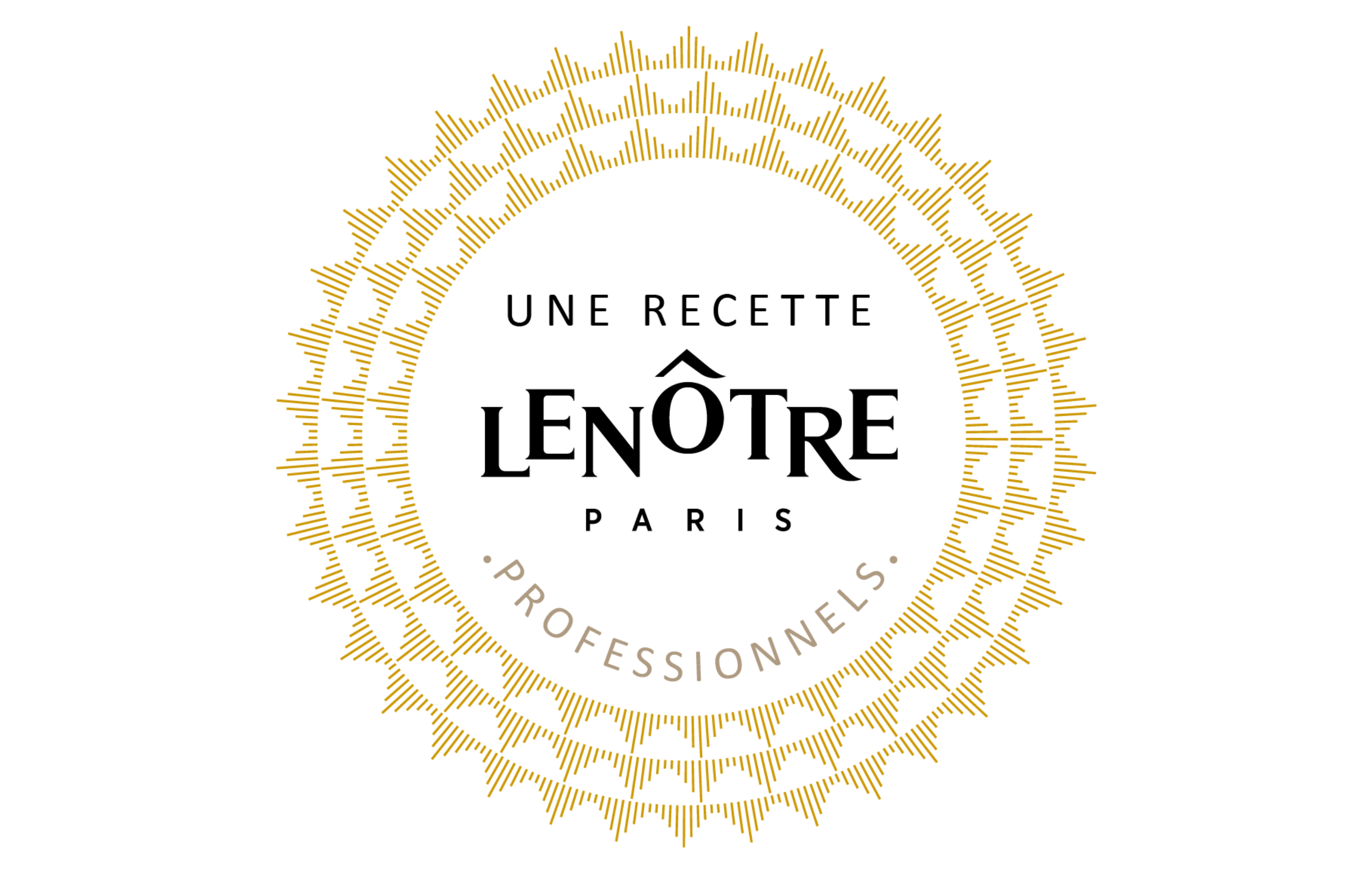 "Pastry-making is about offering sweetness to share." (Gaston Lenôtre)
A prestigious collaboration
A collaboration based on shared values: passion for the profession, high standards and excellence, creativity and sharing know-how.
Lenôtre excellence in a Bridor petit four!
Following the precepts of French pastry-making know-how.

Recipes inspired by French tradition
Our pastries are exclusively made with pure butter, with delicate flavours and artisanal finishes.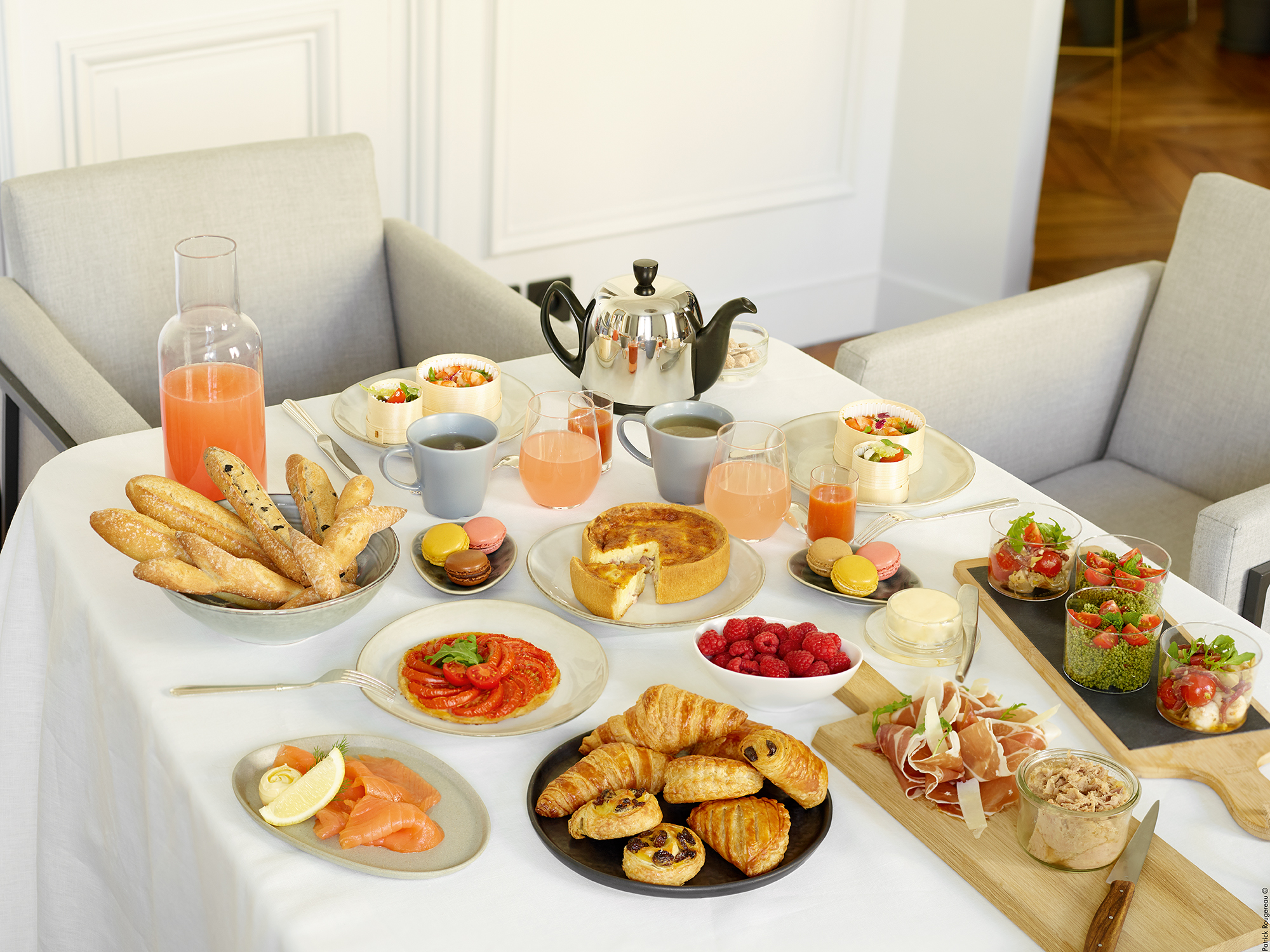 A collaboration for over 20 years
Since 1997, Bridor and La Maison Lenôtre have worked together to propose exceptional and exclusive products based on historic recipes.
Symbols of our French art de vivre and know-how, our pastries are an example of elegance, harmony and delicacy. A prestigious range, from the macaron to the petit four, for hotel and catering professionals.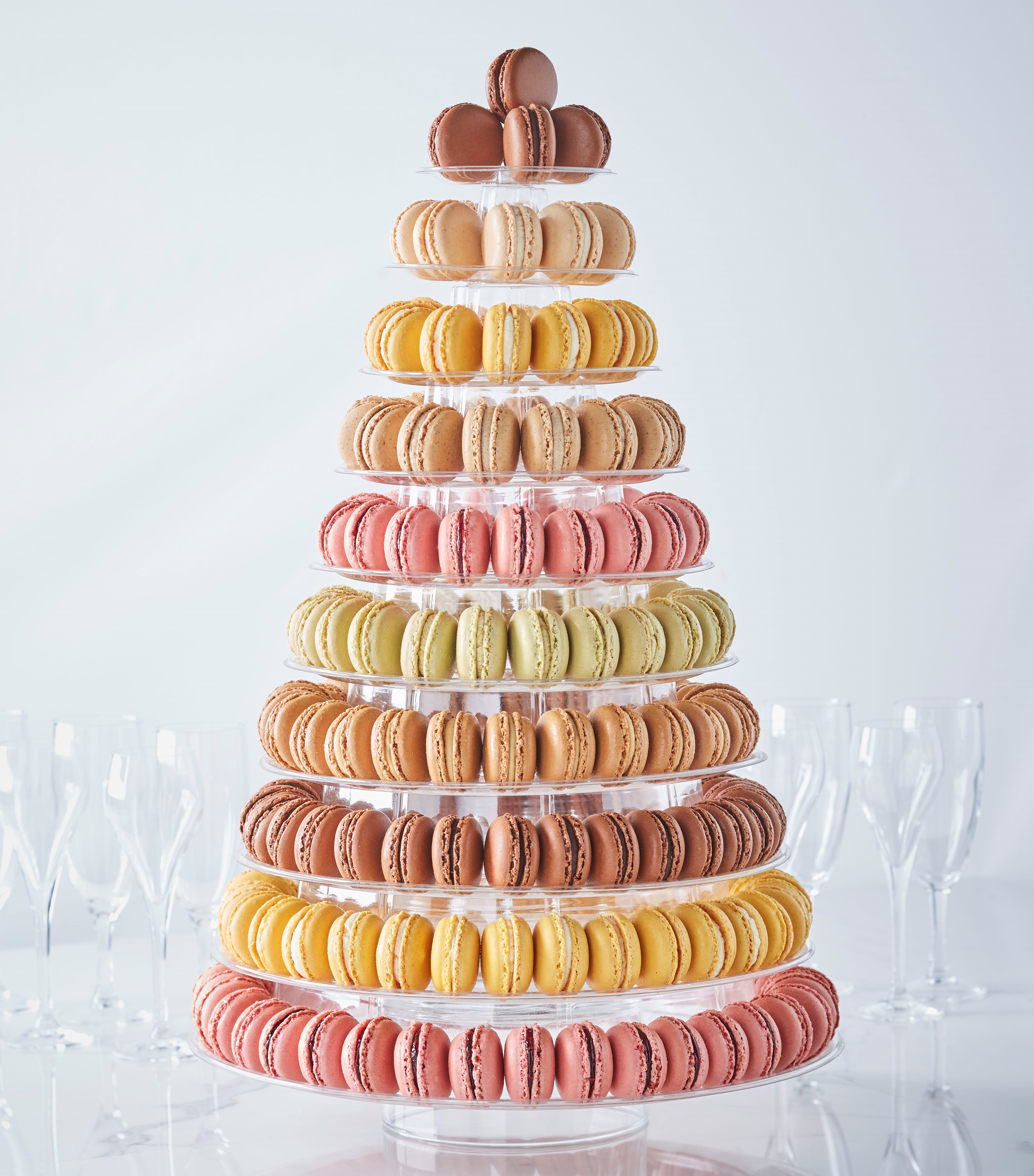 Macarons inspired by tradition
Rediscover the art of Gaston Lenôtre in this original recipe inspired by tradition, based on meringue worked the "French" way, for crispy and meltingly-soft macarons with the lovely taste of almond, filled with ganache, cream or jam.
A moment of delicacy and powerful flavours.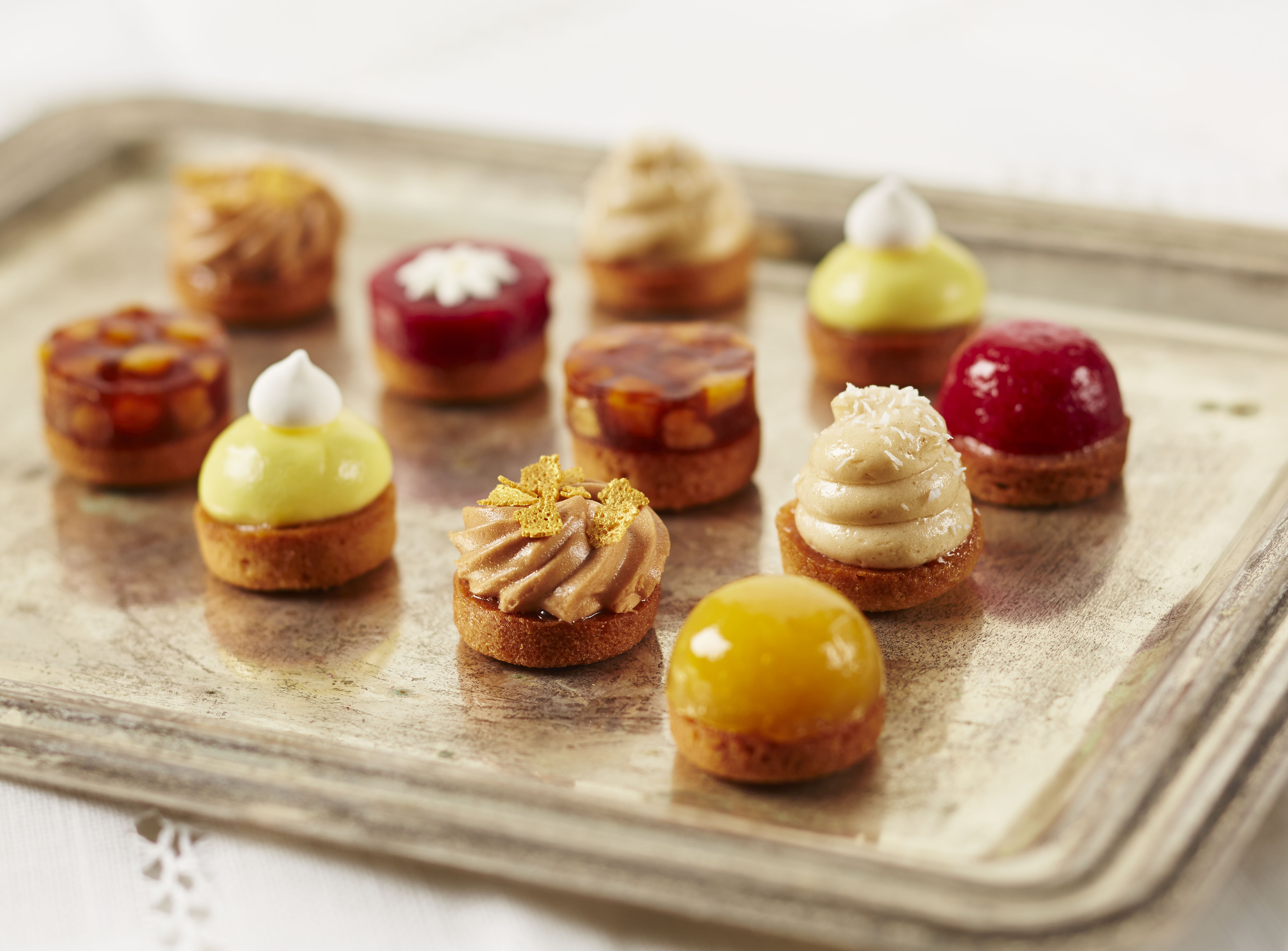 Elegant and modern assortments of petits fours following the codes of French pastry-making
Bridor and La Maison Lenôtre work together to offer exceptional, carefully finished petits fours with intense flavours to professionals.
The careful choice of ingredients and their origin result in excellence and quality, making our pastries unique and flavoursome.
Products of the collection