text.skipToContent
text.skipToNavigation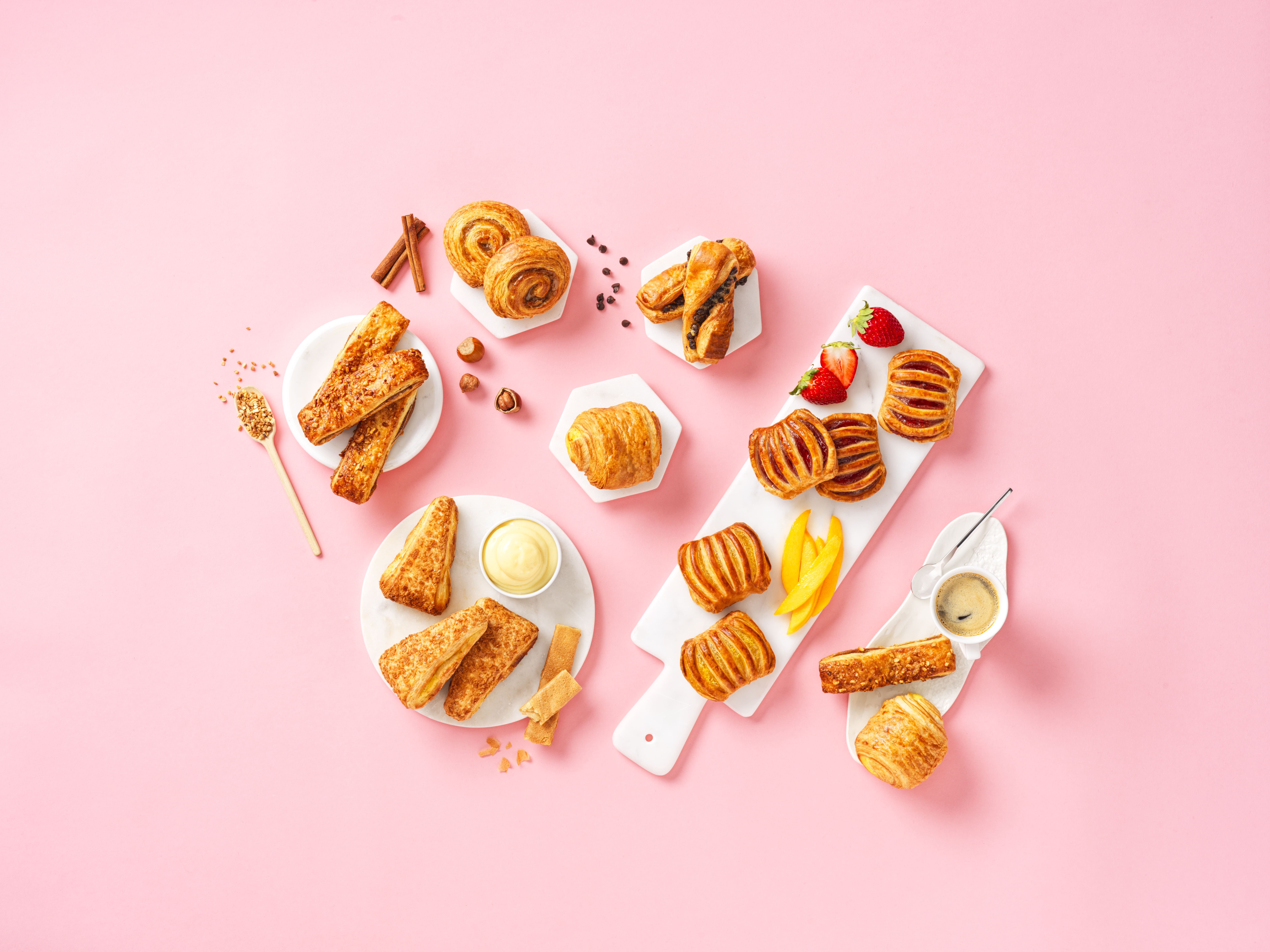 Delectable mini Viennese pastries in various shapes and multiple flavours.

Pure Butter Puff Pastry
Specific Fine Butter for melt-in-the mouth Viennese pastries with fine and well-defined lamination.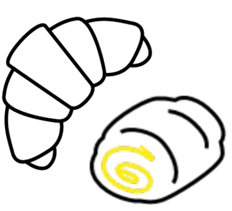 Mini formats
Popular formats for breakfast and tasty snacks.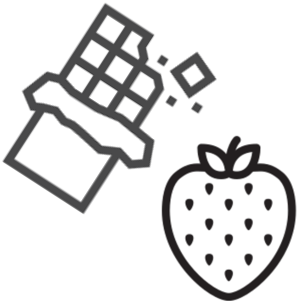 Delicious flavours
A wide range of Viennese pastries with original and well-loved flavours.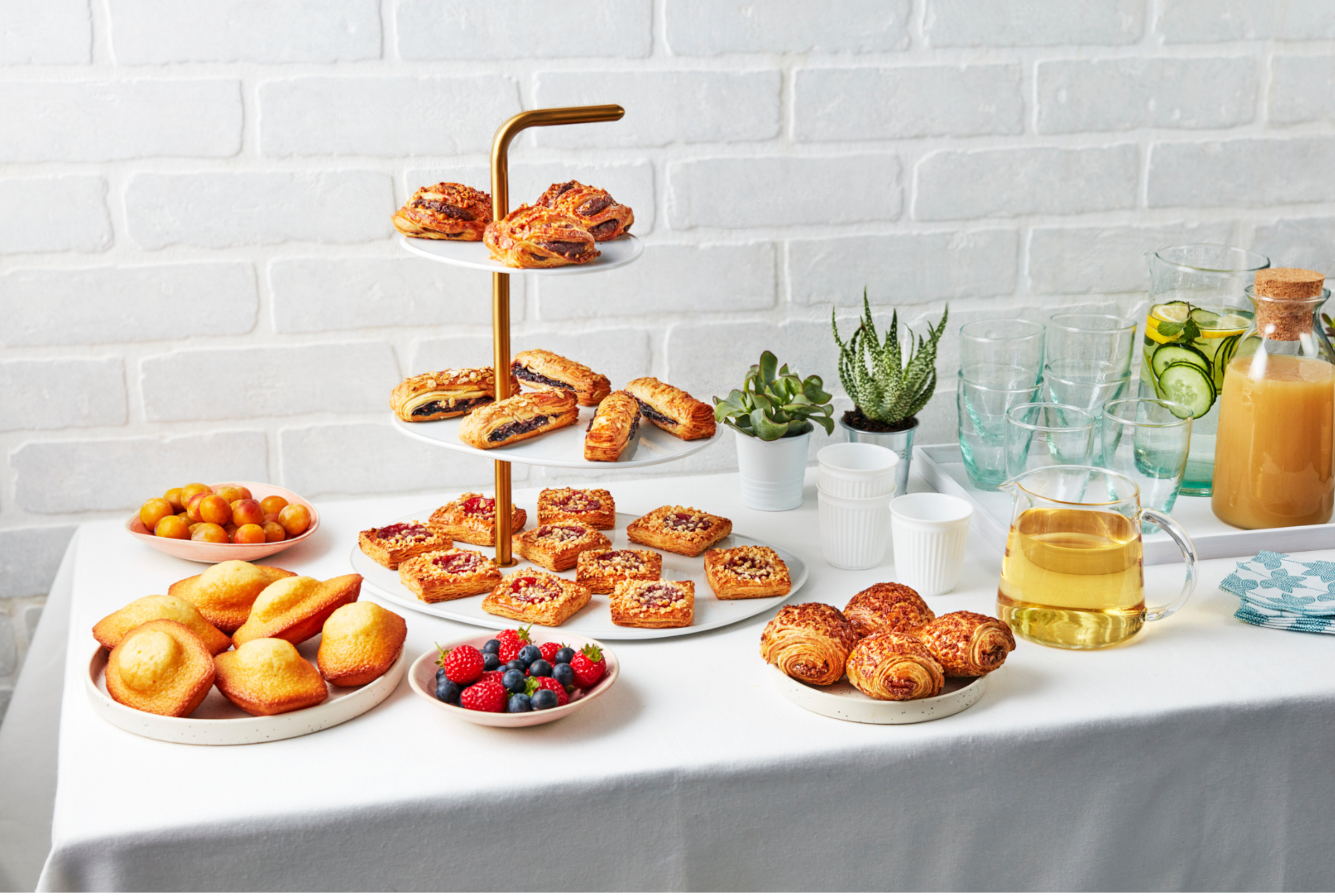 Delectable mini Viennese pastries!
Today, consumers expect to enjoy food. They love new sensations, new, original and delicious taste experiences.
Indulgent Mini Viennese Pastries combine new flavours and new textures with original shapes and attractive toppings. This collection provides originality and indulgence thanks to a unique taste experience.
Our Indulgent Mini Viennese Pastries are made with pure butter for a fine puff pastry with a crispy texture and unrivalled taste. The recipes are very generous and rich in taste for an explosion of flavours in the mouth. The mini formats are trendy products for breakfast and sweet snacks as a treat!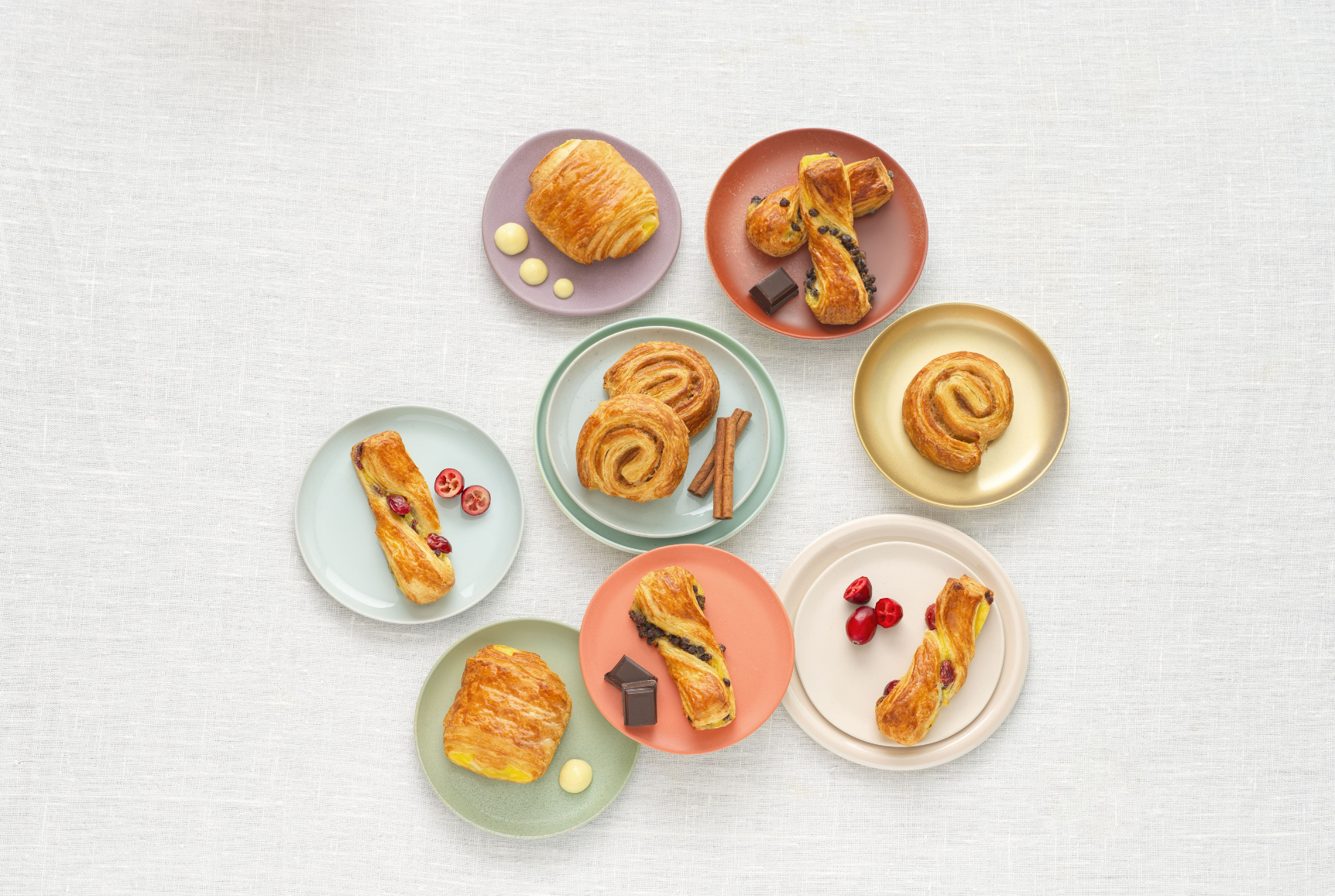 Mini Gourmandises : A moment of pure pleasure thanks to 4 indulgent and generous mini Viennese pastries
Viennese pastries with original and attractive appearances, generous fillings and 100% pure butter recipes to the delight of many:
Mini Chocolate Twist: a grand classic that appeals to children and adults thanks to its custard cream with chocolate chips,
Mini Cinnamon Swirl: A mini roulé at the height of indulgence with a tasty cinnamon centre!
Mini Cranberries Twist: An original mini twist thanks to the subtle tartness of cranberries.
Mini Custard Extravagant : A very indulgent mini roll thanks to its delicious pastry cream filling.very indulgent mini roll thanks to its delicious pastry cream filling.
Products of the collection