text.skipToContent
text.skipToNavigation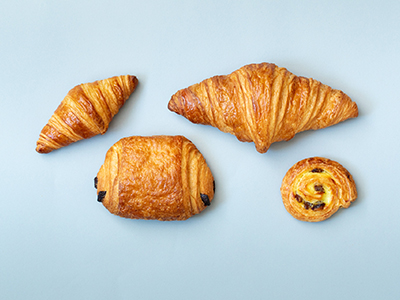 Simple and regular Viennese pastries with a tender texture, made with fine butter.

A taste inspired by tradition
Viennese pastries made in the spirit of French pastry-making tradition with a long resting time for the dough.

Pure Butter Puff Pastry
Specific Fine Butter for melt-in-the mouth Viennese pastries with fine and well-defined lamination.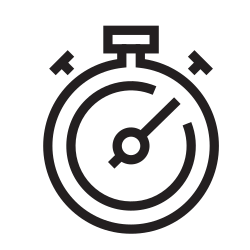 Flexibility and Speed
An offer available in RTP (ready-to-prove) and RTB (ready-to-bake) versions to suit all requirements.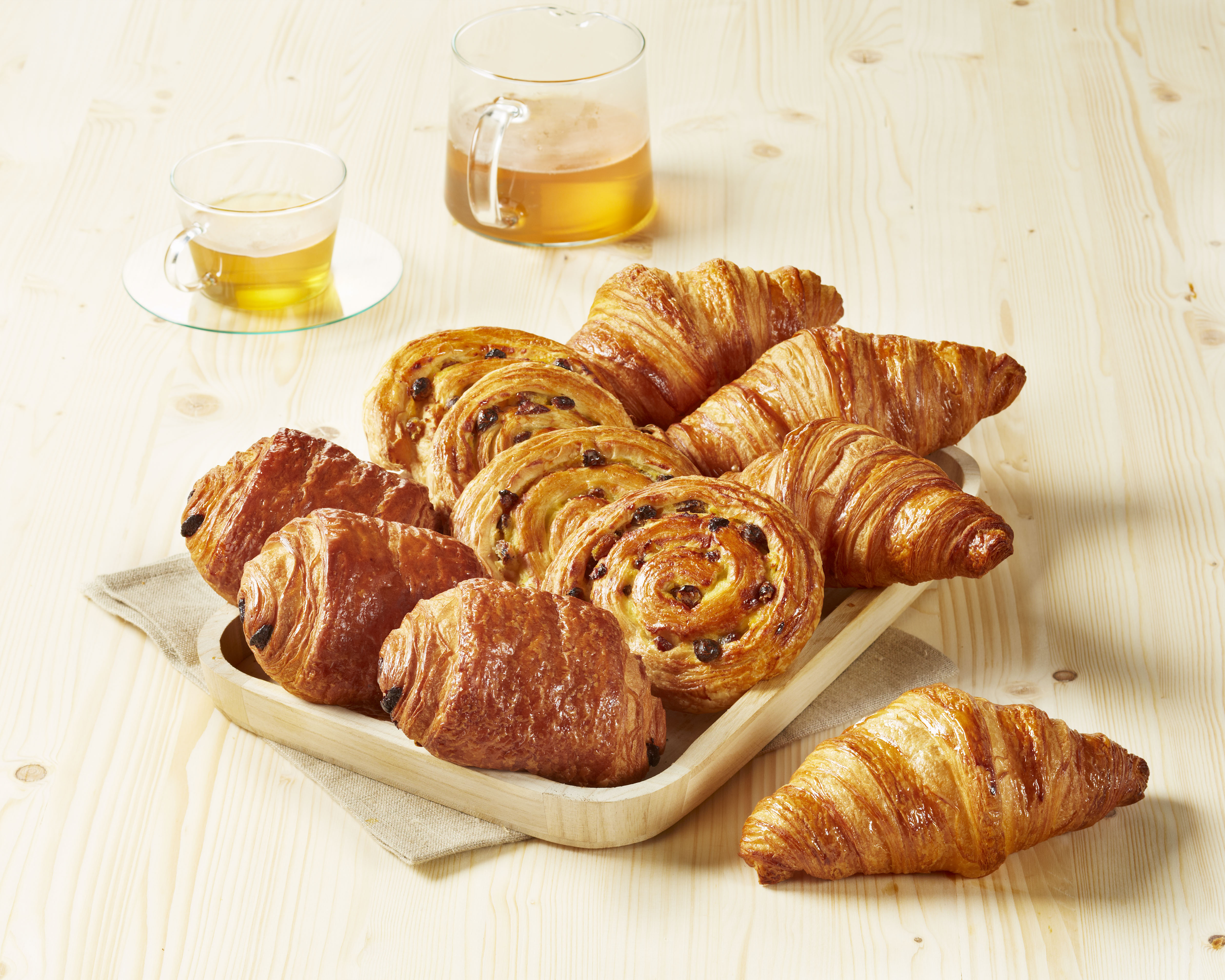 A wide range of French-style Viennese pastries
Classics are a wide range of French-style Viennese pastries available in ready-to-prove and ready-to-bake versions, in a variety of formats.

This collection includes straight croissants, curved croissants, pains aux chocolats, and also tasty pains aux raisins.

These products come in a variety of formats to meet different moments of consumption.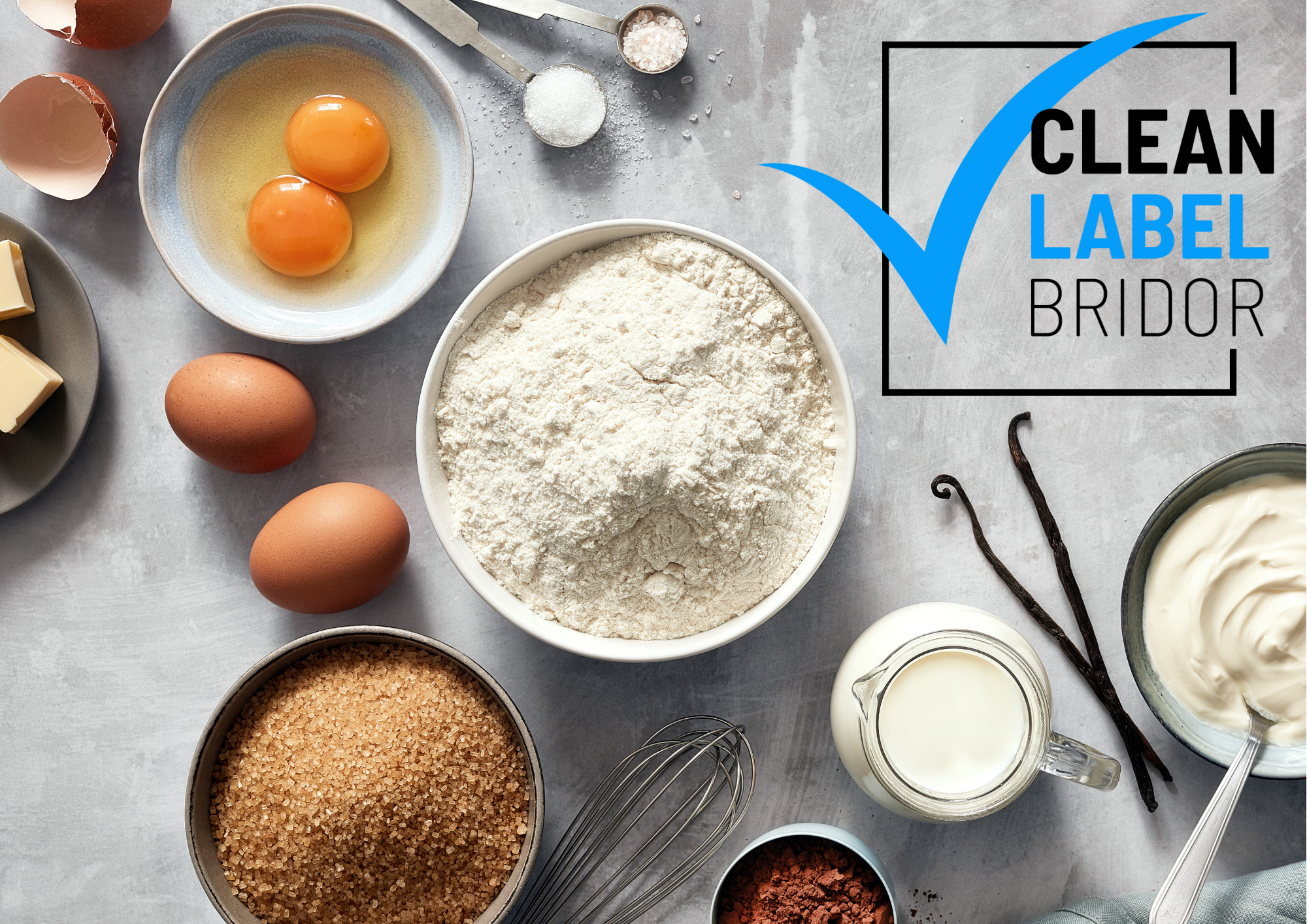 Easily understandable recipes that contain only the essential
Our Bridor Clean Label recipes are made of natural and essential baking ingredients: flour, butter, water, yeast, eggs, chocolate, salt, sugar.
The only exception tolerated in our recipes is ascorbic acid for its decisive role in final product quality. When it is used, it is always in a quantity of less than 0.02%.
We are currently actively working to make filling recipes for our Pains aux Raisins that meet our Clean Label requirements.
Products of the collection