text.skipToContent
text.skipToNavigation
Bridor Une Recette Lenôtre Professionnels
The excellence of French bakery in small formats for hotel and catering professionals.

A prestigious partnership
The products in this line are made in partnership with La Maison Lenôtre Paris.

Artisanal inspiration and modernity

Finesse and elegance
Rolls scored mainly by hand for elegant and refined products.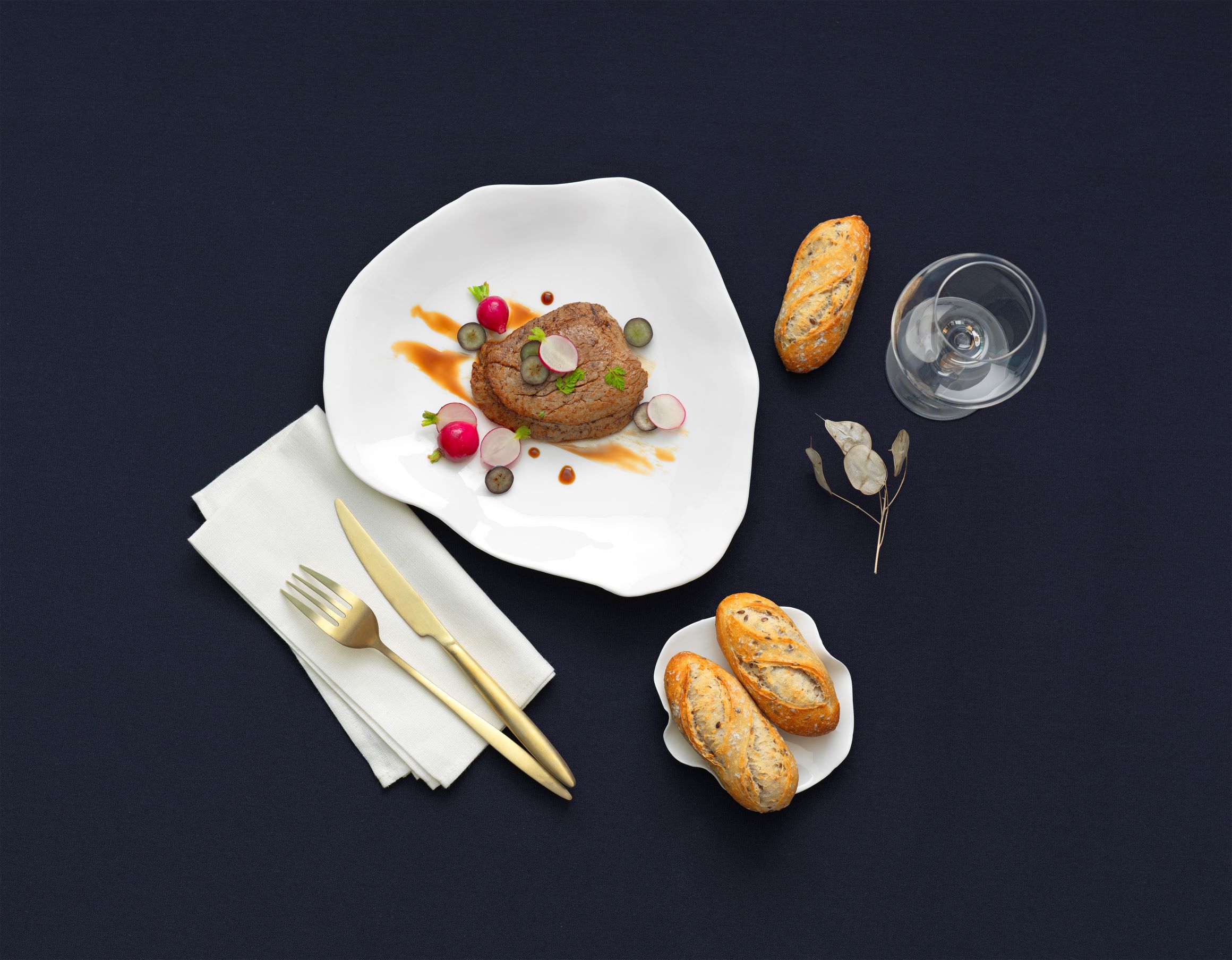 Finesse and premium
Recipes made in partnership with La Maison Lenôtre in Paris.

The refined rolls in this line are smaller, individual formats of the sharing breads.

They are ideal for creating a variety of enjoyable tastes thanks to different recipes, shapes and flavours.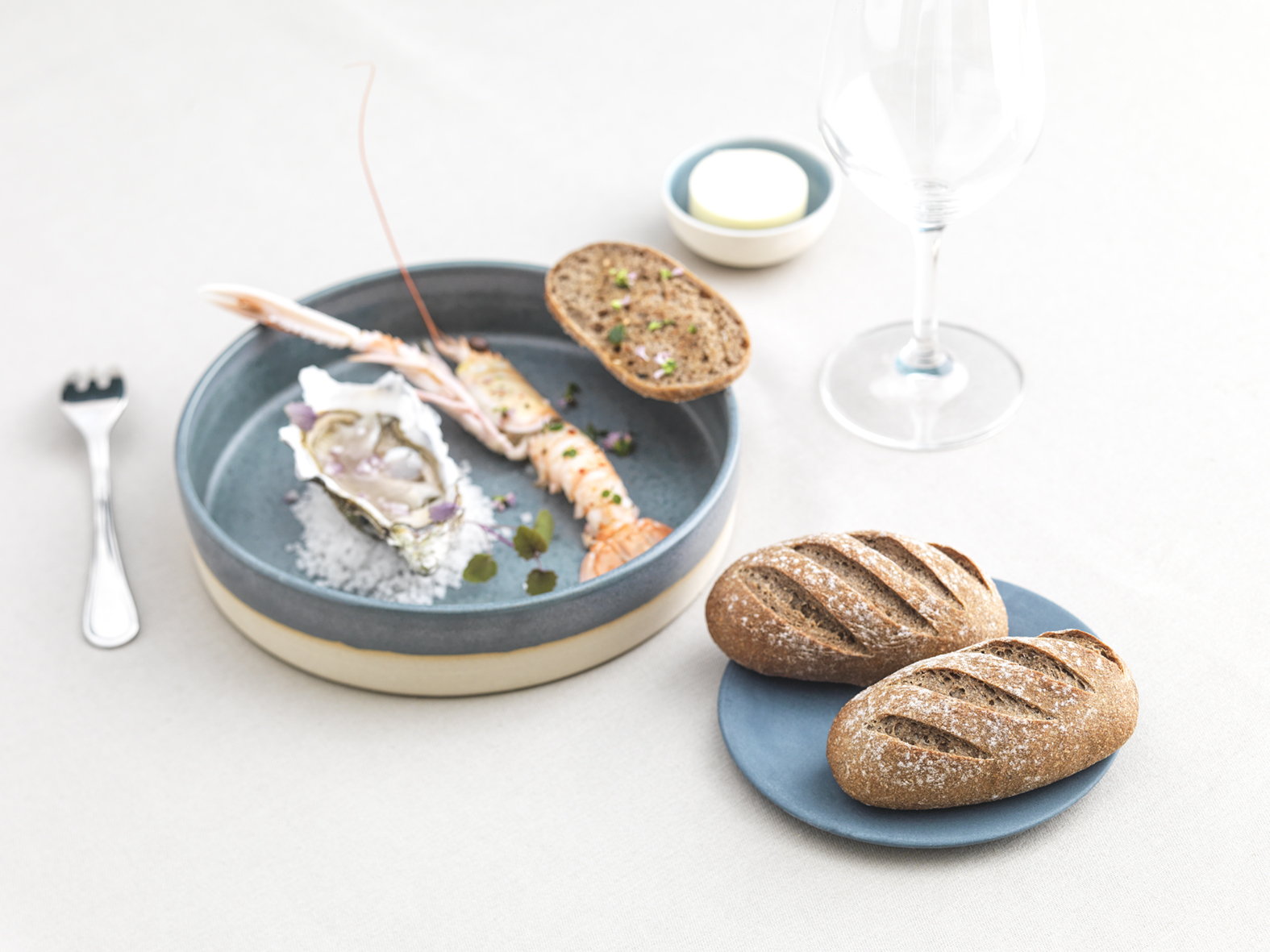 High-end catering
Exclusive recipes created by the Master Bakers of La Maison Lenôtre ranging from the great classics to more creative recipes, full of flavour and add-ins.
This collaboration between Bridor and the prestigious La Maison Lenôtre proposes refined recipes which represent the best of French bakery, dedicated to the Hotel and Catering industry.
Excellent rolls
A line of refined rolls that showcases techniques of the profession, perfect for creating a variety of enjoyable tastes thanks to exclusive recipes, different shapes and flavours.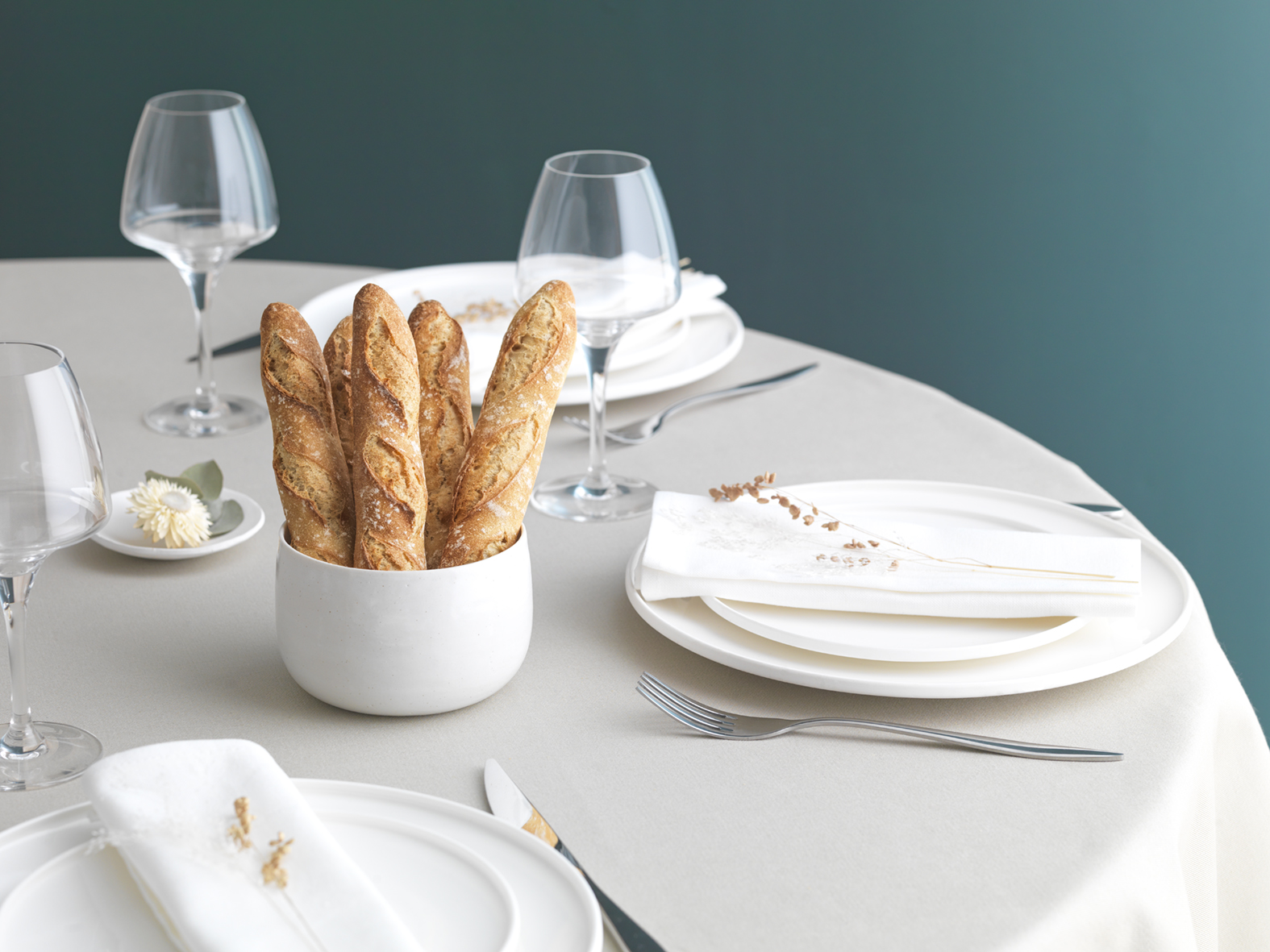 Finedor, the iconic roll
Synonym of French elegance and delicacy, Finedor rolls are made with Traditional bread flour (T65) and scored by hand.
They will enhance your plates and can be adapted to all of your recipes.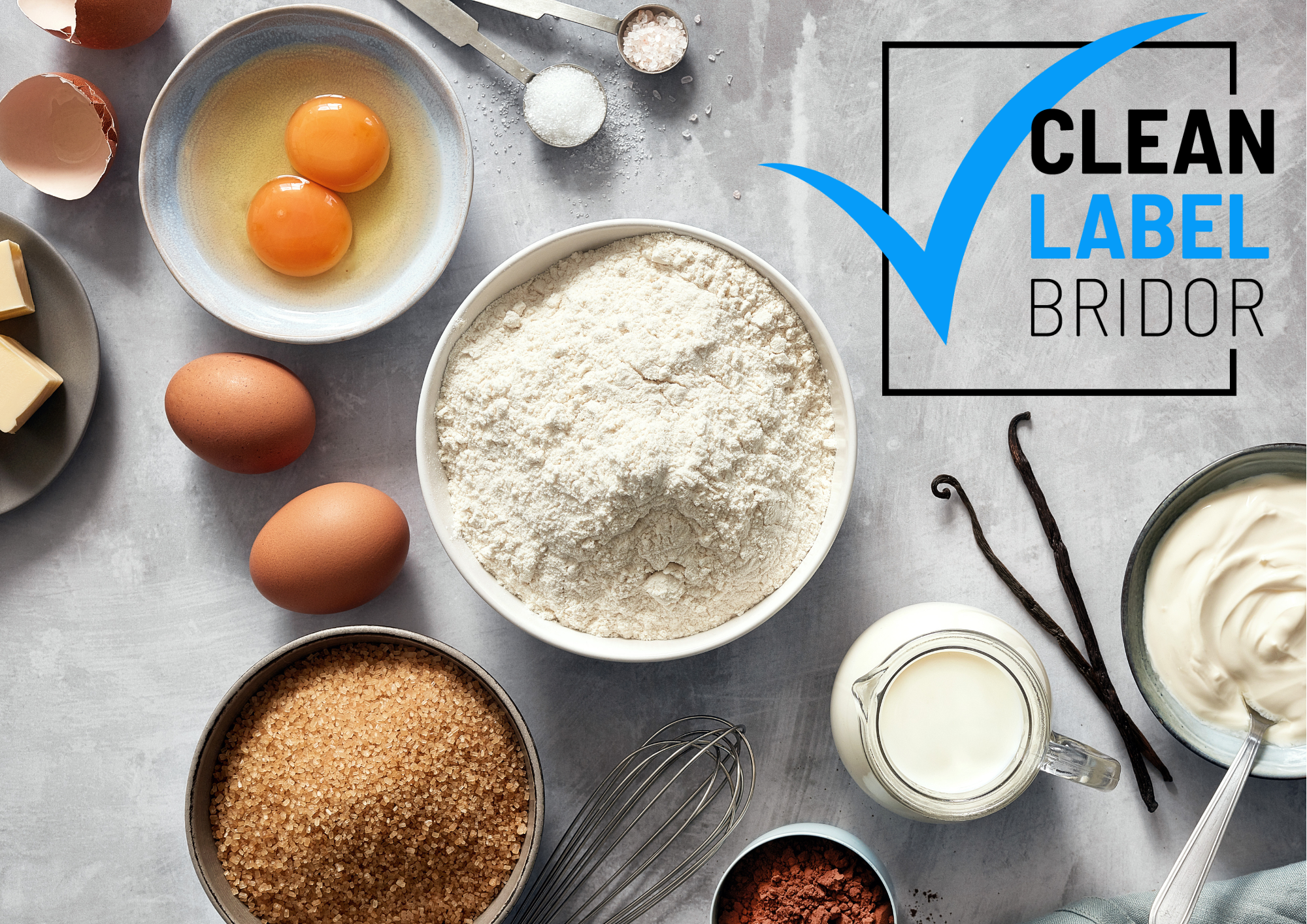 Easily understandable recipes that contain only the essential
Our Bridor Clean Label recipes are made of natural and essential baking ingredients: flour, water, yeast, salt, sourdough.

The only exception tolerated in our recipes is ascorbic acid for its decisive role in final product quality.
When present, its quantity is always less than 0.02%.
Products of the collection