text.skipToContent
text.skipToNavigation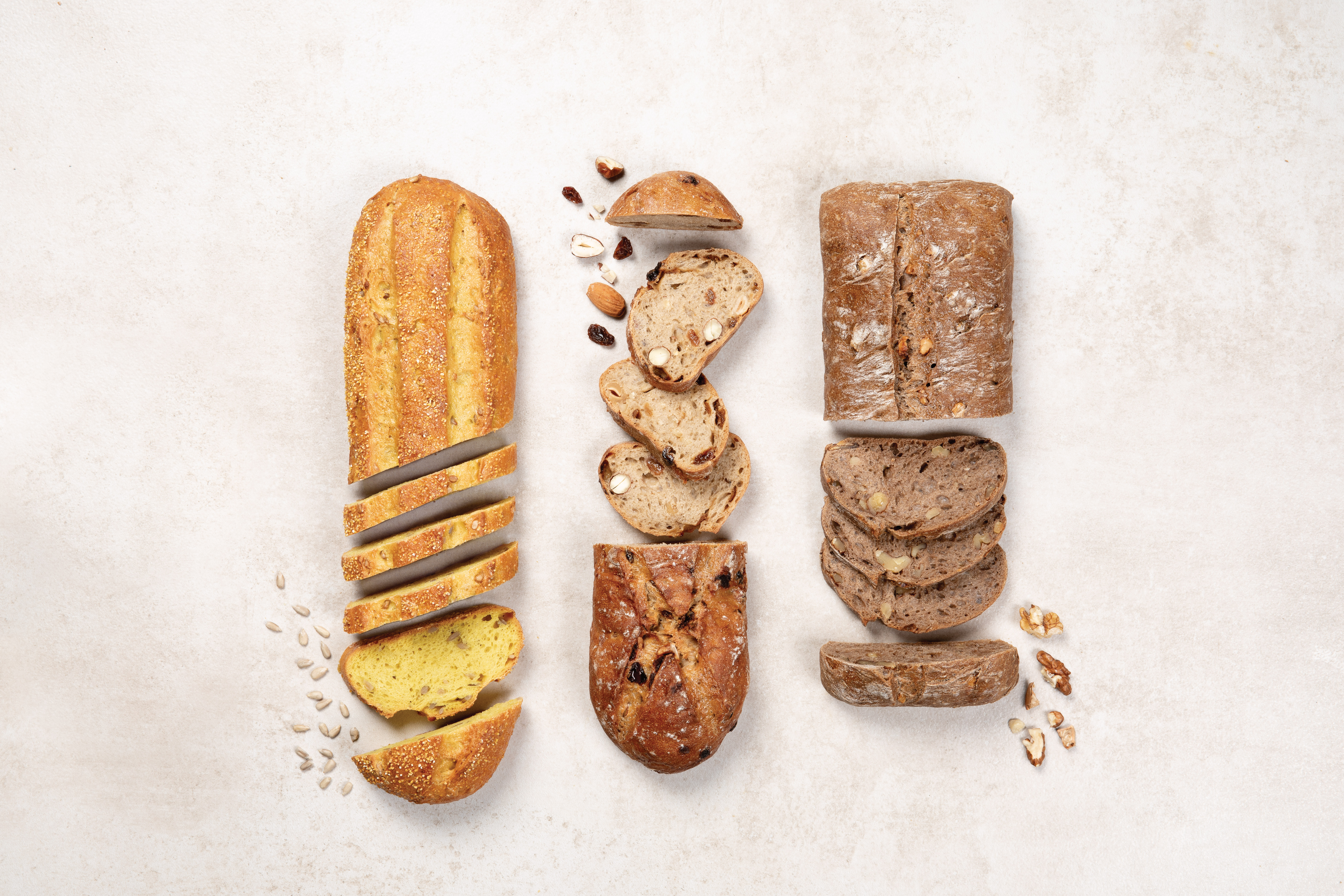 Very tasty breads that are distinguished by their recipes enhanced with sweet or savoury add-ins, but always on a bread base made entirely from French bakery know-how.

Delicous and rich
Delicious recipes rich in sweet and savoury add-ins.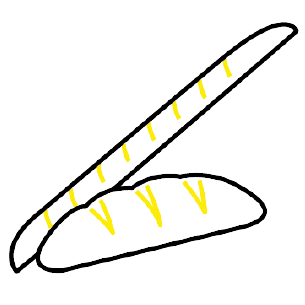 Exceptional formats
Roll and loaves for different requirements.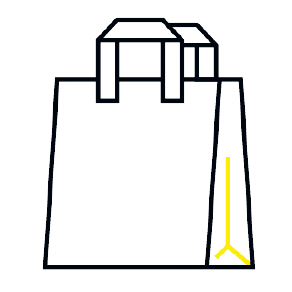 Moments of consumption
At breakfast, lunch, teatime or aperitif, this indulgent range will accompany you at every moment of the day!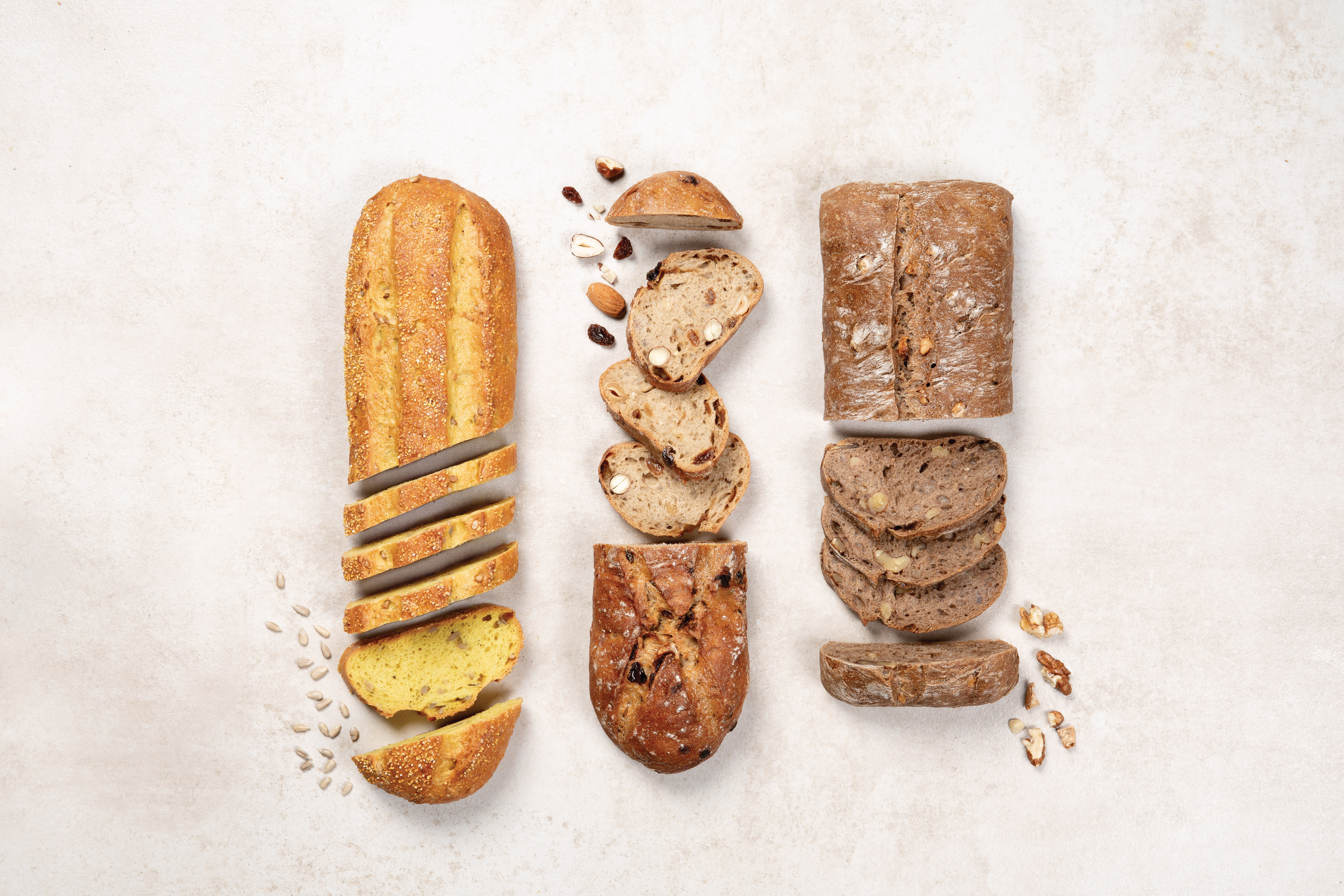 Breads of indulgence
61% of Europeans like gourmet breads, rich in pieces (walnuts, dried fruits, etc.)*

These five breads in the Breads of Indulgence collection have unique recipes, with a generous quantity of fruits, seeds and cereals. The combination of a meltingly-soft and airy crumb, the crunchiness of the crust and add-ins, as well as their scoring patterns, make these breads unique.

- Fruit loaf 300 g: A bread with a soft and crunchy crumb thanks to many fruit add-ins (hazelnuts, apricots, almonds and raisins)
- Corn bread 300 g: The corn bread is made from corn flour and a touch of turmeric. It is covered with cornmeal for a light crunch.
- Walnut loaf 300 g: A rustic loaf made with rye flour and malted barley flour for a dark crumb. Generous walnut add-ins to add indulgence
- Muesli loaf 330 g: A recipe generous in dried fruits (raisins, apricots, cranberries, hazelnuts and almonds) with a topping of chopped almonds
- Fig loaf 330 g: A bread made with a touch of rye flour and generous fig add-ins for an intense flavour

*Bridor survey on 10,000 consumers representative of the population, in 10 countries in Europe (France; Germany; Netherlands; United Kingdom; Italy; Spain; Denmark; Poland; Czech Republic; Romania), December 2022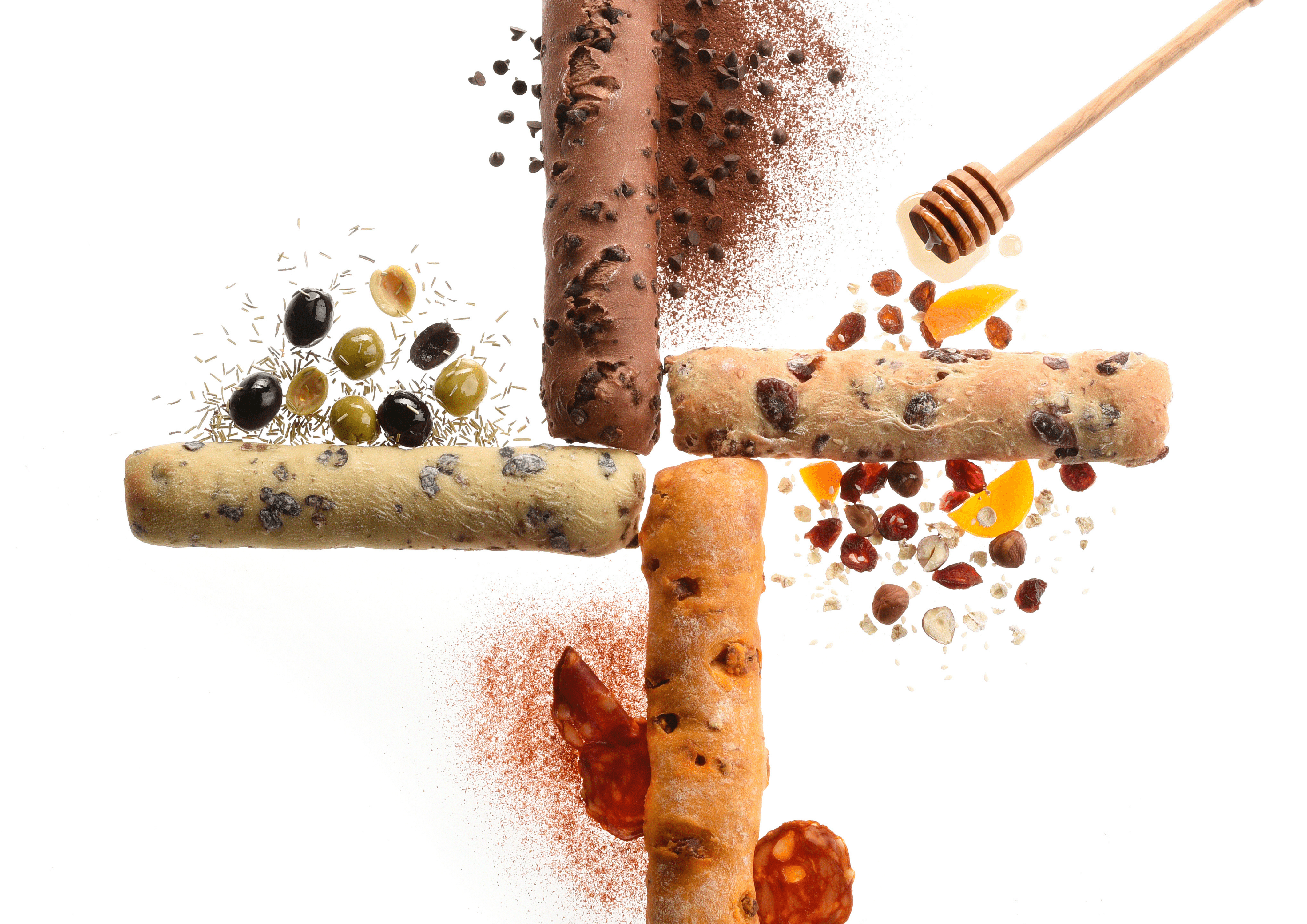 B'Break
B'Breaks are tasty, practical and trendy rolls:
100% enjoyment: delicious and generous recipes,
Practical: an ideal 70g format, practical for "on-the-go" consumption,
100% flexible: can be used at every moment of consumption,
Zero constraints: easy to use, just 45 minutes to defrost.
video Breads of indulgence
Products of the collection