text.skipToContent
text.skipToNavigation
Very tasty breads that are distinguished by their recipes enhanced with sweet or savoury add-ins, but always on a bread base made entirely from French bakery know-how.

Delicous and rich
Delicious recipes rich in sweet and savoury add-ins.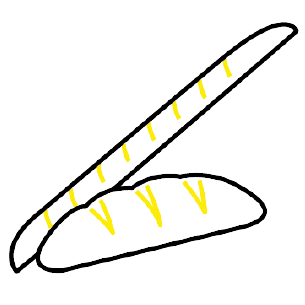 Exceptional formats
Roll and loaves for different requirements.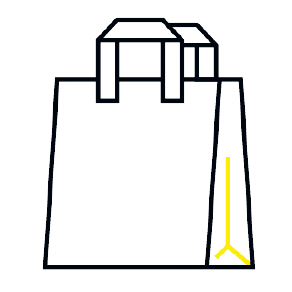 Moments of consumption
At breakfast, lunch, teatime or aperitif, this indulgent range will accompany you at every moment of the day!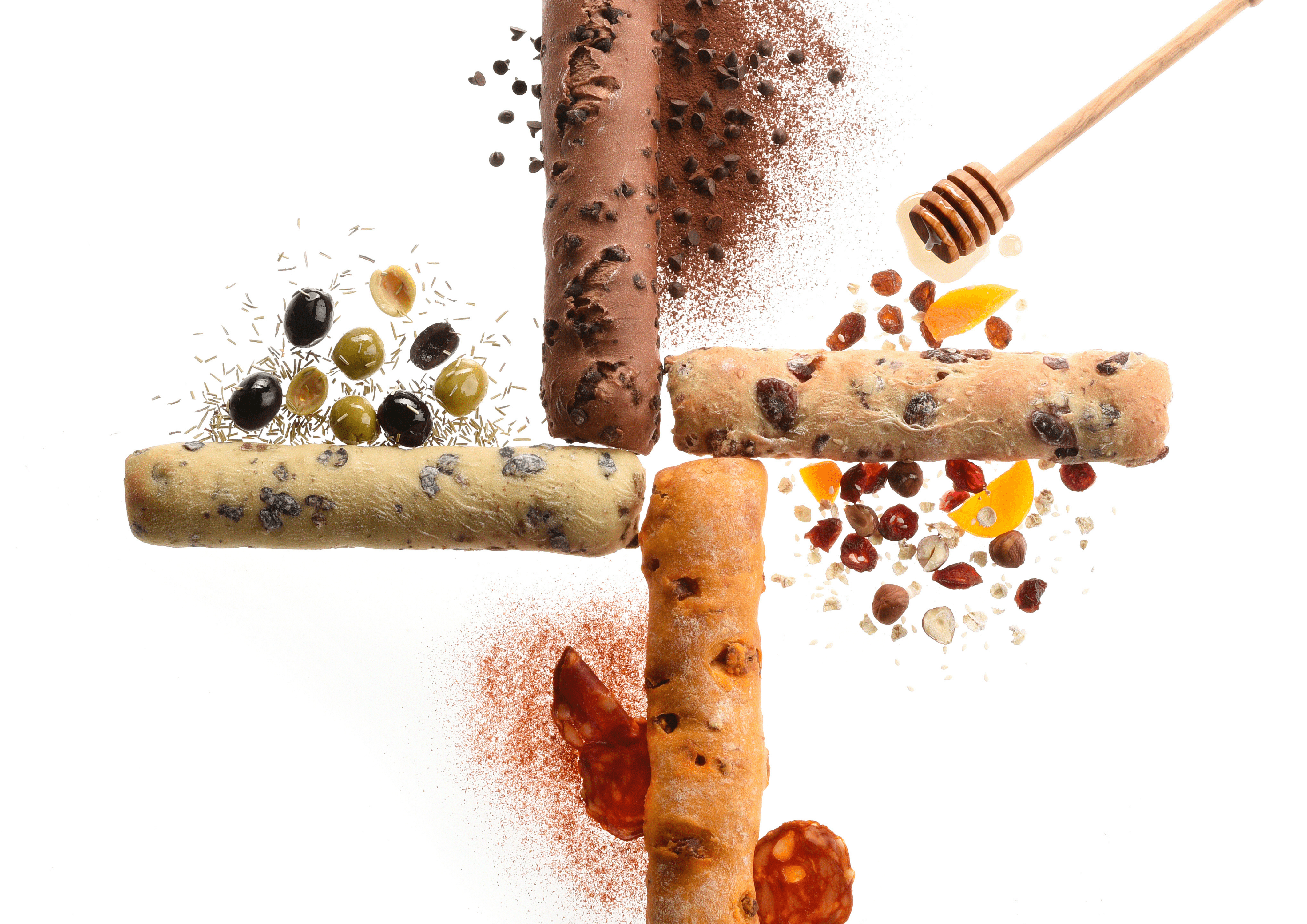 B'Break
B'Breaks are tasty, practical and trendy rolls:
100% enjoyment: delicious and generous recipes,
Practical: an ideal 70g format, practical for "on-the-go" consumption,
100% flexible: can be used at every moment of consumption,
Zero constraints: easy to use, just 45 minutes to defrost.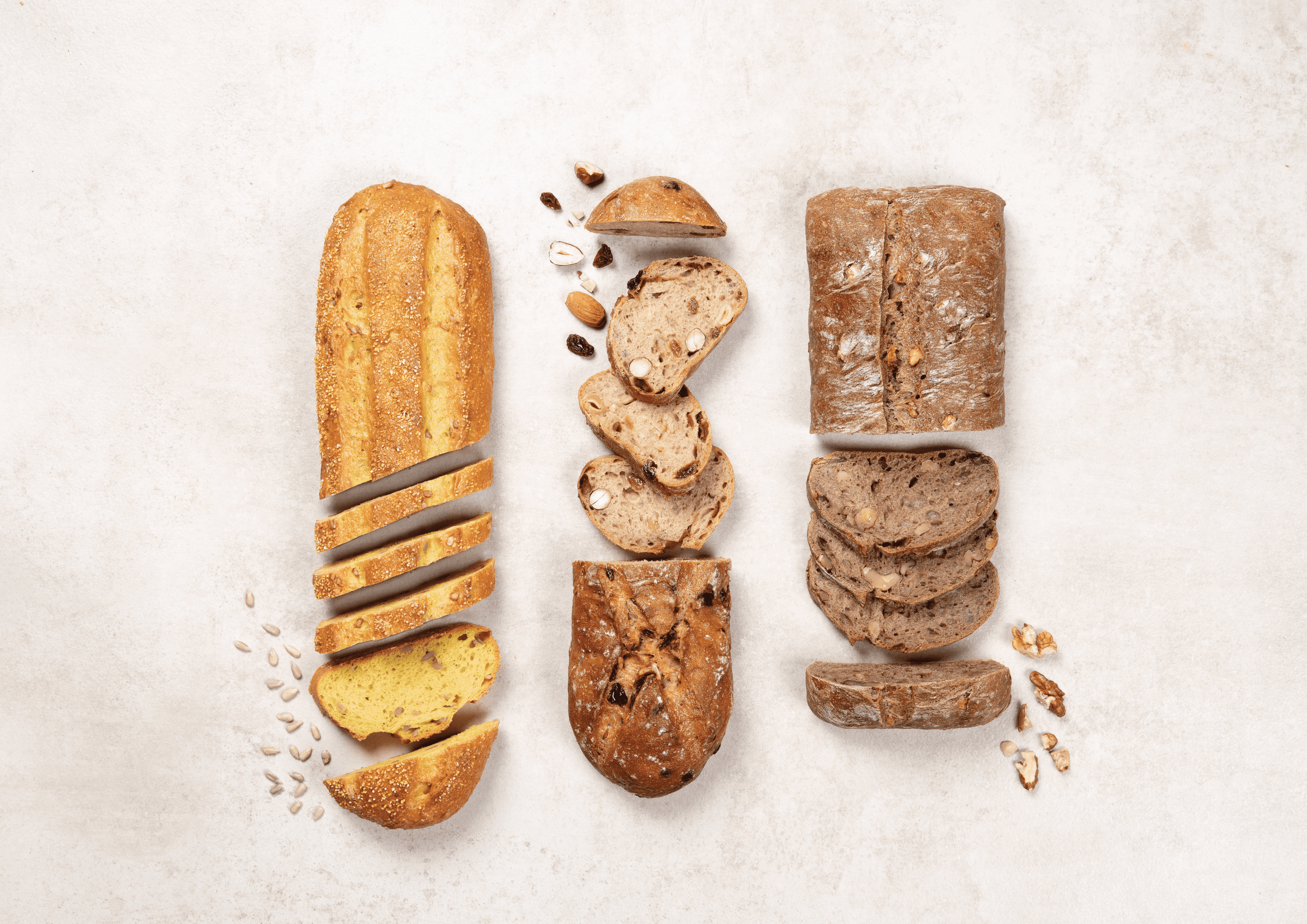 Breads for every moment of consumption
The different formats proposed in this collection satisfy different moments of consumption:
To take away for lunch or a break!
With a salad or hot dish for a full lunch.
With different combinations, these products can be proposed as a new aperitif snack!
Products of the collection