text.skipToContent
text.skipToNavigation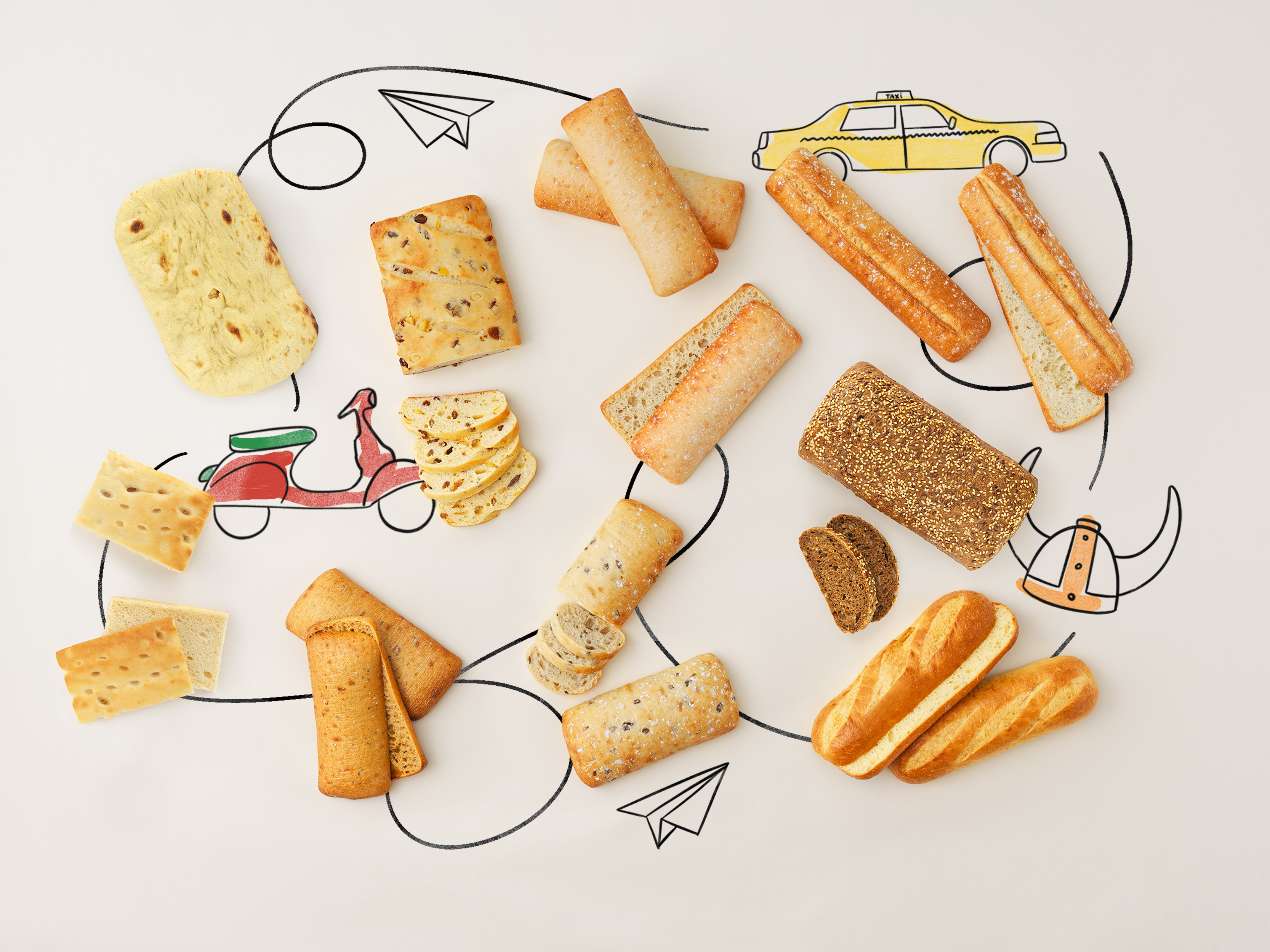 When French bakery know-how is inspired by trends from near and far, to offer breads with original and tasty recipes.

Bakery Cultures of the World
A range resulting from French bakery know-how and inspired by the bakery cultures of the world.

Know-how and creativity
These recipes are the result of an innovation process inspired by local cultures to propose creative and tasty products!

Moments of consumption
From sandwich bread with a soft texture to sharing breads, this range is ideal for every moment of consumption.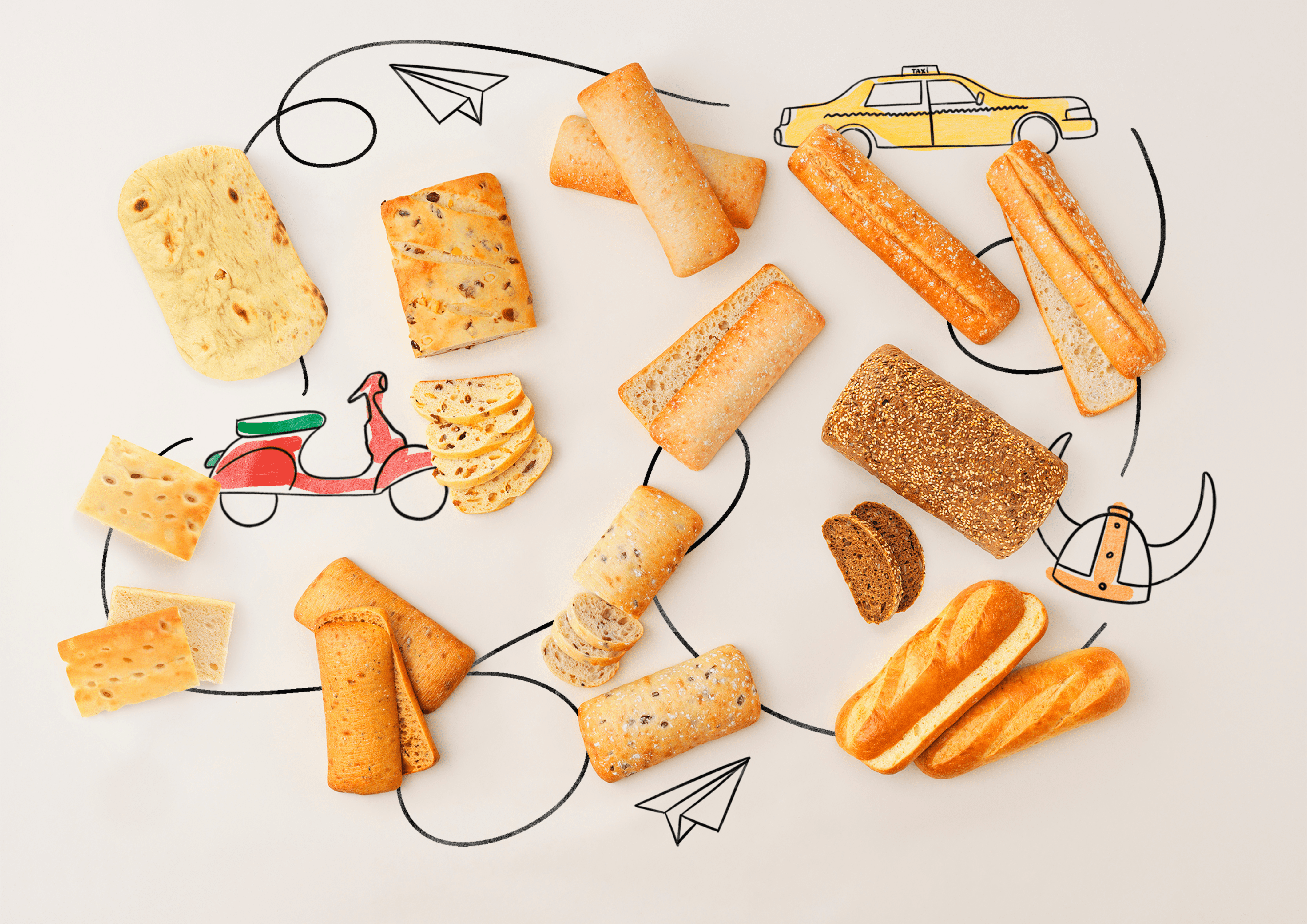 Flavours from near and far
Evasions is a range of bread inspired by the bakery cultures of the whole world.
Local flavours have been reinterpreted in our different products, such as the Nordic Loaf inspired by Scadinavia, or Ciabattas with Italian flavours.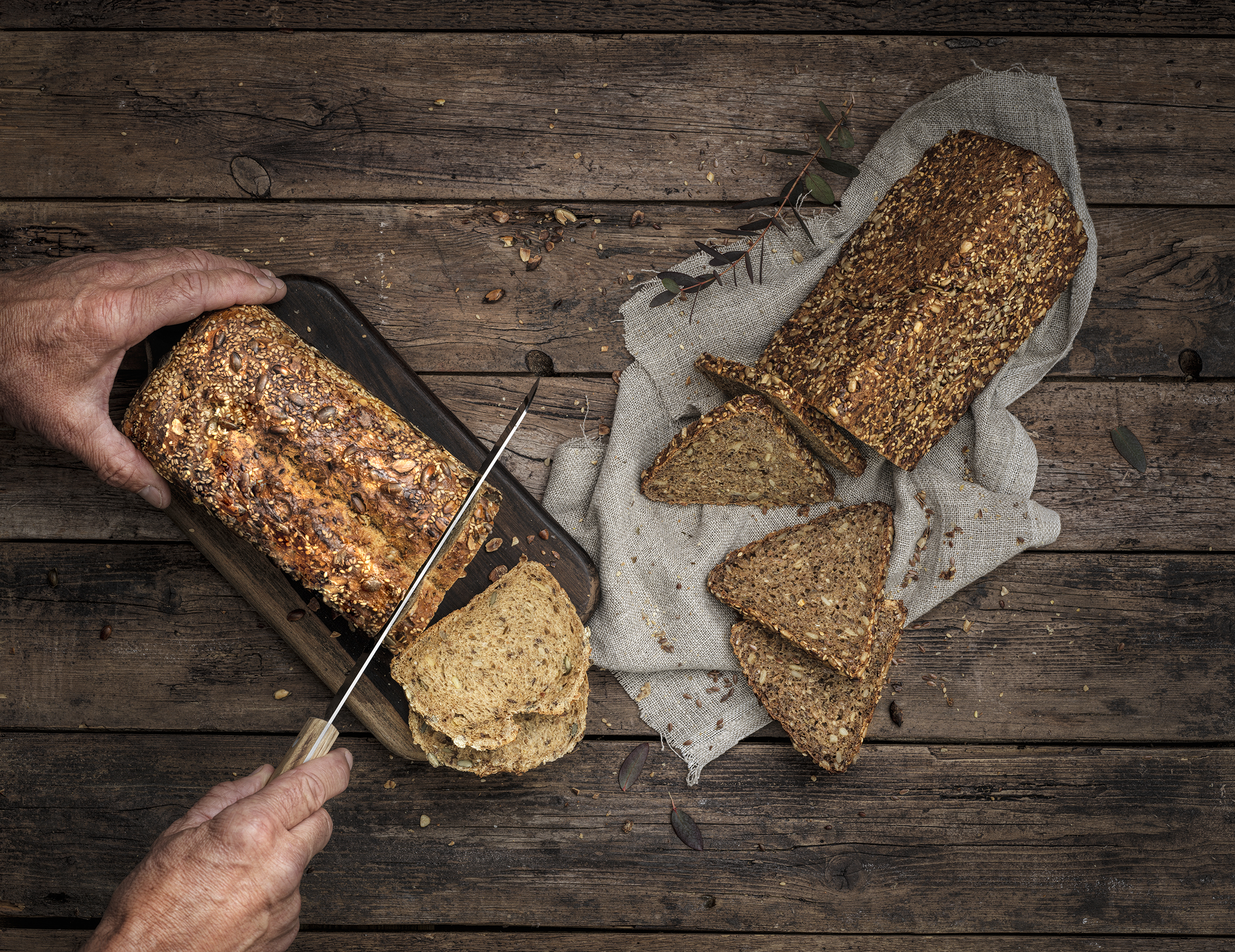 Rustikal Brots
76% of consumers want to buy these breads*

Bridor has teamed up with Kamps, a German café-bakery brand, to offer two breads inspired by the German bakery culture.
Our Rustikal Brot 750 g are two typically German breads with strong flavours, pre-baked in a mould and then frozen.

- Vollkorn triangular bread: A complex and rich in seeds recipe worked following the know-how of the German baking tradition.

- Kürbiskern Bread with pumpkin seeds: A German pumpkin seed bread made from rye flour and whole wheat rich in various seeds.

*IPSOS – Online survey for Bridor - 1,800 participants - September 2022 - Europe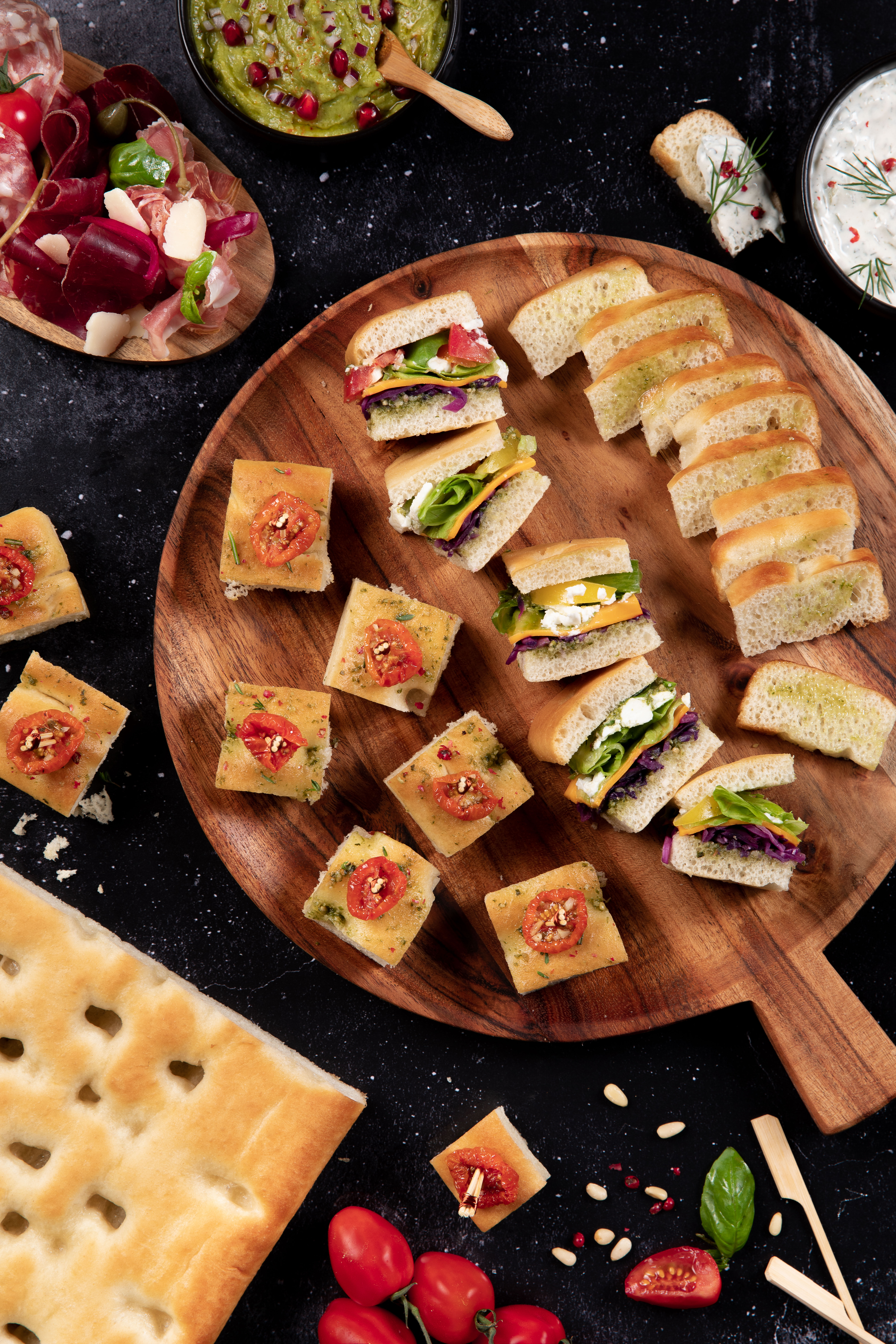 Focaccias
50% of consumers want recipes from other countries for their meals*

Focaccias: delicious Italian breads!

Discover our two delicious and high-quality ranges of focaccias made with simple ingredients: wheat flour, extra virgin olive oil, yeast and salt. They are fully baked for maximum convenience.

- Soft and thick Focaccia Genovese, made with extra virgin olive oil, stands out thanks to holes that decorate the surface. This Focaccia is 100% baked for maximum convenience and available in a pre-sliced version.

- Focaccia Cinquanta, also known as "focaccia romana" or "pinsa", is eaten hot or cold. Its 210g or 450g format is perfectly suited to individual consumption.

*Innova 2023, local flavors crossing borders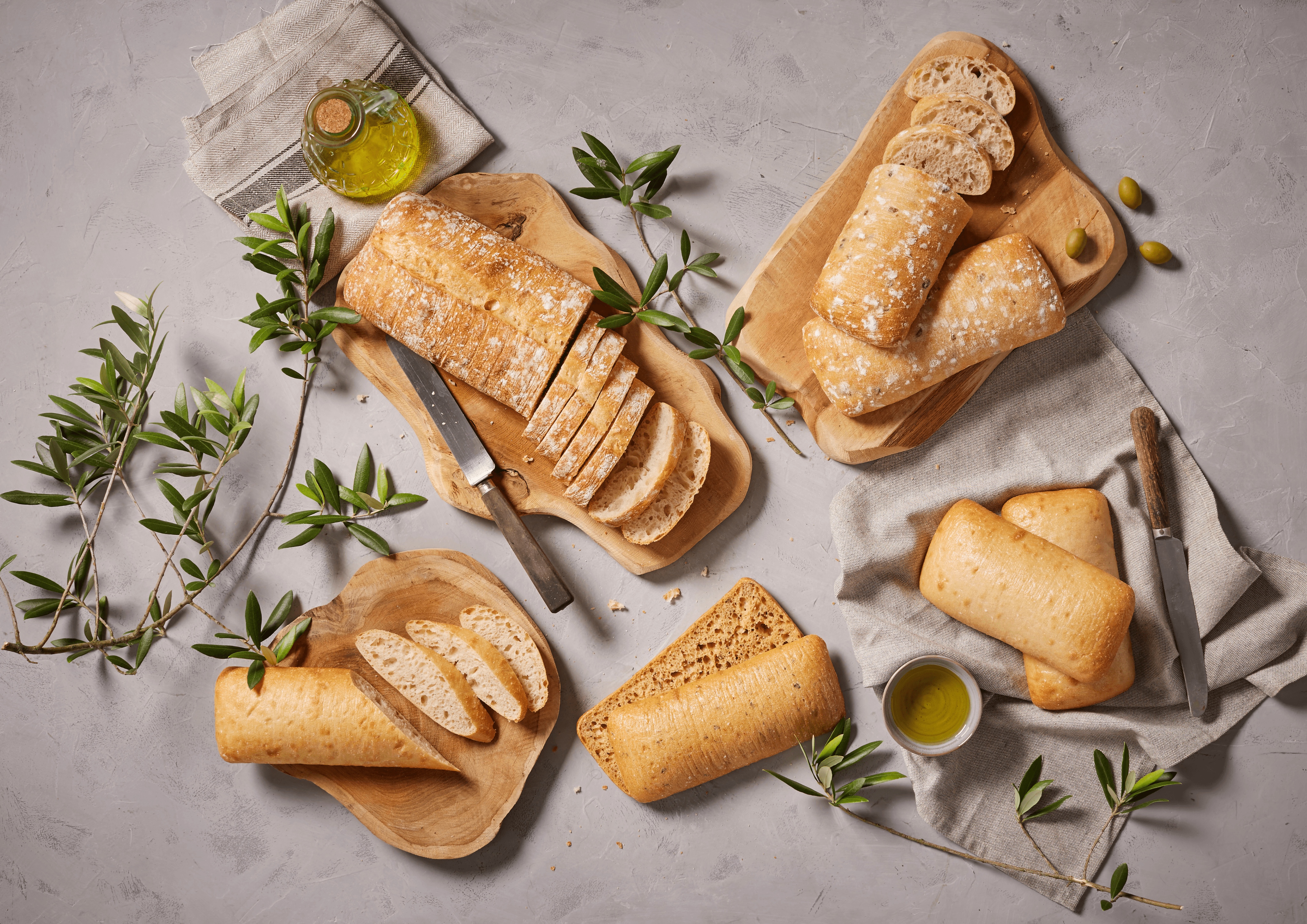 Ciabattas
Deliciously soft and aromatic breads with olive oil, inspired by Italy.

These breads are great for different moments of the day: in slices, generously drizzled with olive oil; to accompany a meal or in a variety of filled sandwiches.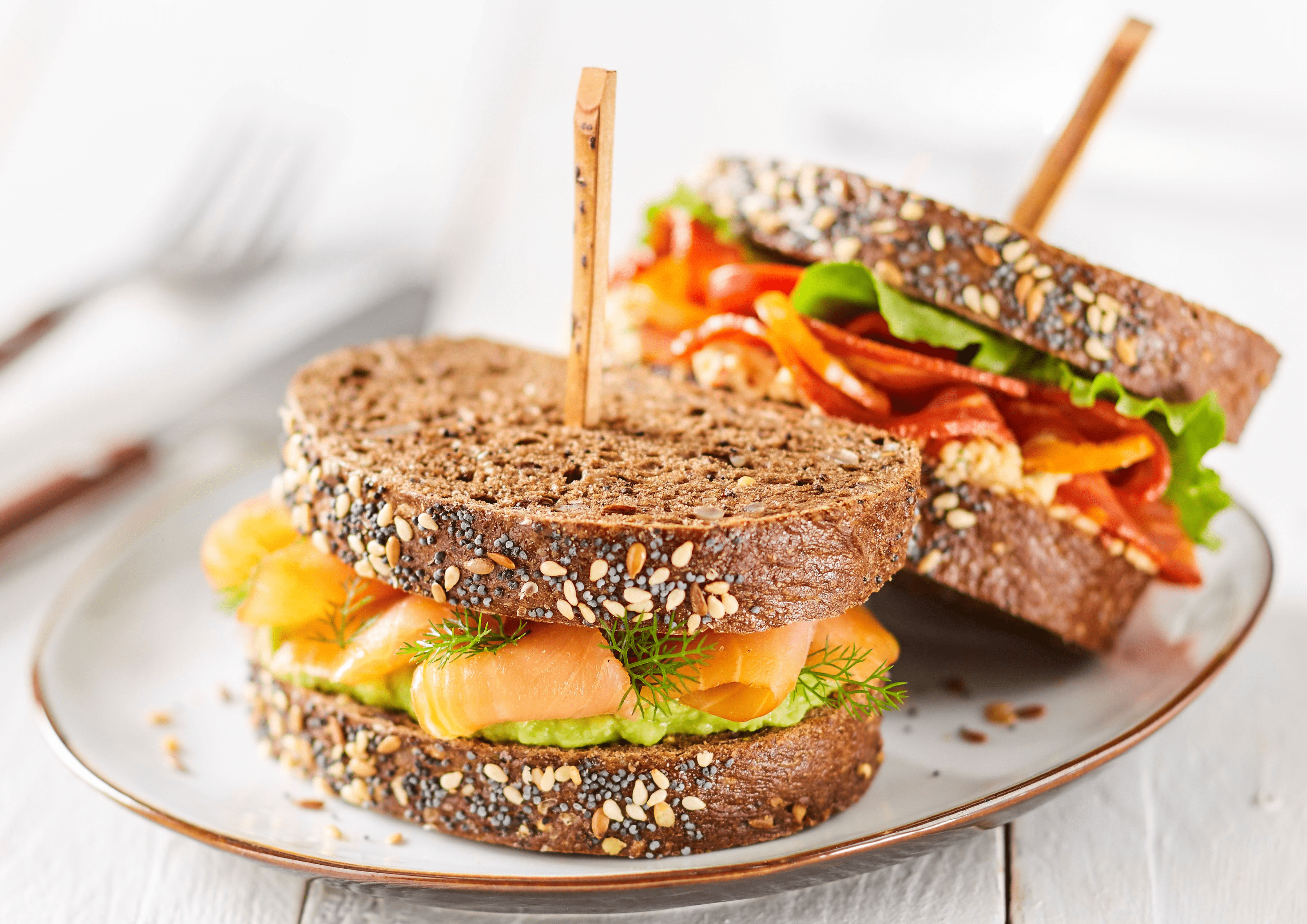 The Nordic Loaf
A unique recipe for a bread with a dark and dense centre, inspired by Scandinavia:
- Rich in rye and seeds: sunflower seeds, poppy seeds, millet, white sesame, yellow and brown flax,
- Flavours of roasted cereals,
- A dense and soft centre & a crunchy and generous topping.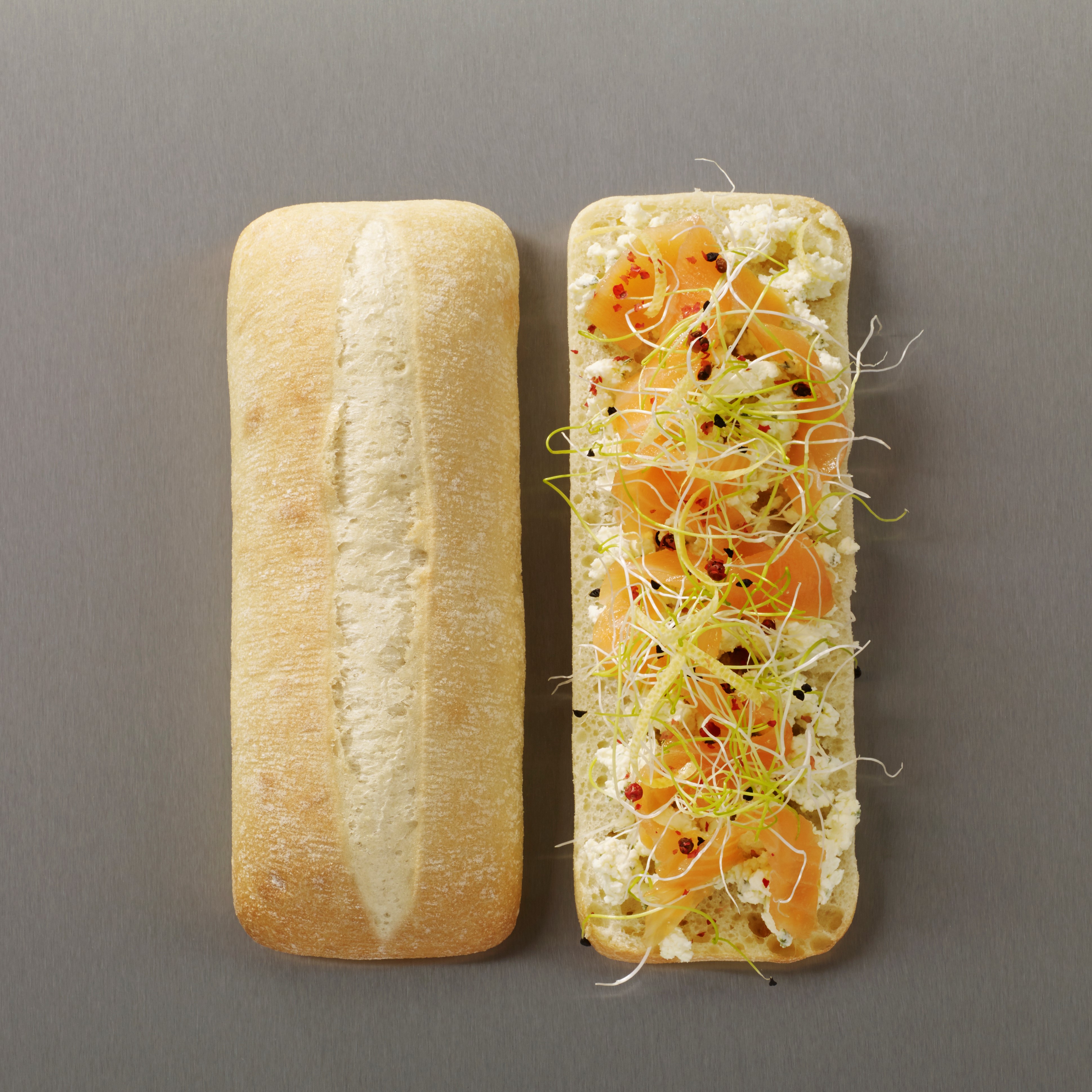 SO Moelleux
These soft sandwich breads are perfect as a base for rich and tasty sandwich recipes.
These breads look like French bread, with their grigne and their slightly flour-dusted finish, with the texture of Anglo-American bread with their ultra-thin crust and soft centre.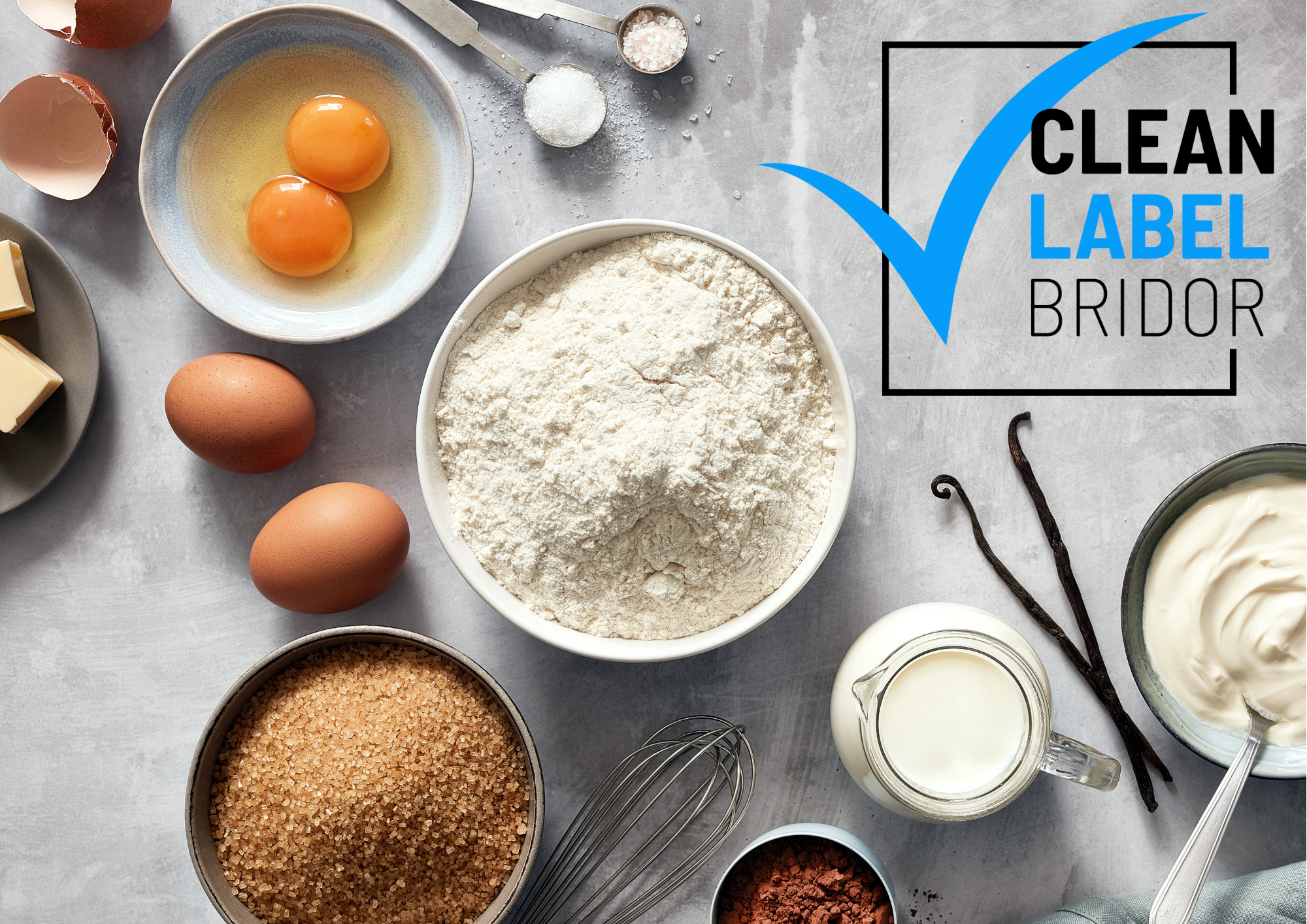 Easily understandable recipes that contain only the essential
Our Bridor Clean Label recipes are made of natural and essential baking ingredients: flour, water, yeast, salt, sourdough.
The only exception tolerated in our recipes is ascorbic acid for its decisive role in final product quality. When present, its quantity is always less than 0.02%.
All of our Evasions recipes are Clean Label except the Panettone-Style Bread. We are currently actively working to make recipes with add-ins that meet our Clean Label requirements.
Products of the collection