text.skipToContent
text.skipToNavigation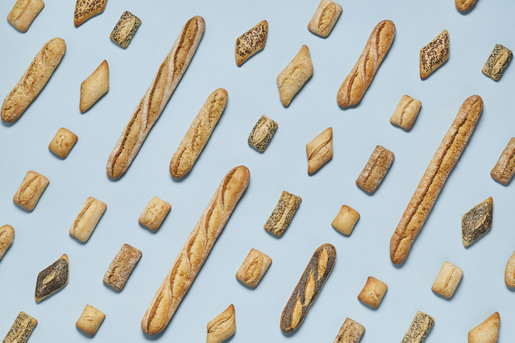 They are prepared with simplicity, but always with the same high Bridor standard for quality, characterised by classic shapes and well-loved flavours to meet everyday needs.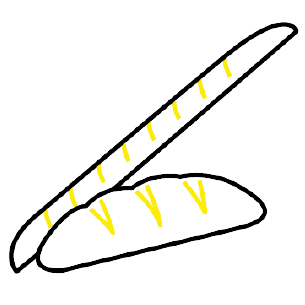 Simple and practical
A collection of quality breads in classic and regular shapes, suitable for all everyday requirements.

Well-loved flavours
Recipes that go with a wide range of dishes.

Unique recipes
Recipes designed mainly using Label Rouge wheat flour and fermented dough.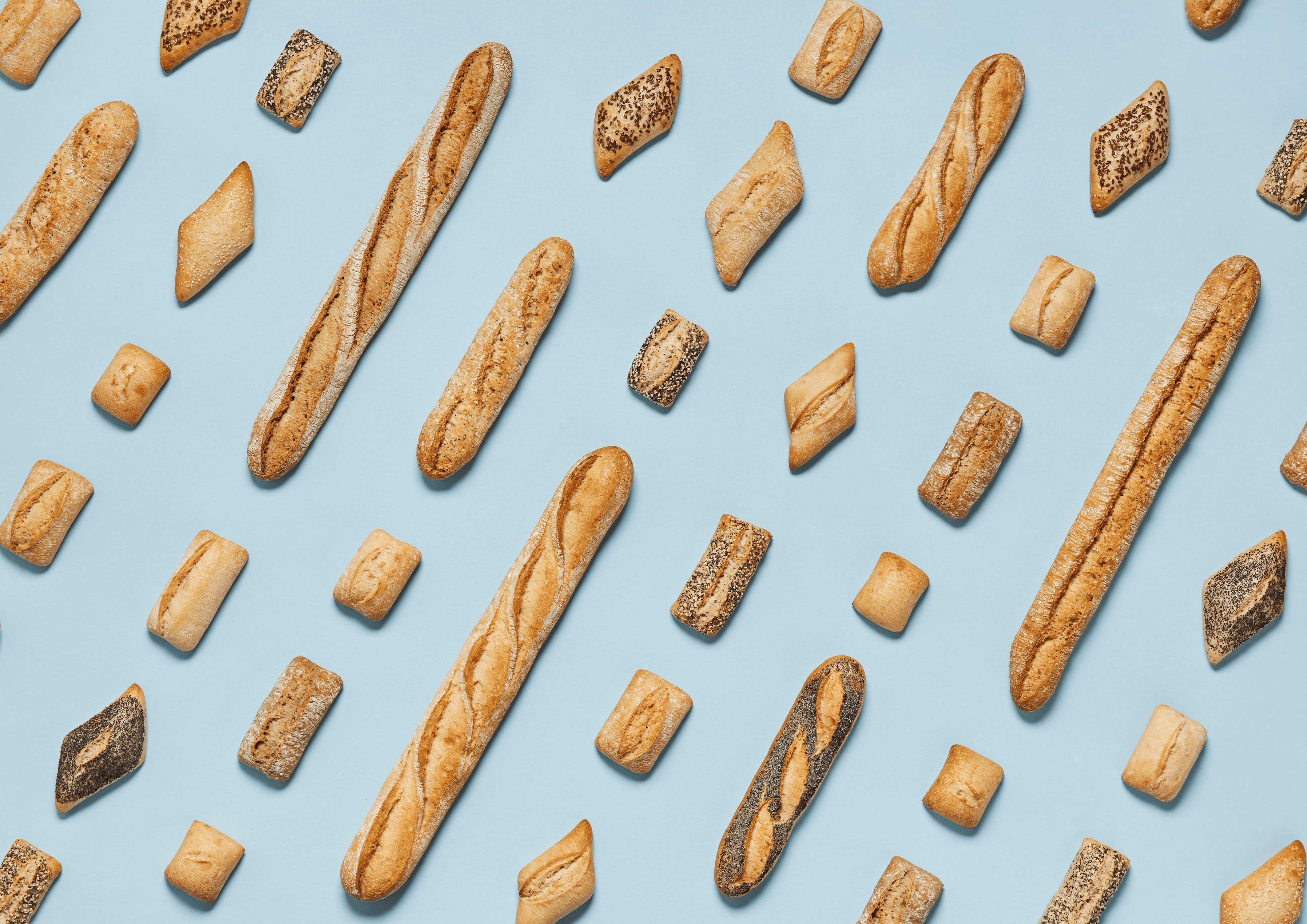 Shaped breads and well-loved flavours
From rolls to large baguettes, The Essential Breads are baked in a real deck oven to guarantee excellent baking quality.
These breads are shaped with simplicity and regularity to suit every moment of consumption.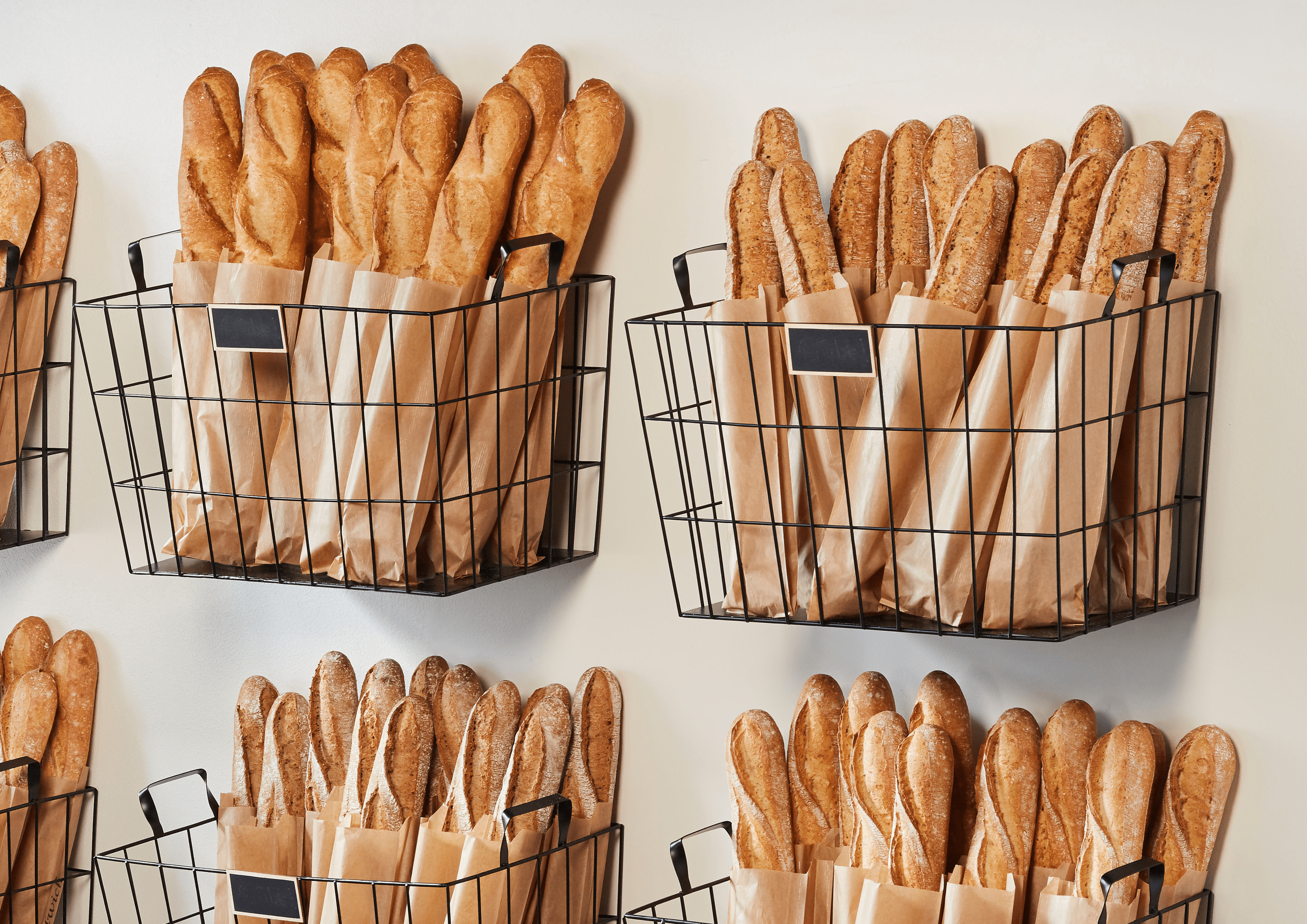 Baguettes
The ideal format for every moment of consumption, with a lovely golden crust, these crispy and slightly golden half-baguettes will meet all your everyday needs and are suitable for restaurant use as well as take-away.
Baguettes and a Parisian in a generous size, with regular and harmonious scoring, based on classical and modern recipes.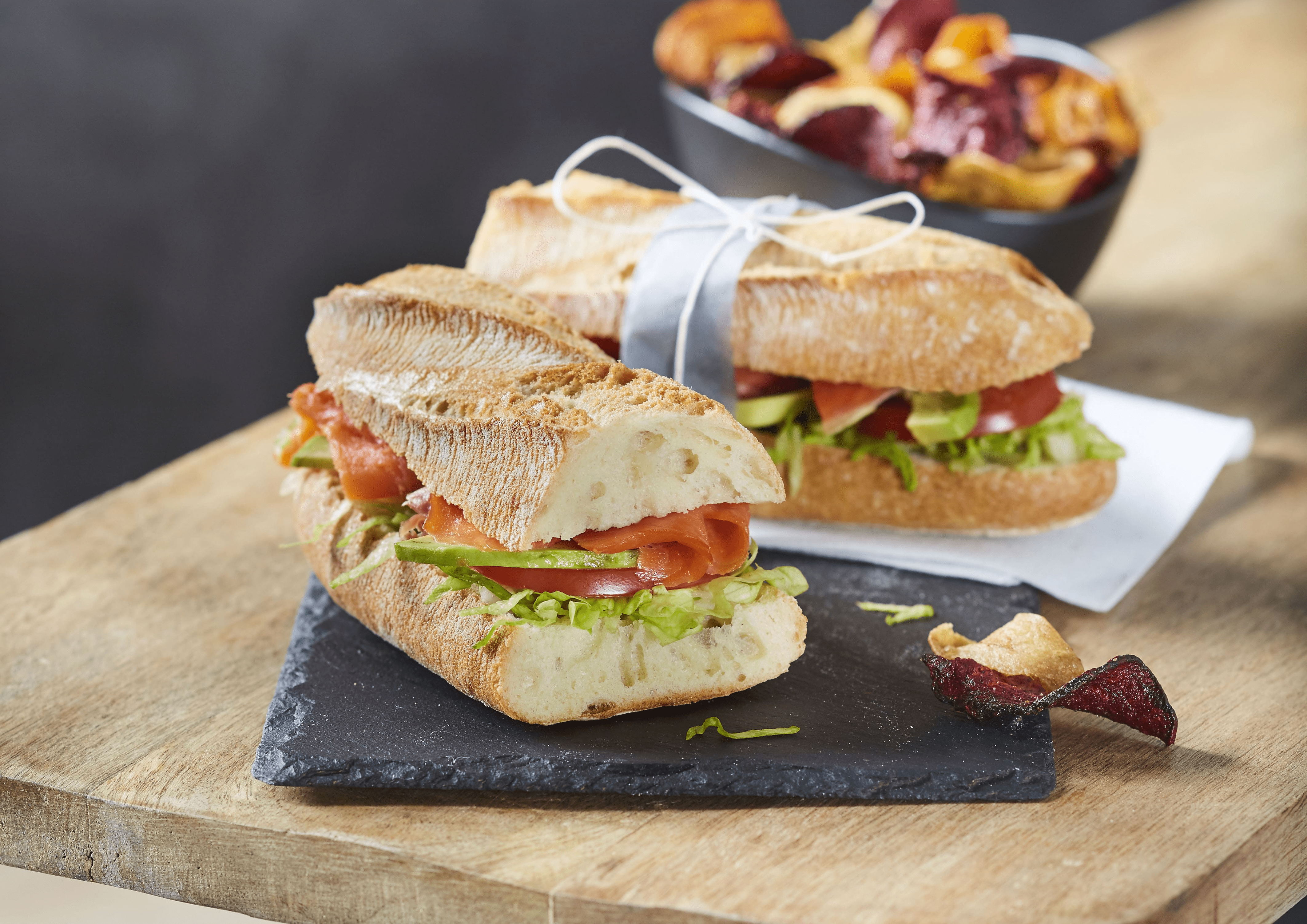 Half-baguettes
Ideal for take-away formulas, the half-baguettes can be used for all of your recipes.
The fermented dough used in these exclusive recipes gives these breads authentic flavours.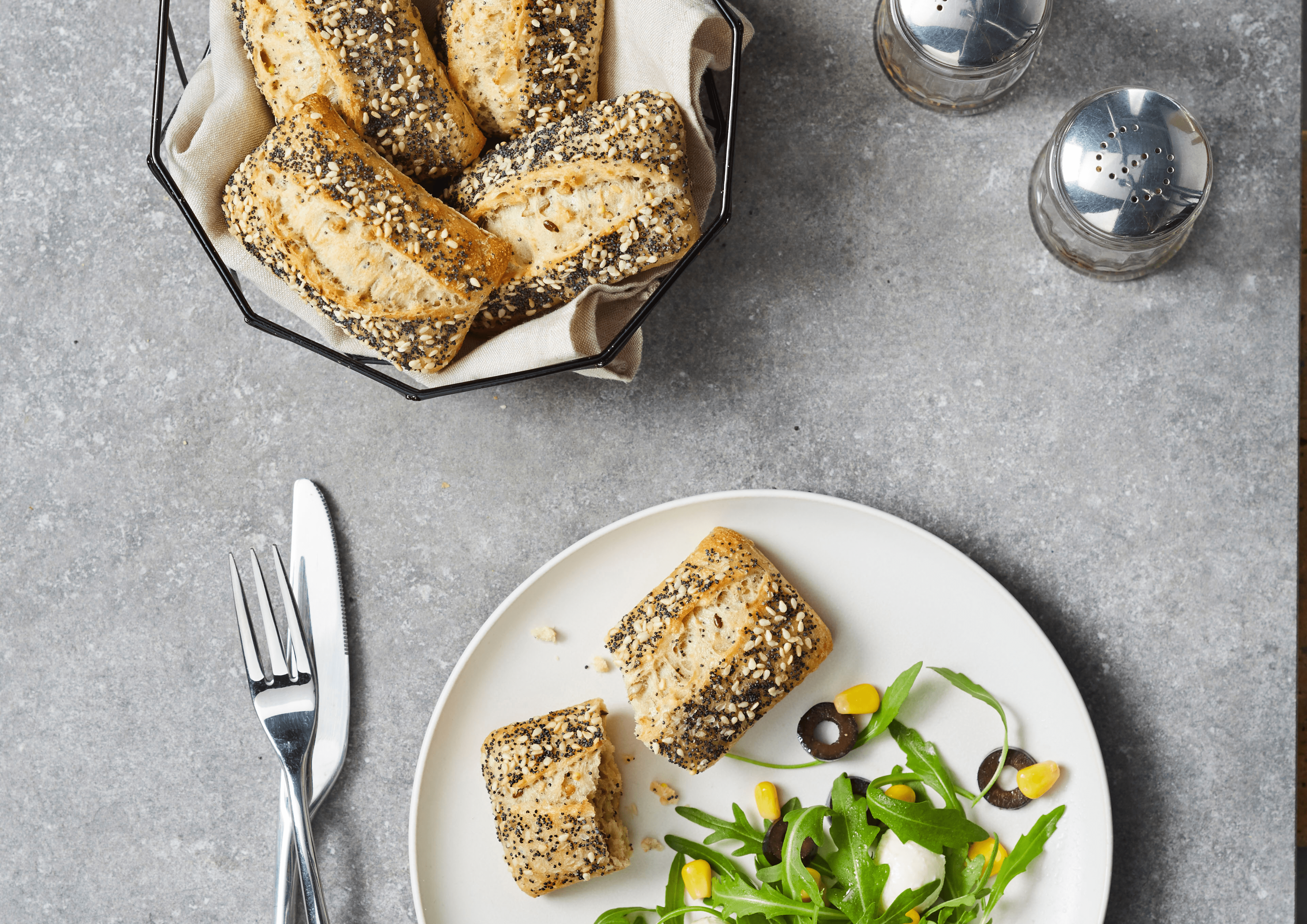 Rolls, diamond rolls and classics
Rolls in classic shapes with a lovely honeycomb texture are perfect to accompany a fresh salad and a warm meal.

Presented on their own next to the plate or in an assortment in a basket, they will enhance every dish with simplicity.
This collection also proposes diamond rolls with a graphic and regular shape to match the architecture of your table with simplicity.

Plain or sprinkled with seeds, the diamond rolls have a lovely honeycomb centre.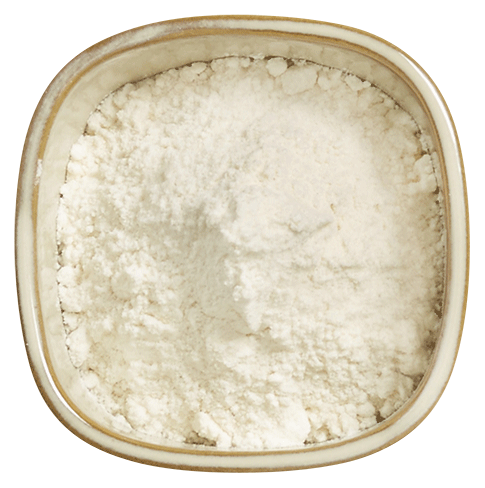 Label Rouge flour
Label Rouge is the most recognised sign of quality by French consumers.
Label Rouge flour complies with strict specifications, from seed selection to processing into flour, thus guaranteeing excellent bread quality.
Most of the bread recipes in "The Essentials" collection are made with Label Rouge flour.
Source: Quantitude Study for LSA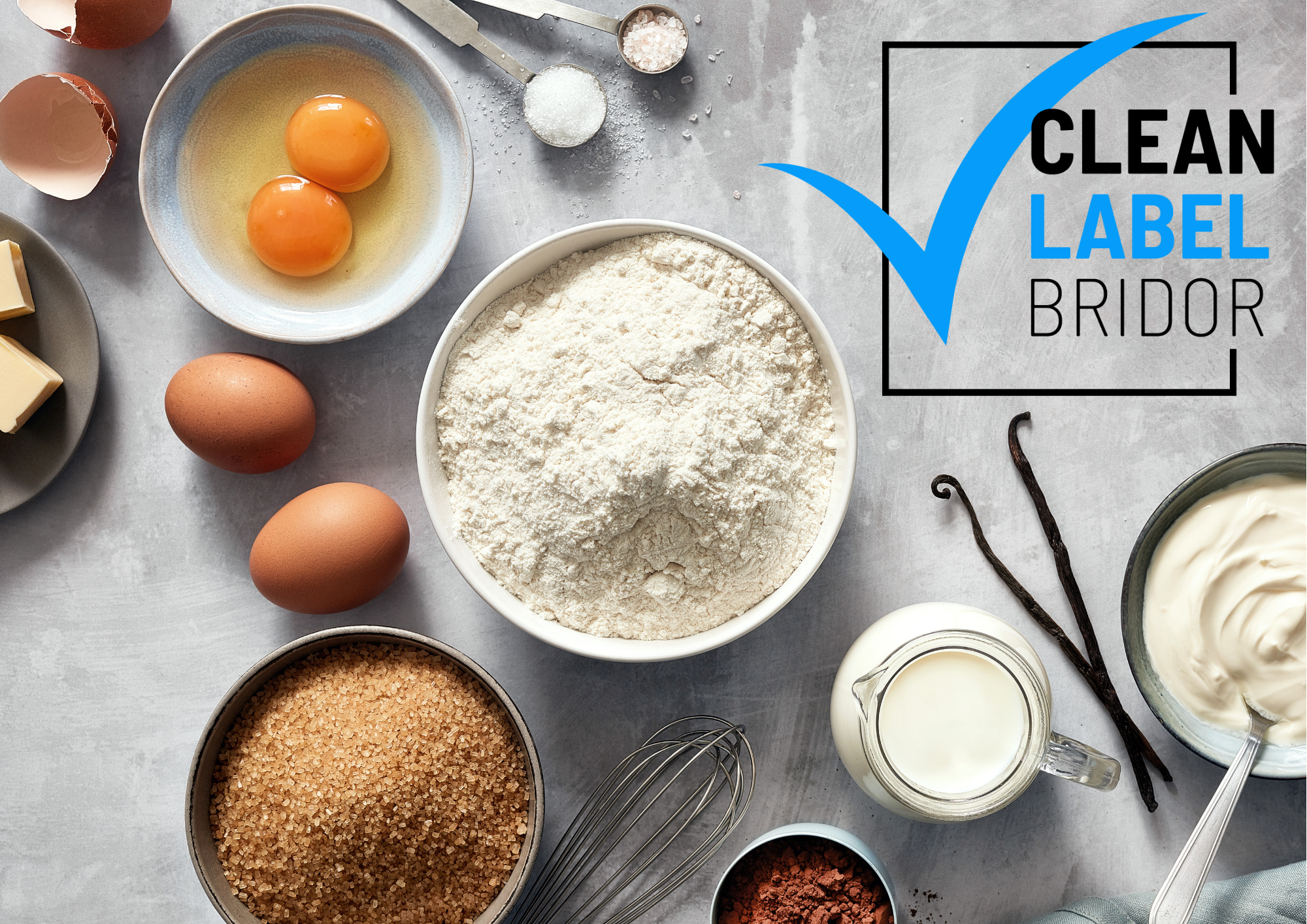 Easily understandable recipes that contain only the essential
Our Bridor Clean Label recipes are made of natural and essential baking ingredients: flour, water, yeast, salt, sourdough.
The only exception tolerated in our recipes is ascorbic acid for its decisive role in final product quality.
When present, its quantity is always less than 0.02%.
Products of the collection