text.skipToContent
text.skipToNavigation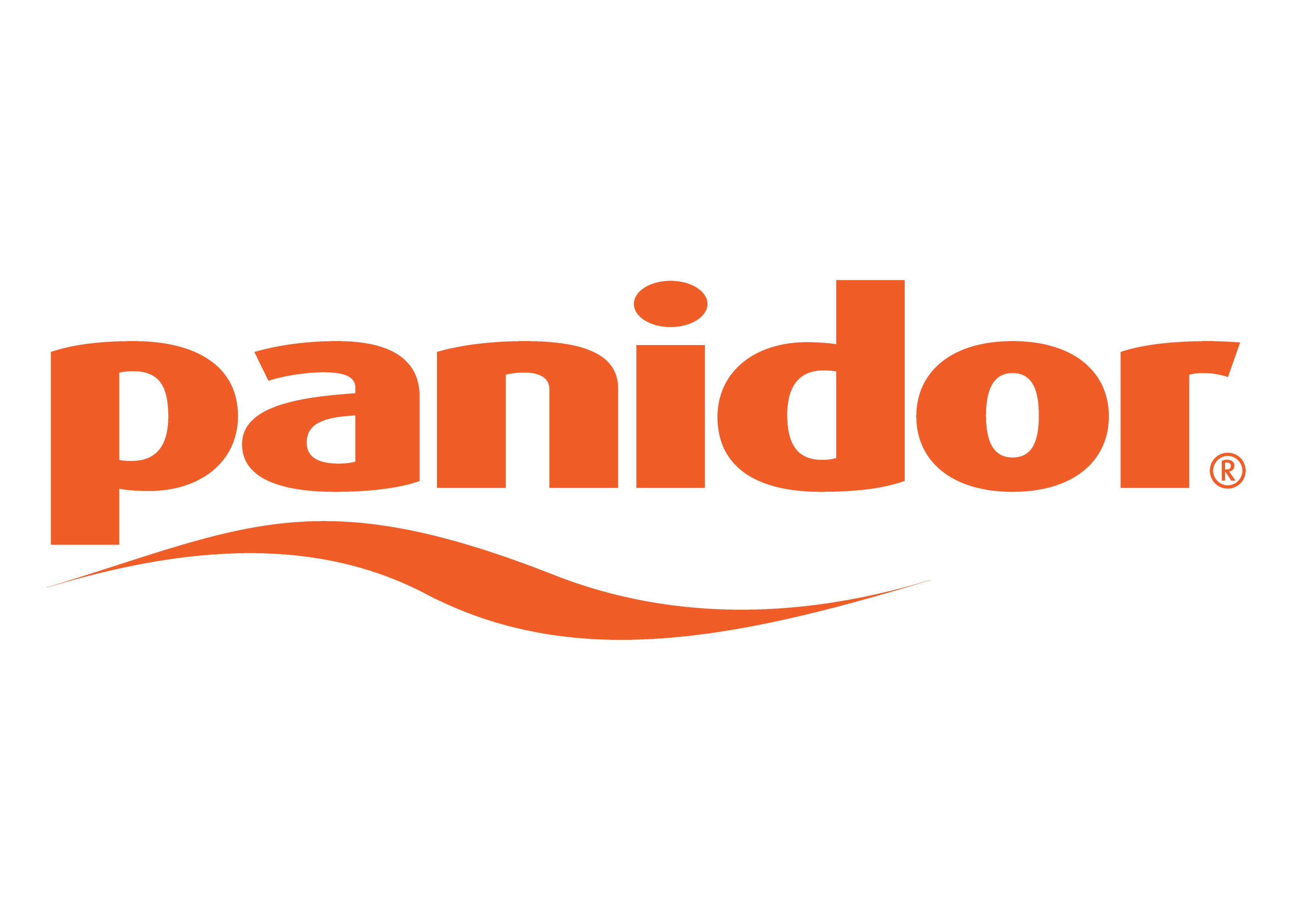 A full range of products inspired by the Portuguese bakery culture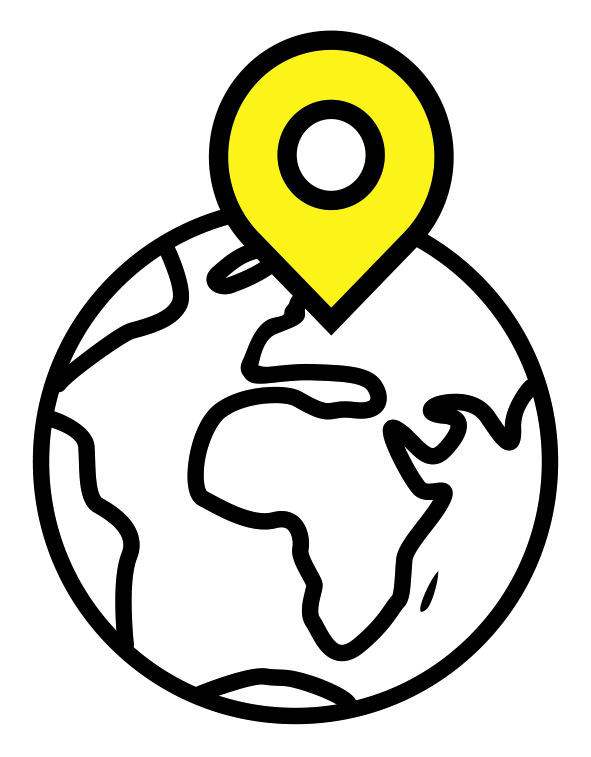 Made in Portugal
A full range of products made in Portugal

Inspired by bakery know-how
Inspired by Portuguese traditions, for a qualitative and gourmet range of bakery products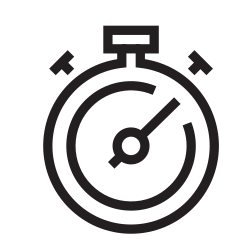 Flexibility & Speed
A wide range of frozen products that are practical to prepare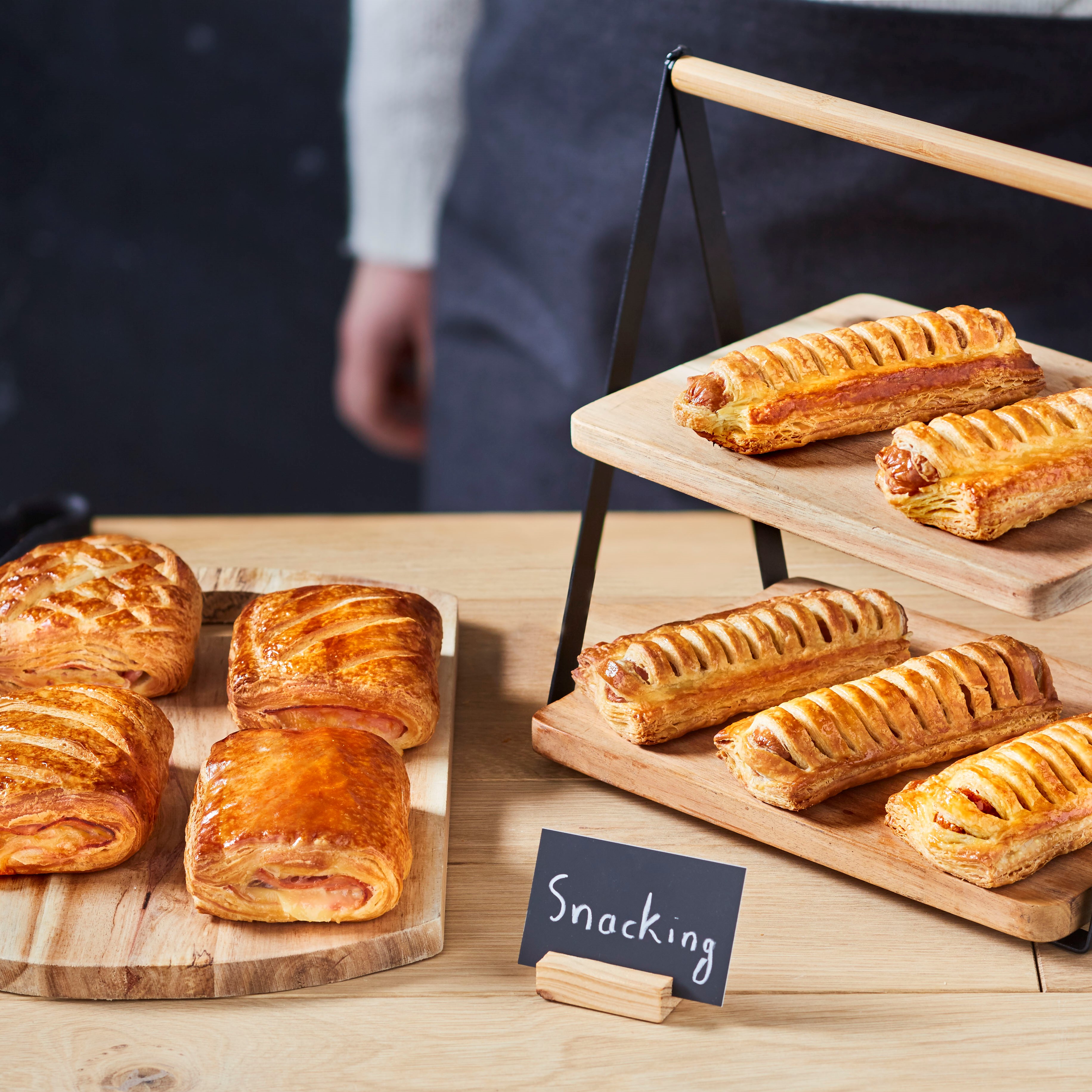 Delicious ready-to-bake savoury snacks
A range of savoury puff pastry snacks with popular flavours to meet market expectations:

- The Ham & Cheese Puff 100 g: a savoury snack consisting of butter puff pastry and a generous filling: a slice of ham and emmental! To satisfy hunger at any time of day

- The Sausage Puff 120 g: a delicious and generous snack made with crispy puff pastry filled with a sausage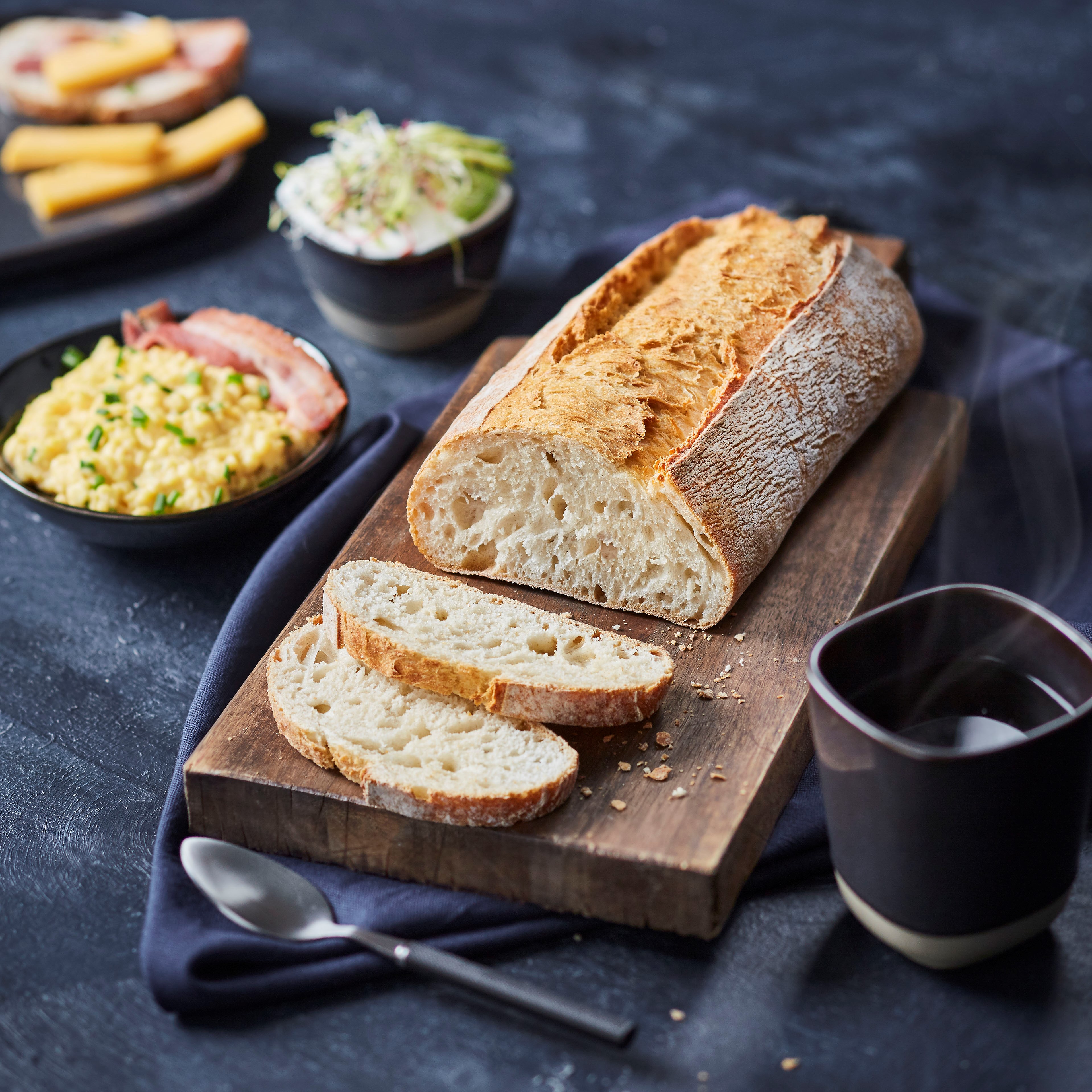 Breads with a rustic look, worked slowly and pre-baked in a stone deck oven
A selection of breads with a variety of formats and delicious recipes
- Large loaves: generously-sized breads with lovely rustic looks

- Rolls: generous bread rolls with rustic looks and popular recipes

- Mini breads: mini 33 g breads with varied and delicious recipes, perfect to accompany a meal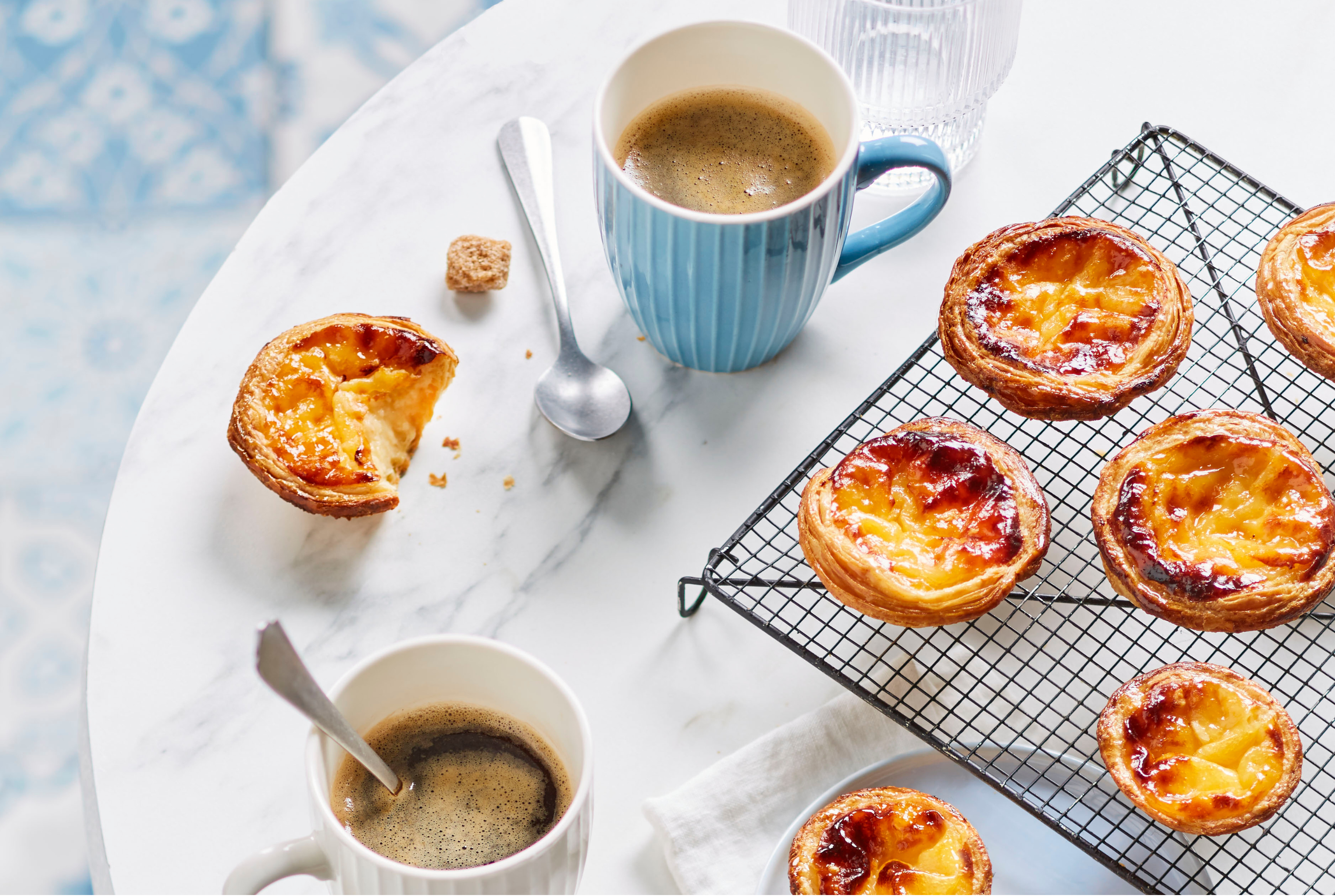 Typical pastries inspired by Portuguese traditions
A range of indulgent and delicious pastries inspired by the Portuguese bakery culture:

- Pastel de Nata: the iconic pastry from Portugal made with puff pastry with a slightly caramelised taste and exquisite egg-based cream infused with cinnamon sticks and lemon zest while warm.

- Bola de Berlim: a very popular pastry in Portugal, especially in the summer. This doughnut is made with a fried, soft dough with a light honeycomb texture and then sliced and generously filled with delicious fillings.