text.skipToContent
text.skipToNavigation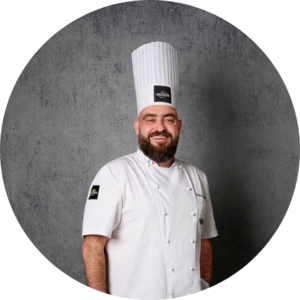 Recipe created by :
Nicolas Postolle, Baker Expert Middle East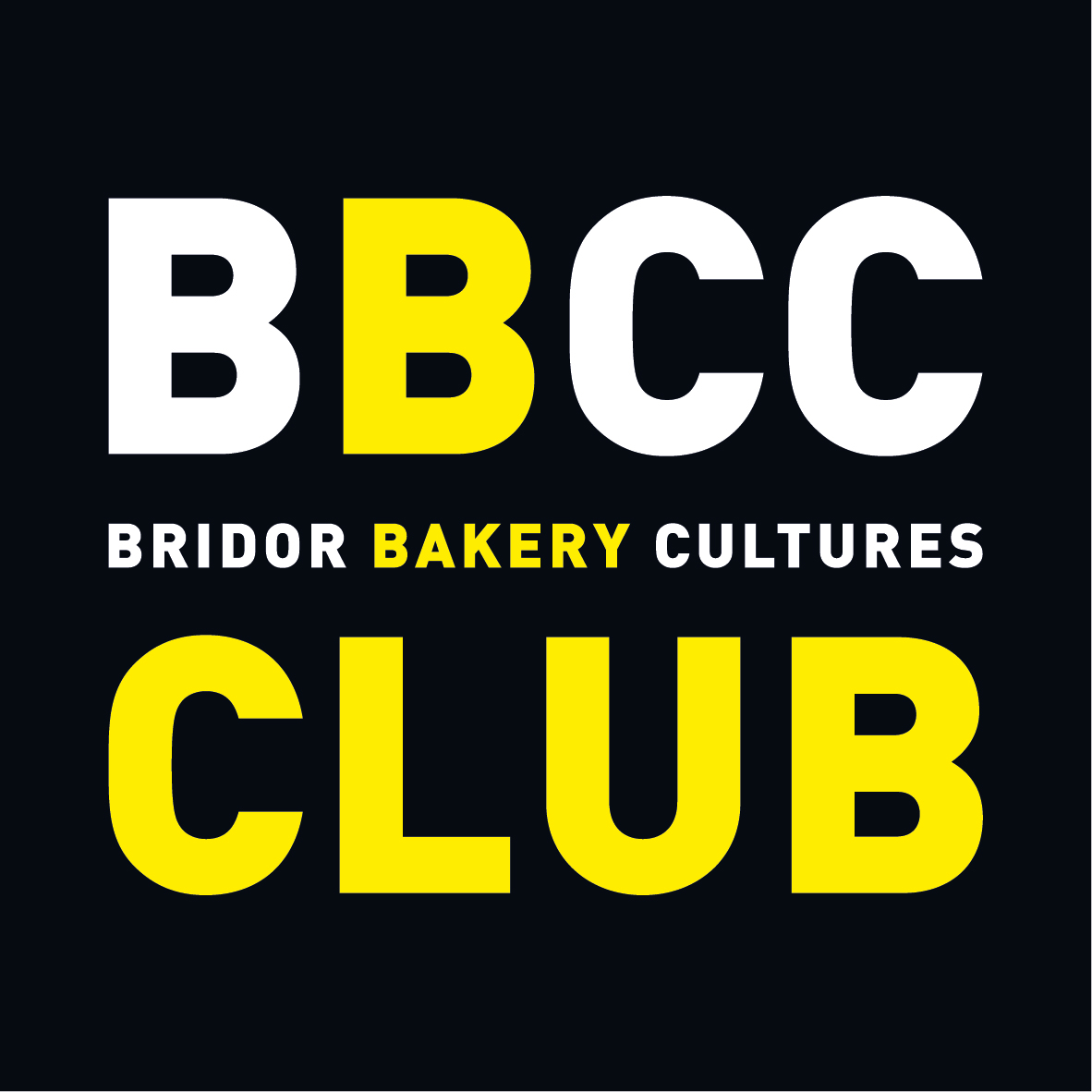 Moments of consumption :
Aperitif
Dinner
Breakfast
Brunch
Snack
Lunch

List of ingredients
Tahini
Curly endive lettuce
A few tomatoes
1 red onion
Fresh coriander & parsley
400 g chickpeas
5 garlic cloves
2 g Cayenne pepper
18 g flour
12 g cumin
14 g bicarbonate of soda
7 g baking powder
Olive and sunflower oil

Preparation steps
Mix the chickpeas in a food processor and set aside.
Mix the onion, garlic, parsley and coriander. Add this mixture to the chickpeas and mix together with a spatula.
Add the ground cumin, the Cayenne pepper, salt, pepper and flour and mix together.
Add the bicarbonate of soda and baking powder just before frying.
Pre-heat the sunflower oil to 180°C. Shape your falafels and fry them in the oil for 3 to 4 minutes.
Dice the tomato and red onion. Mix them with the chopped parsley and extra virgin olive oil.
Split the croissant open and add the curly endive, then the tomato mix.
Cut the falafels into slices and place them on top. Finish with a drizzle of tahini.