text.skipToContent
text.skipToNavigation
Recipe created by :
Sergio Torres, Baker Expert Mexico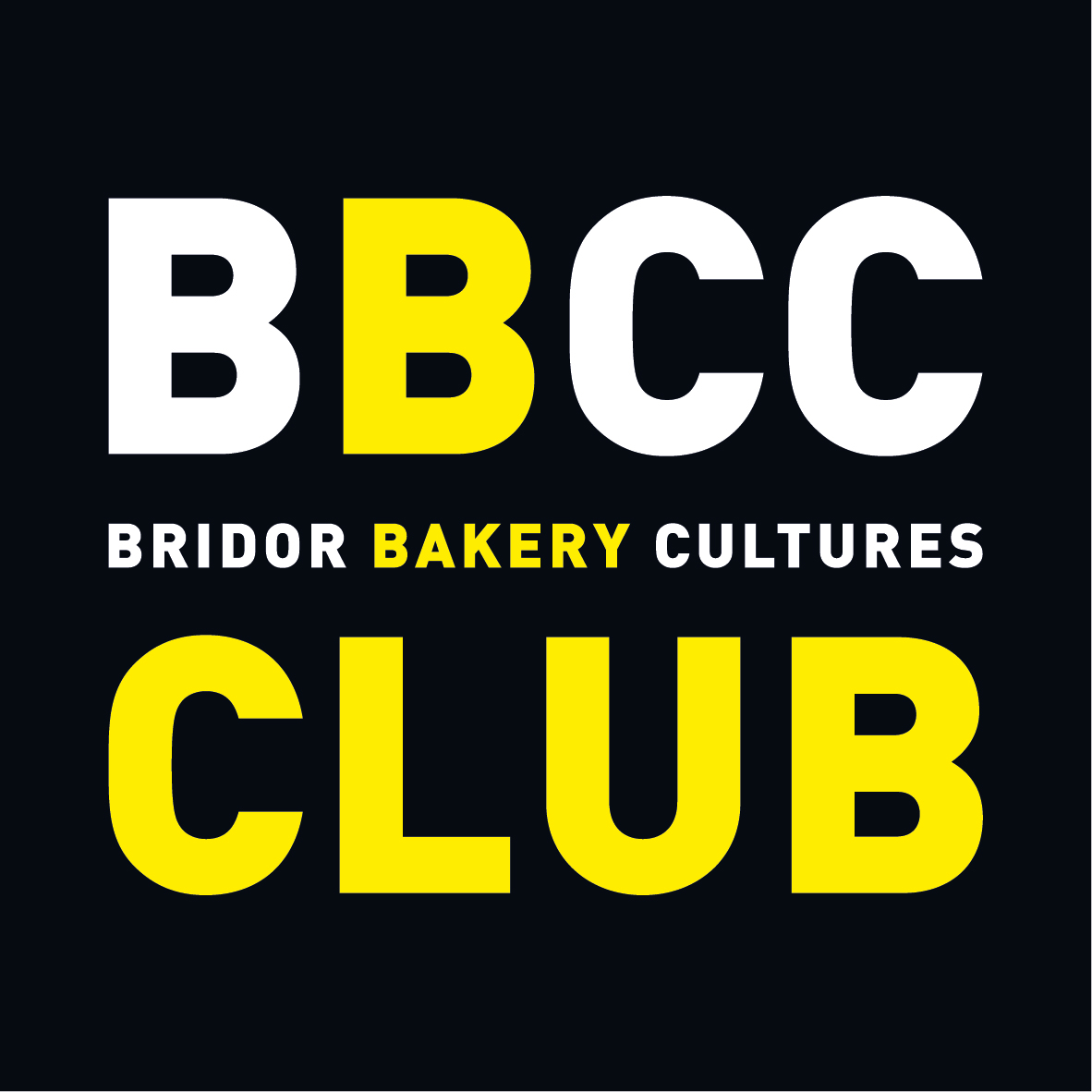 Moments of consumption :
Aperitif
Dinner
Breakfast
Brunch
Snack
Lunch

List of ingredients
Smoked Guacamole
1 kg of pork tenderloin
Pineapple chutney
Ancho chilli mayonnaise
Guajillo chilli adobo sauce (Mexican sauce)
1 onion
1 small pineapple
50 ml of apple cider vinegar
50 g of guajillo chilli peppers and 10 g of ancho chilli peppers
2 black peppercorns and 2 garlic cloves
5 g of ground cinnamon
80 g of orange juice
25 g of sugar and 12 g of salt

Preparation steps

"Al Pastor" cooked meat
Mix all the ingredients together for the adobo and marinate the meat.
Vacuum cook for 18 hours at 78°C.
Finish cooking on the grill.
Preparation
Cut the bâtard loaf into 1 cm thick slices
Spread the slices with smoked guacamole
Add the pineapple chutney, the mayonnaise and then the meat
Decorate with a few coriander flowers