text.skipToContent
text.skipToNavigation
Mini Plain Croissant
The Exotic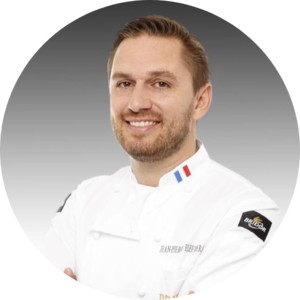 Recipe created by :
Jean-Pierre Constantin Eleftherakis, Baker Expert Australia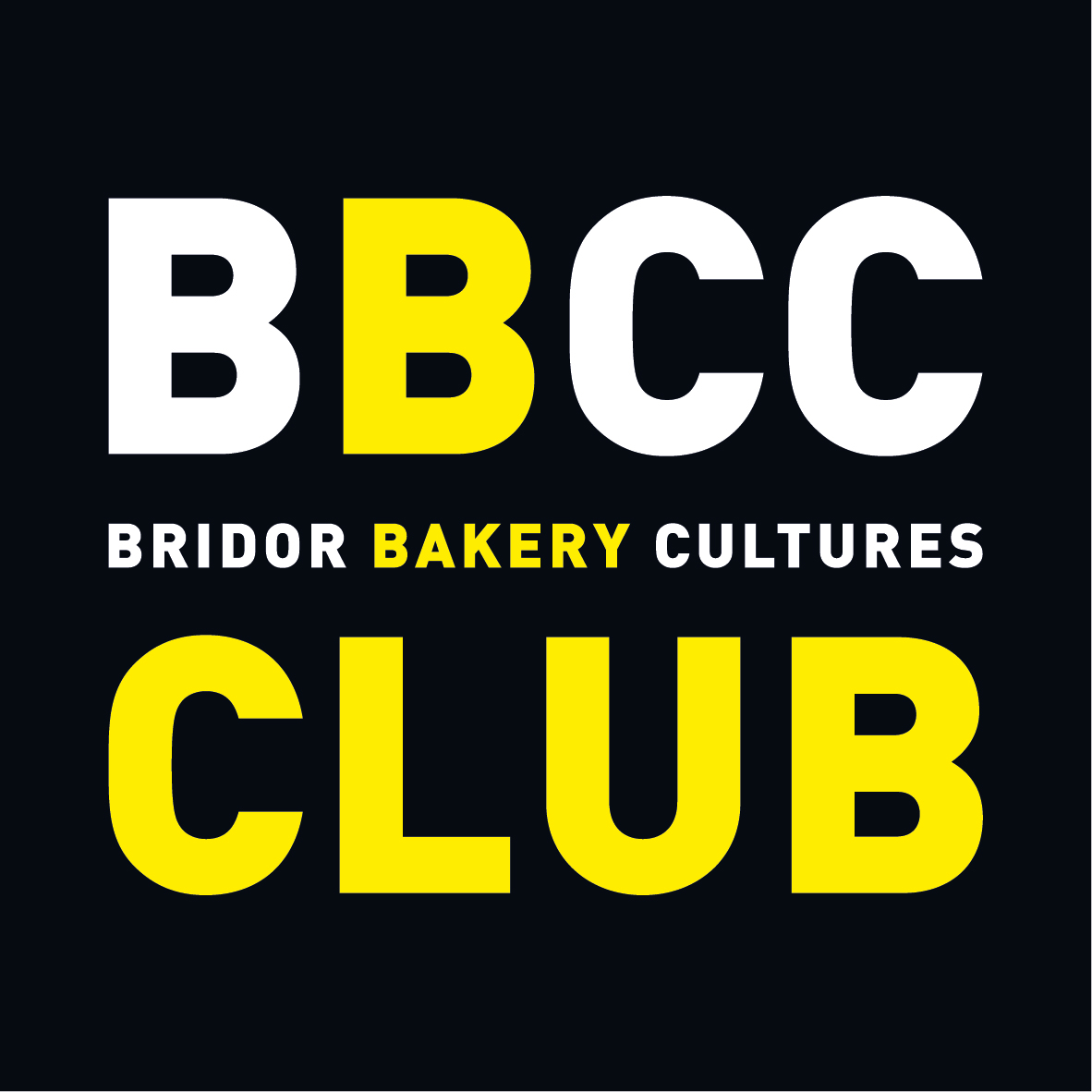 Moments of consumption :
Aperitif
Dinner
Breakfast
Brunch
Snack
Lunch

List of ingredients
Whipped cream with coconut
Fresh mango
A few mint leaves

Preparation steps
Slice the croissant in 2.
Cover the base of the croissant in whipped cream with coconut.
Delicately arrange a few thin slices of fresh mango folded in two, then add a few mint leaves.