text.skipToContent
text.skipToNavigation
Unforgettable
The savour of Italy wrapped in a sandwich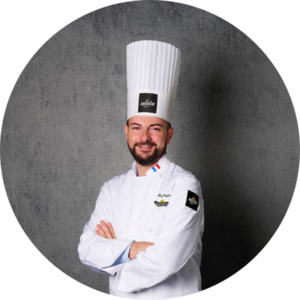 Recipe created by :
Giuseppe Nacci, Baker Expert Italy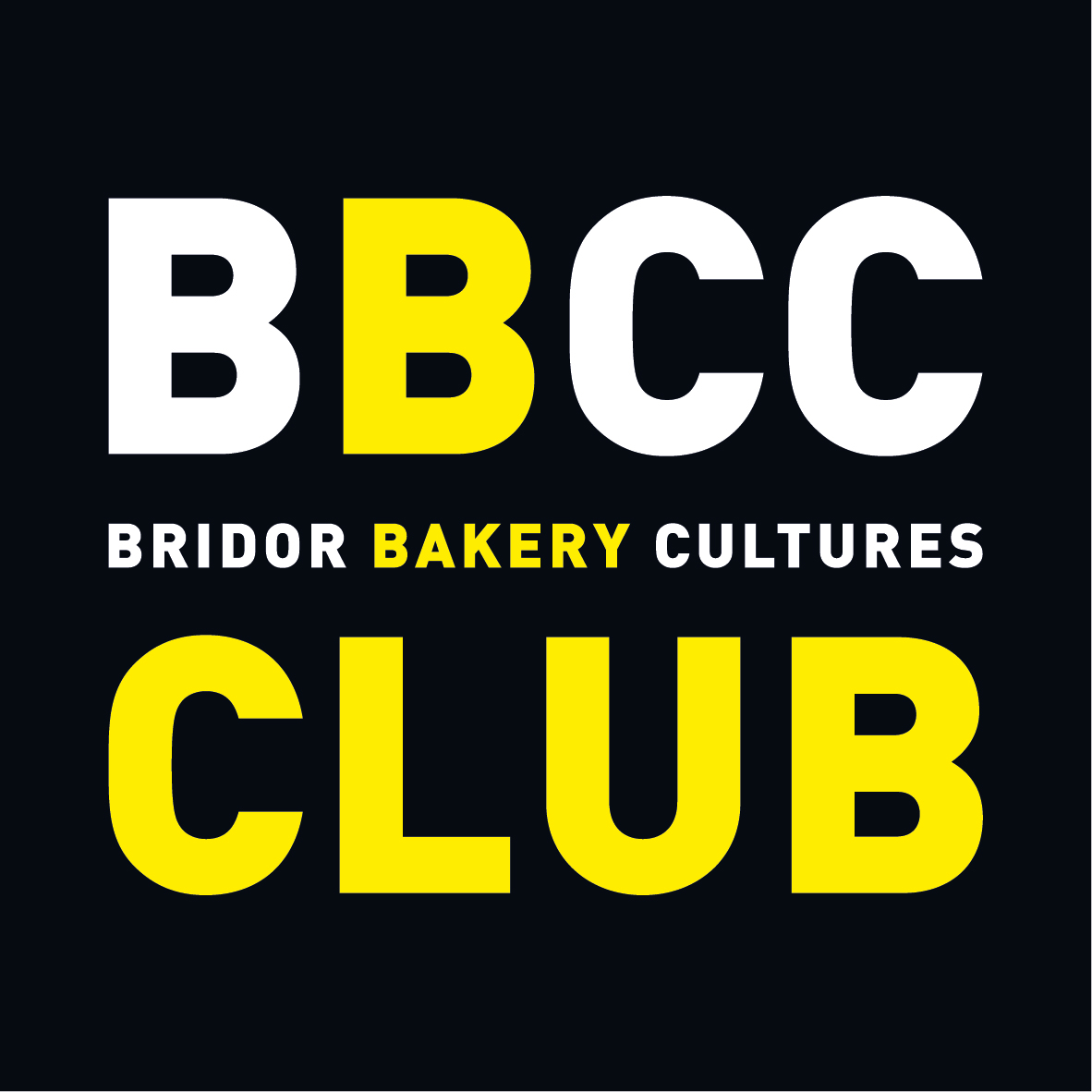 Moments of consumption :
Aperitif
Dinner
Breakfast
Brunch
Snack
Lunch

List of ingredients
240 g of Grand Pochon bread sliced in 4.
240 G of Culatello di Zibello di Parma
160 g of Parmigiano Reggiano, aged 30 months
160 g artichoke cream
20 g of extra virgin olive oil
1 radish
4 fresh mint leaves

Preparation steps
Defrost the large Pochon loaf for 20 minutes.
Slice it in two diagonally.
Take one half and cut it lengthwise into 1 cm-thick slices.
Places the slices in the oval ring and bake at 190° C for 9 minutes.
Let cool for 5 minutes.
Garnish with the Culatello di Zibello di Parma.
Arrange the Parmigiano Reggiano shavings and top with artichoke cream.
Season with a drizzle of extra virgin olive oil.
Decorate with 1 mm-thick slices of radish and small mint leaves.