text.skipToContent
text.skipToNavigation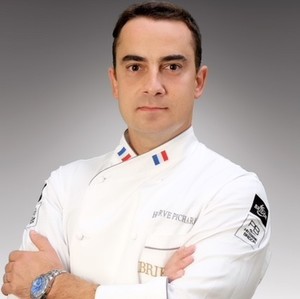 Recipe created by :
Hervé Pichard, Baker Expert Japon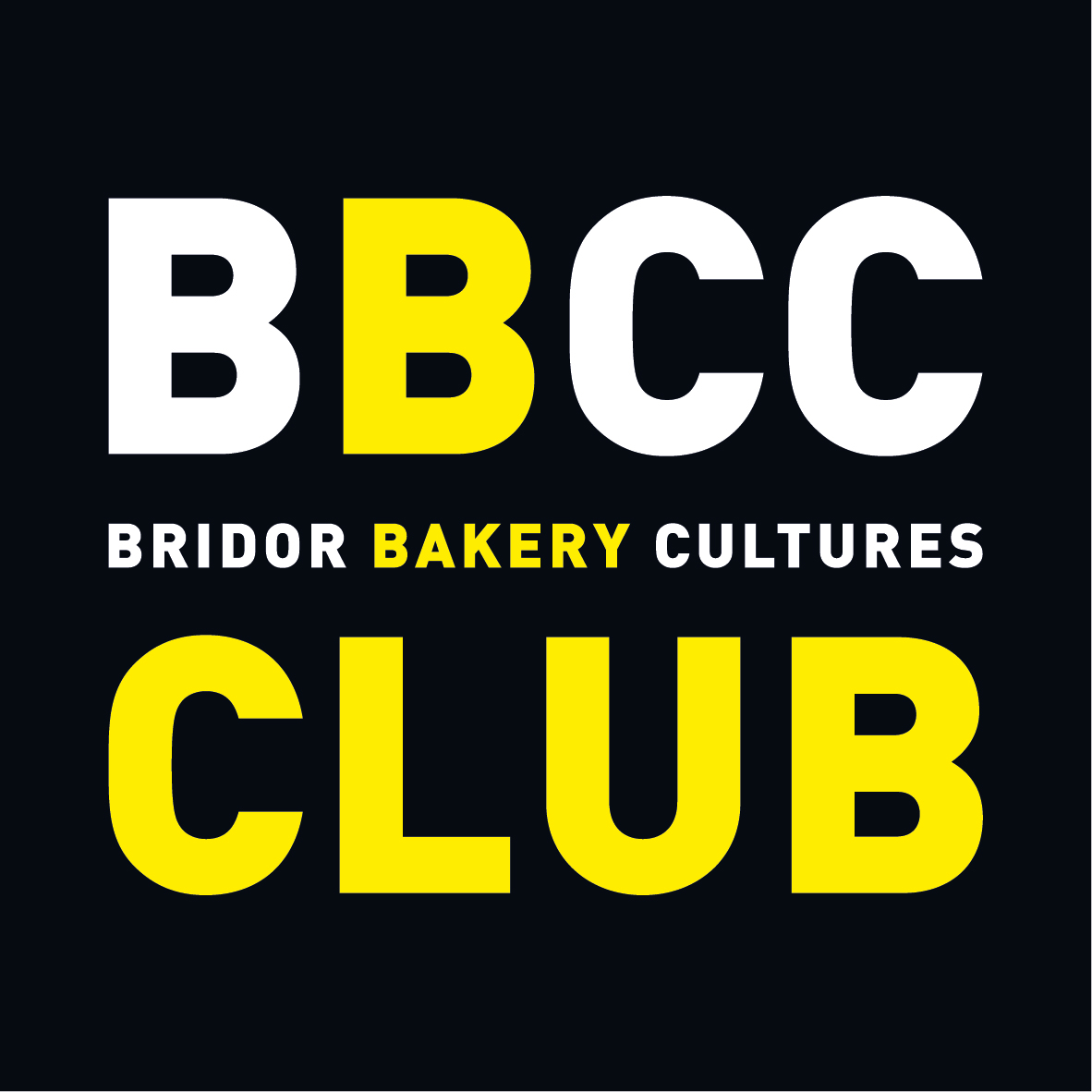 Moments of consumption :
Aperitif
Dinner
Breakfast
Brunch
Snack
Lunch

List of ingredients
25 g Umeshu syrup
12 g neutral glaze
2 x 5 g strawberry confit
25 g Sakura flavoured Chantilly cream
Pinch of Sakura powder
One chocolate Sakura cherry blossom
Gold leaf flakes
One 5 cl Organic Umeshu pipette

Preparation steps
Soak unsold croissants from the previous day in the Umeshu syrup.
Arrange them in Flexipan baba moulds then place them flat in the freezer so that they take the shape of the moulds.
Remove them from the moulds and cover them with glaze twice.
Once the products are no longer dripping and the glaze has set, place them in the baba tub.
Fill the centre of the baba with homemade strawberry confit then pipe with the Sakura-flavoured Chantilly cream.
Sprinkle the Sakura powder (large pieces) over the Chantilly.
Decorate with a small piece of gold leaf and a chocolate Sakura cherry blossom.
Insert the pipette filled with Umeshu into the side.