text.skipToContent
text.skipToNavigation
Focaccia
Sandwich version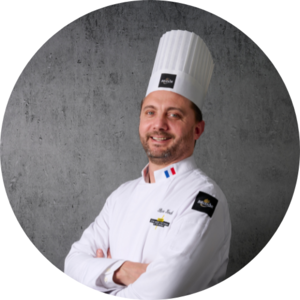 Recipe created by :
Pierre Koch, Executive Chef EMEA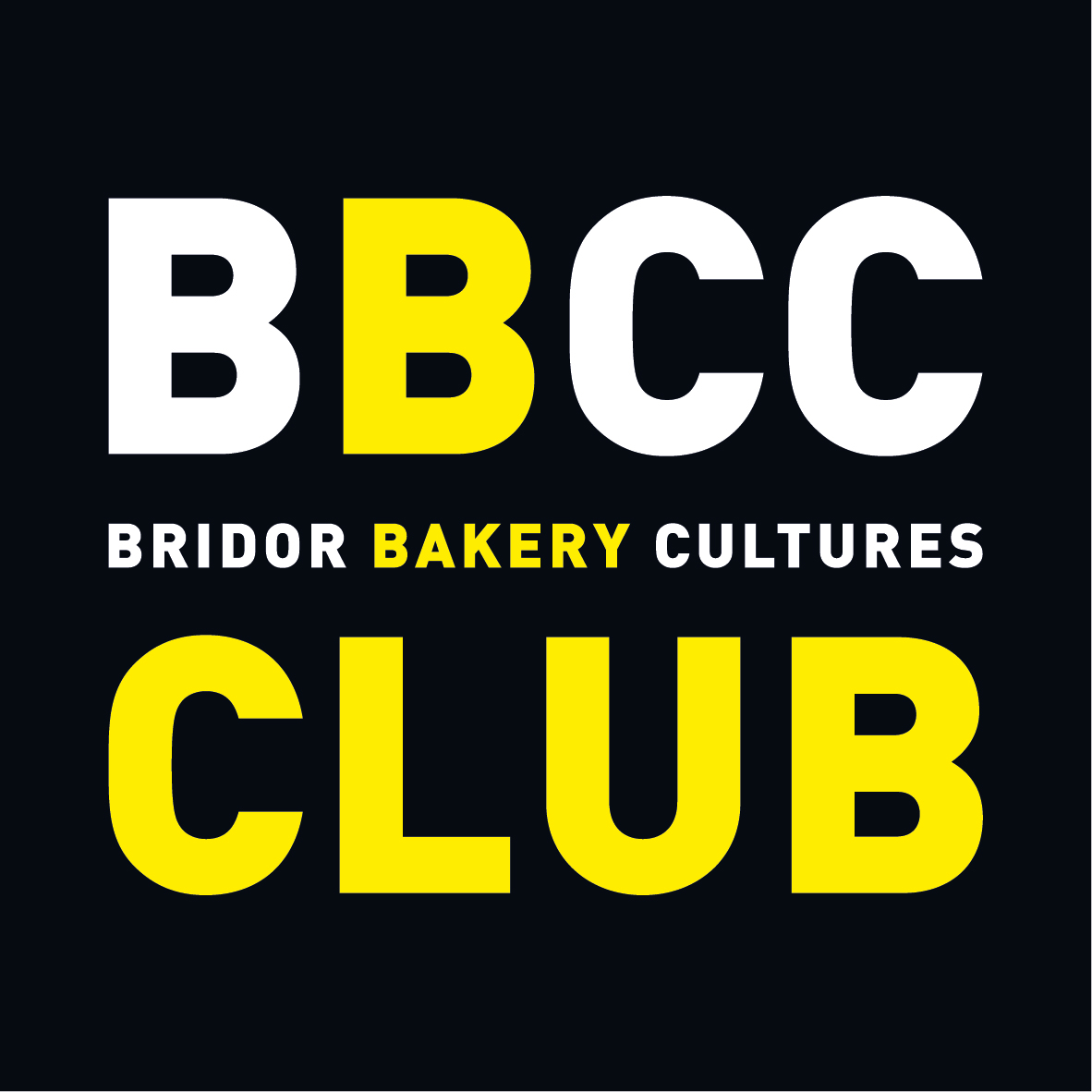 Moments of consumption :
Aperitif
Dinner
Breakfast
Brunch
Snack
Lunch

List of ingredients
Red cabbage
White vinegar
Mixed tomato salad
Pesto
Feta
Mesclun
Sun-dried tomatoes
Cherry tomatoes
Edible flowers
Fresh basil
Balsamic vinegar

Preparation steps
Heat the vinegar and then pour it over the sliced red cabbage.
Put the pesto on the base of the focaccia and then add the seasoned red cabbage.
Add the mesclun, then arrange the tomatoes cut into quarters, alternating the colours.
Finish with the feta, the sun-dried tomatoes, a few flower petals and basil.
Put the top of the focaccia on the top.
Arrange the focaccia in a plate with the mesclun with tomatoes and flowers.
Season with balsamic vinegar.