text.skipToContent
text.skipToNavigation
Pesto focaccia
& Pineapple - Prawn salad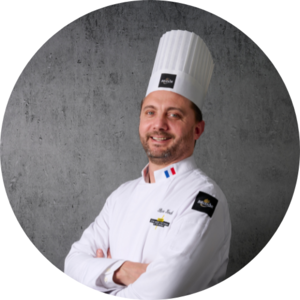 Recipe created by :
Pierre Koch, Executive Chef EMEA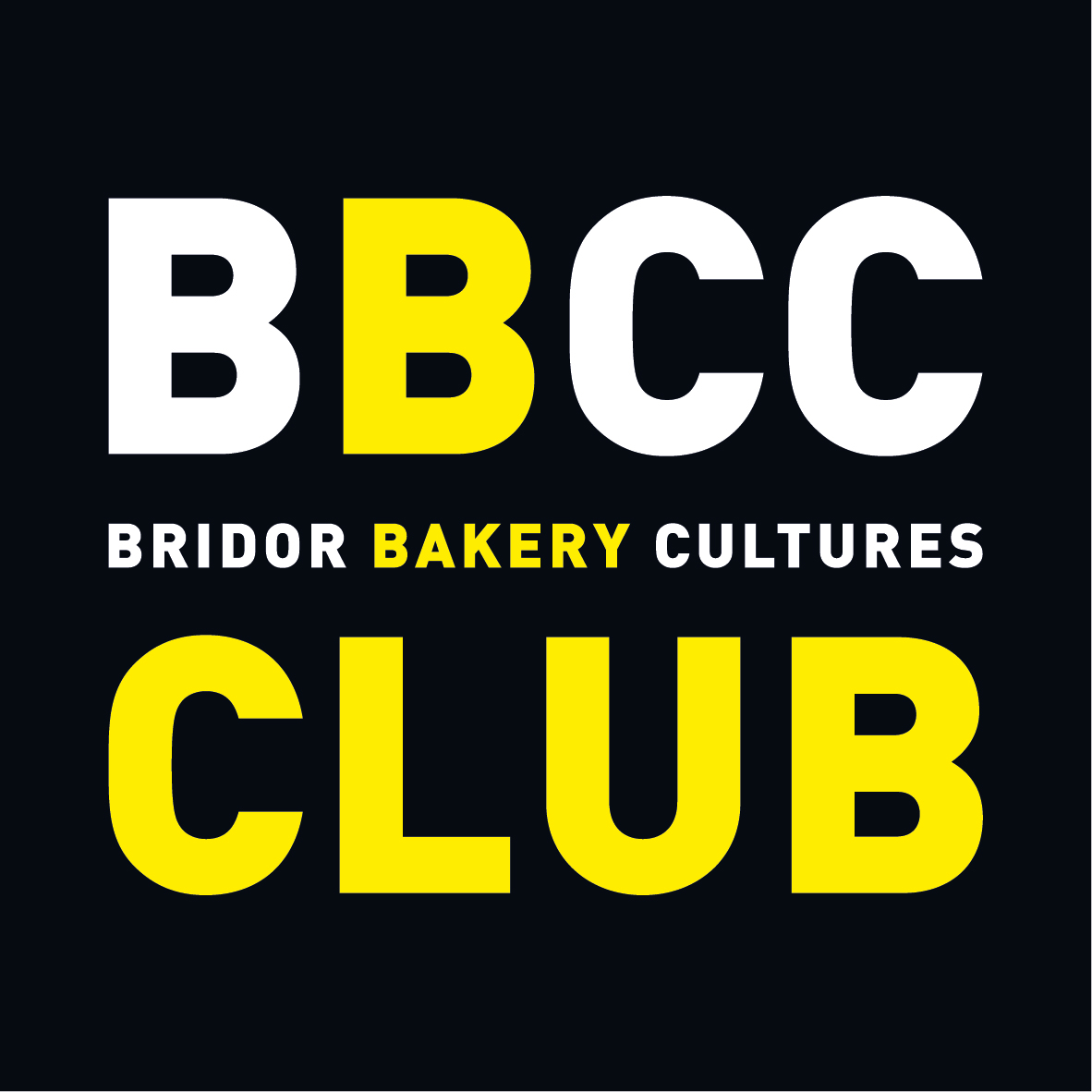 Moments of consumption :
Aperitif
Dinner
Breakfast
Brunch
Snack
Lunch

List of ingredients
Prawns
Pickled onions
Pesto
Cooked quinoa
Pineapple
Pomegranate seeds
Pea shoots
Edible flowers
Red chicory
Lemon pearls
Lime
Salt, Espelette pepper
Rosemary
Pink peppercorns

Preparation steps
Cook the quinoa.
Peel the shrimps.
Cut the pineapple into cubes.
Fry the pineapple and the prawns and deglaze with lime juice.
Season the quinoa with the pesto.
Lightly coat the focaccias in pesto.
Add the crushed fresh rosemary and pink peppercorns before reheating the focaccias.
Arrange the ingredients on the quinoa
And finish with lime zest and the warm focaccias.