text.skipToContent
text.skipToNavigation
Tomato and Mozzarella
Focaccia Cinquanta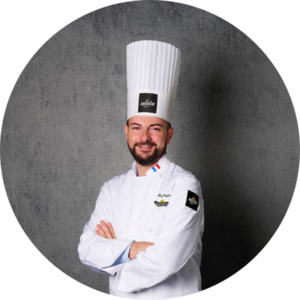 Recipe created by :
Giuseppe Nacci, Baker Expert Italy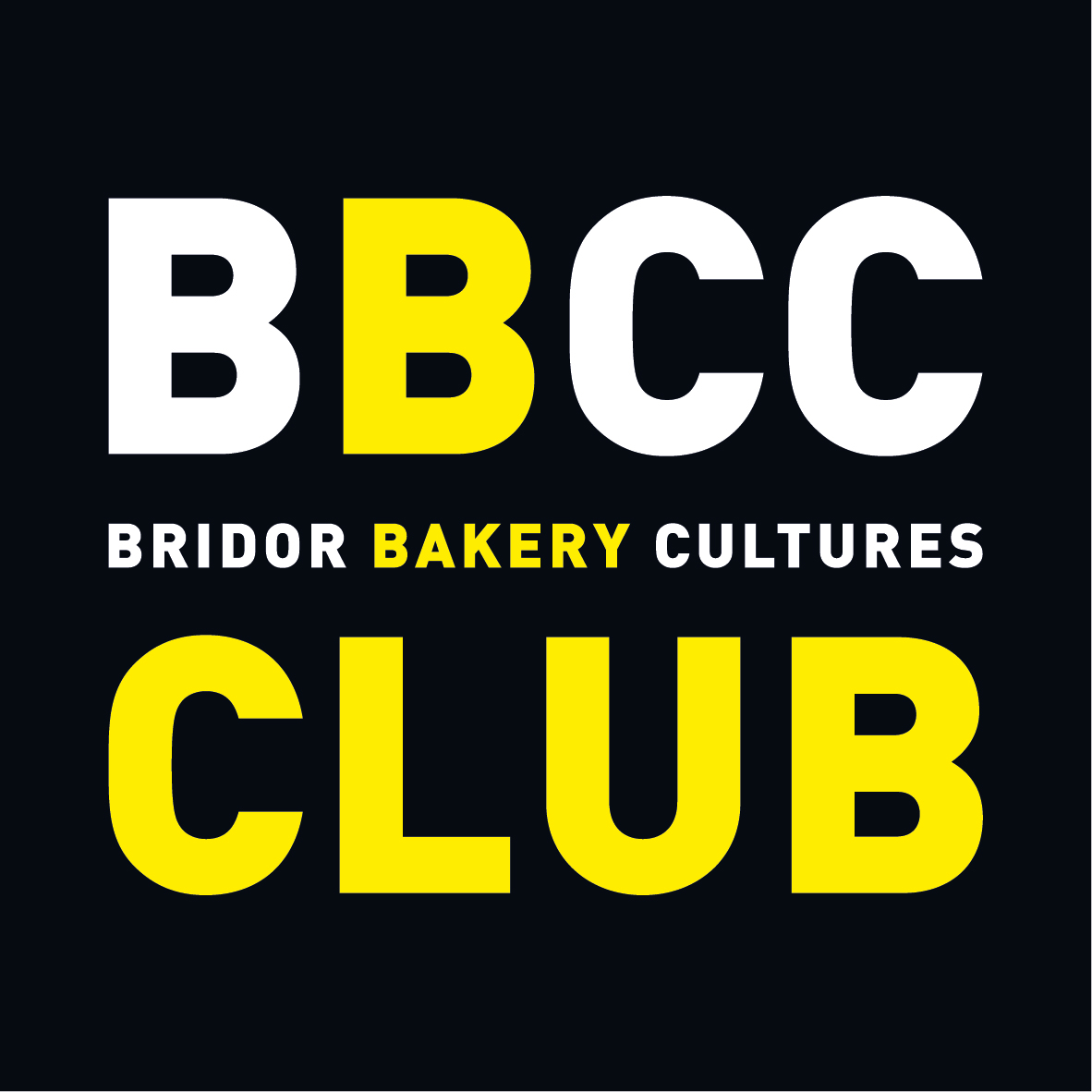 Moments of consumption :
Breakfast
Snack
Dinner
Lunch
Brunch
Aperitif

List of ingredients
Heirloom tomatoes
Black olive tapenade
Mozzarella di Bufala
Preserved tomatoes
Fresh basil
Verbena
Pesto
Salt, Espelette pepper
For the pickled onions :
2 red onions
180 g white or rice vinegar
40 g sugar
90 g water
1 sprig of thyme
Salt, pepper

Preparation steps
Strain the mozzarella then cut into quarters.
Spread the tapenade on the focaccia.
Cut the fresh and preserved tomatoes into quarters.
Arrange evenly over the tapenade.
Decorate with the basil and verbena.
Season with the pesto, salt and Espelette pepper.
For the pickled onions :
Peel and cut the onions then place them in an empty jam jar.
Heat the vinegar, water, thyme and sugar in a saucepan.
Bring to the boil, pour over the onions and close the lid.
Leave to cool and place in the refrigerator.
For an optimal result, wait one week before consuming.