text.skipToContent
text.skipToNavigation
Giotto
The Round Multigrain Croissant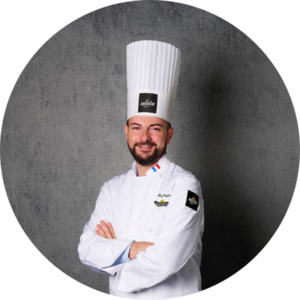 Recipe created by :
Giuseppe Nacci, Baker Expert Italy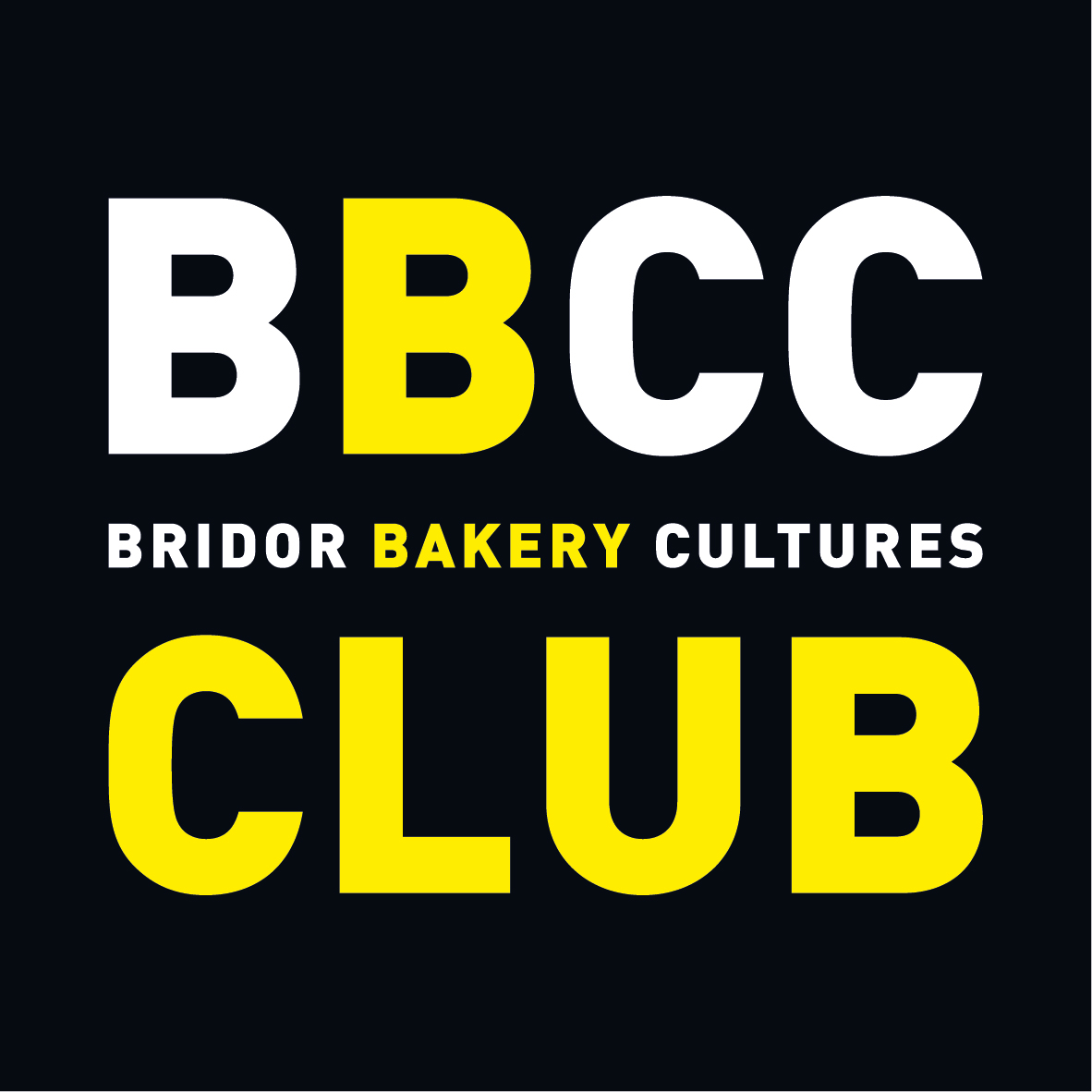 Moments of consumption :
Aperitif
Dinner
Breakfast
Brunch
Snack
Lunch

List of ingredients
4 Multigrain Croissants (280 g)
4 small burrata (400 g)
200 g of precooked peeled shrimp
80 g of courgettes
100 g of radicchio
40 g of lumpfish caviar
80 g of roasted almonds
10 g of extra virgin olive oil
2 g of salt
4 g of ground pepper

Preparation steps
Defrost the croissants for 30 minutes.
Gently bend the croissants by joining both ends together and insert them in the rings.
Bake at 165°C for 18 minutes. Let cool for 10 minutes.
Season the shrimp with extra virgin olive oil, salt and ground black pepper.
Roast the sliced almonds in the oven at 150°C for 6 minutes.
Slice the croissants lengthwise.
Garnish the bottom part with finely sliced courgettes.
Arrange the shrimp in the shape of a fan.
Add the small burrata and arrange the radicchio.
Close with the top of the croissant. Serve at room temperature.