text.skipToContent
text.skipToNavigation
Multi-grain half baguette
The lyonnais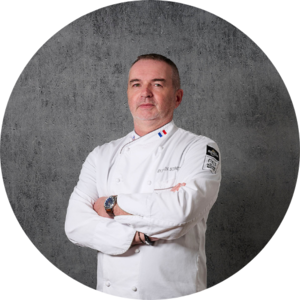 Recipe created by :
Sylvain Schmitt, Baker Expert France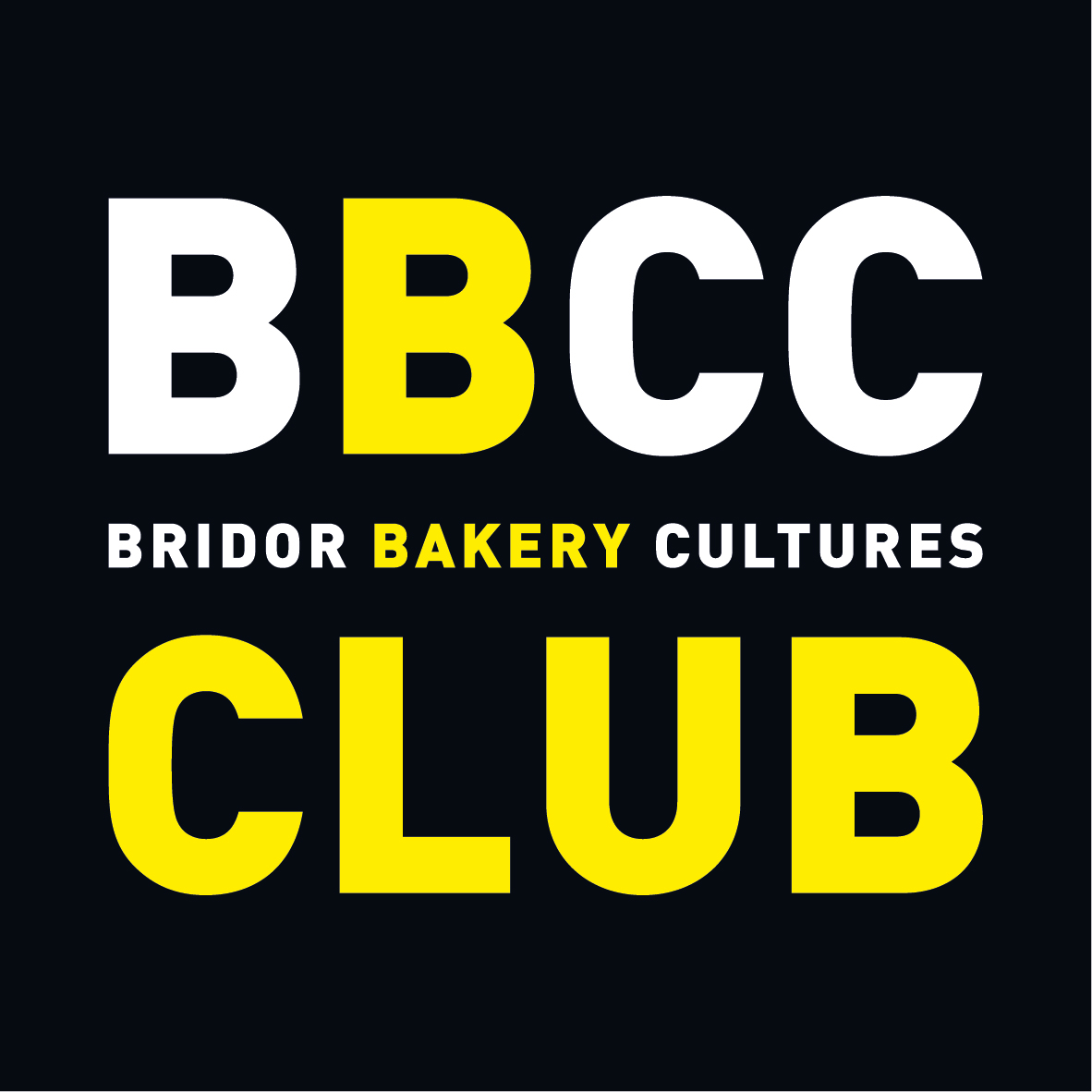 Moments of consumption :
Aperitif
Dinner
Breakfast
Brunch
Snack
Lunch

List of ingredients
Multi-grain half baguette
Butter
3 slices of rosette ham
5 gherkins
3 cherry tomatoes

Preparation steps
Defrost the bread for around 10 minutes at room temperature, then cook for 10-12 minutes at 190-200°C.
Cut the gherkins and cherry tomatoes into halves.
Cut the bread, but do not separate the two halves.
Spread the bottom half of the bread with butter.
Garnish with 3 slices of rosette ham, then the gherkins and tomatoes.
Close the sandwich.