text.skipToContent
text.skipToNavigation
Plain half baguette
The New-York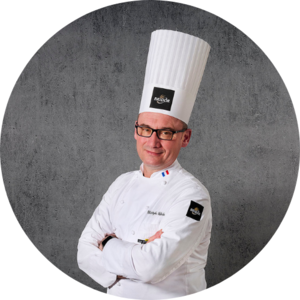 Recipe created by :
Christophe Pélerbe, Baker Expert France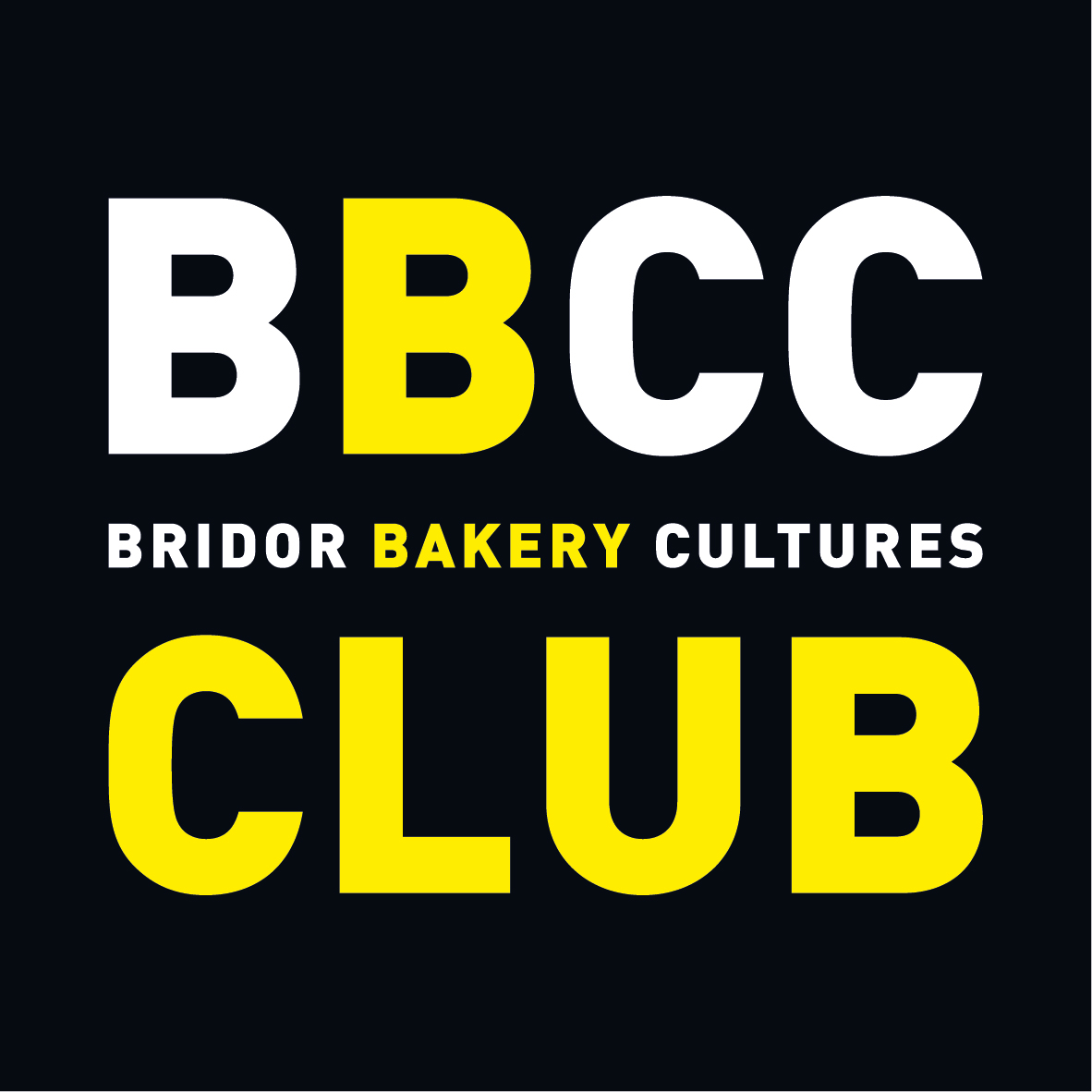 Moments of consumption :
Aperitif
Dinner
Breakfast
Brunch
Snack
Lunch

List of ingredients
Plain half-baguette
1 burger
1 slice of cheddar cheese
Bruger sauce
1 tomatoe
1 red onion
Chips

Preparation steps
Defrost the bread for 10 minutes, then cook for 10-12 minutes at 190-200°C.
Cut 3 slices of goat's cheese log.
Cut the bread, but do not separate the two halves.
On the bottom half of the bread, put the 3 slices of goat's cheese log
Then 2 slices of uncooked smoked ham
A few leaves of lamb's lettuce and a few walnuts.
Add a few drops of honey (optional).
Close the sandwich.