text.skipToContent
text.skipToNavigation
SO Moelleux plain
The So fish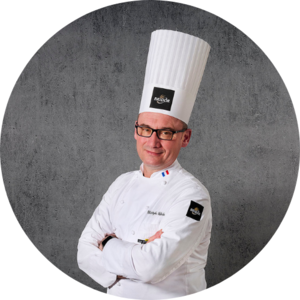 Recipe created by :
Christophe Pélerbe, Baker Expert France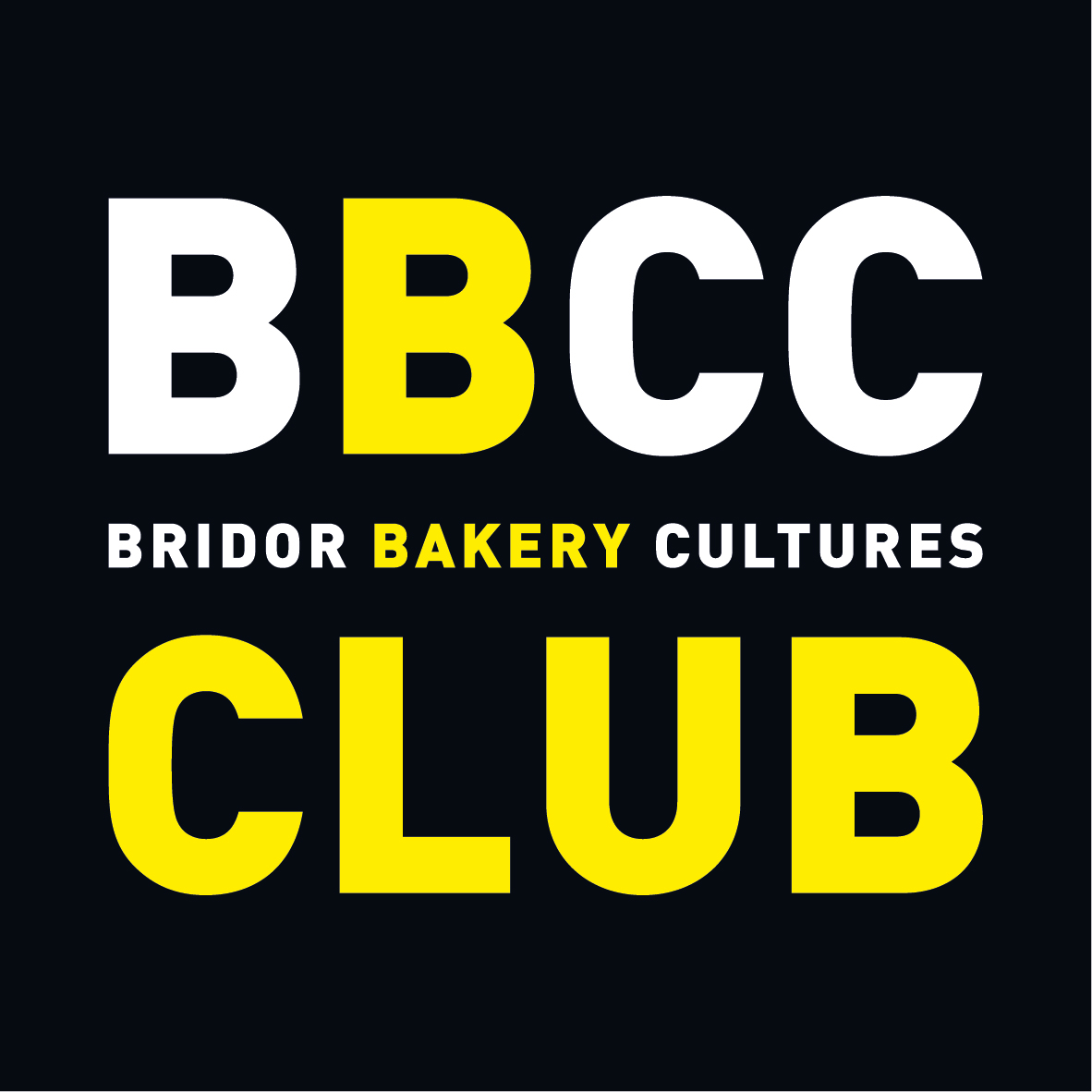 Moments of consumption :
Aperitif
Dinner
Breakfast
Brunch
Snack
Lunch

List of ingredients
So Moelleux Plain
Garlic an fine herb fromage frais
1 slice of smoked salmon
Lemon juice
Sprouted leek seeds
Pepper

Preparation steps
Defrost the bread for 10 minutes, then cook for 5-7 minutes at 180°C.
Cut the salmon into strips.
Cut the bread in half.
Spread fromage frais on the bottom half of the bread, then add 5 strips of salmon.
Add a few drops of lemon juice and zest. Cover with the sprouted leek seeds.
Season with pepper.
Close the sandwich.