text.skipToContent
text.skipToNavigation
Boiled egg
Lactose-free with butternut and leek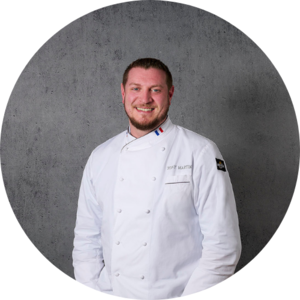 Recipe created by :
Tony Martin, Baker Expert France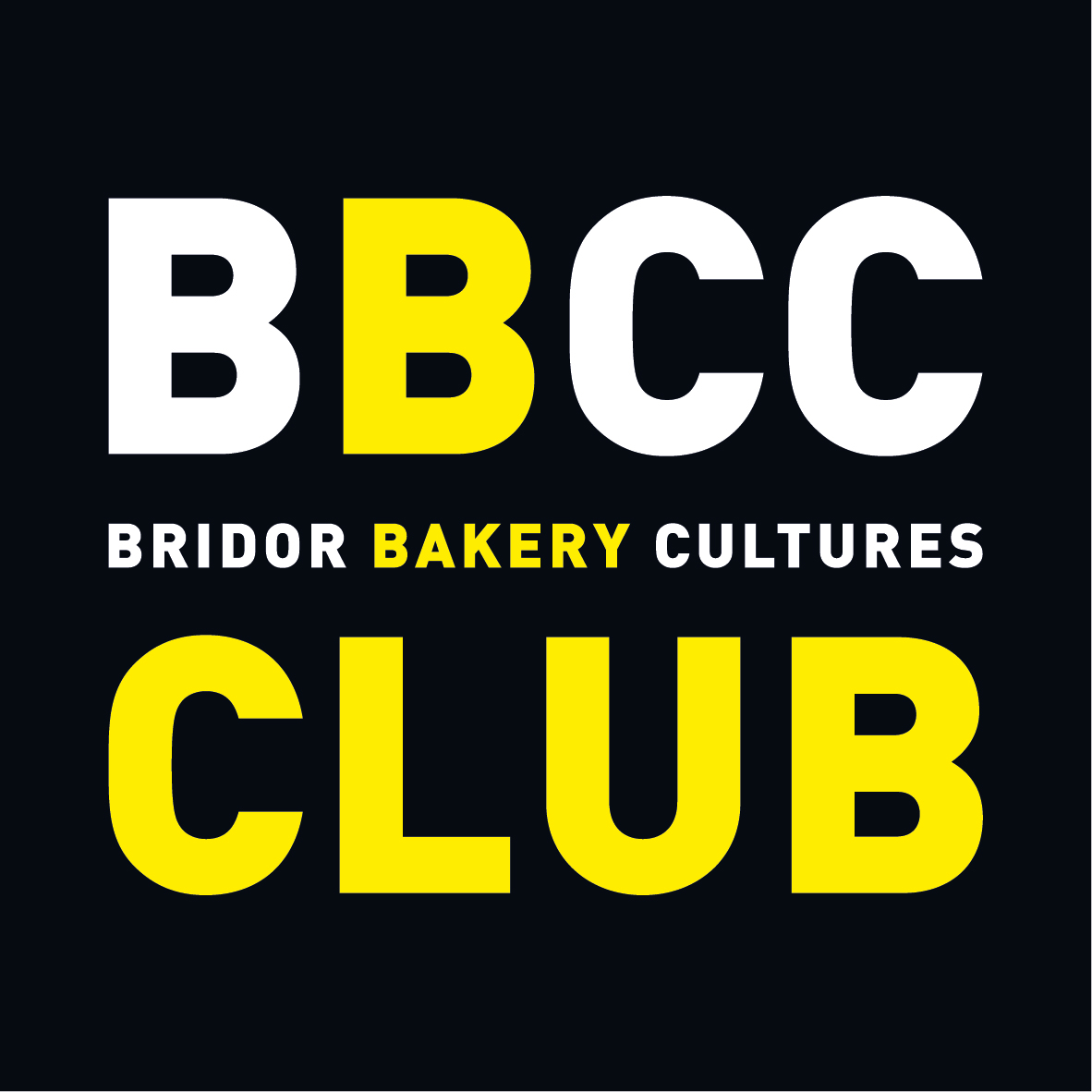 Moments of consumption :
Aperitif
Dinner
Breakfast
Brunch
Snack
Lunch

List of ingredients
1 baguette
2 eggs
100 g of butternut purée
1 leek
40 ml of liquid plant-based cream (oat, almond, soy, rice, etc.)
Salt, pepper
Thyme
Nutmeg

Preparation steps
Peel the butternut and cut it into pieces.
Cut the leek into chunks and rinse well.
Steam the vegetables for 10 minutes.
Remove the chunks of leek and continue cooking the butternut for 10 minutes if necessary (the pulp must be soft).
Separate the egg white from the yolk.
Mix the butternut pulp with the plant-based cream, the nutmeg, the egg whites, salt and pepper.
Add the chunks of leek to the butternut cream.
Pour into ramekins.
Add 1 egg yolk per ramekin, and thyme, and cook for 10 minutes in a bain-marie in an oven at 175°C.
During this time, cut the baguette into fingers.
Eat straight away with the baguette fingers.