text.skipToContent
text.skipToNavigation
Pistachio & Orange Blossom
New York Roll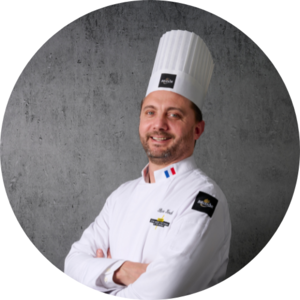 Recipe created by :
Pierre Koch, Executive Chef EMEA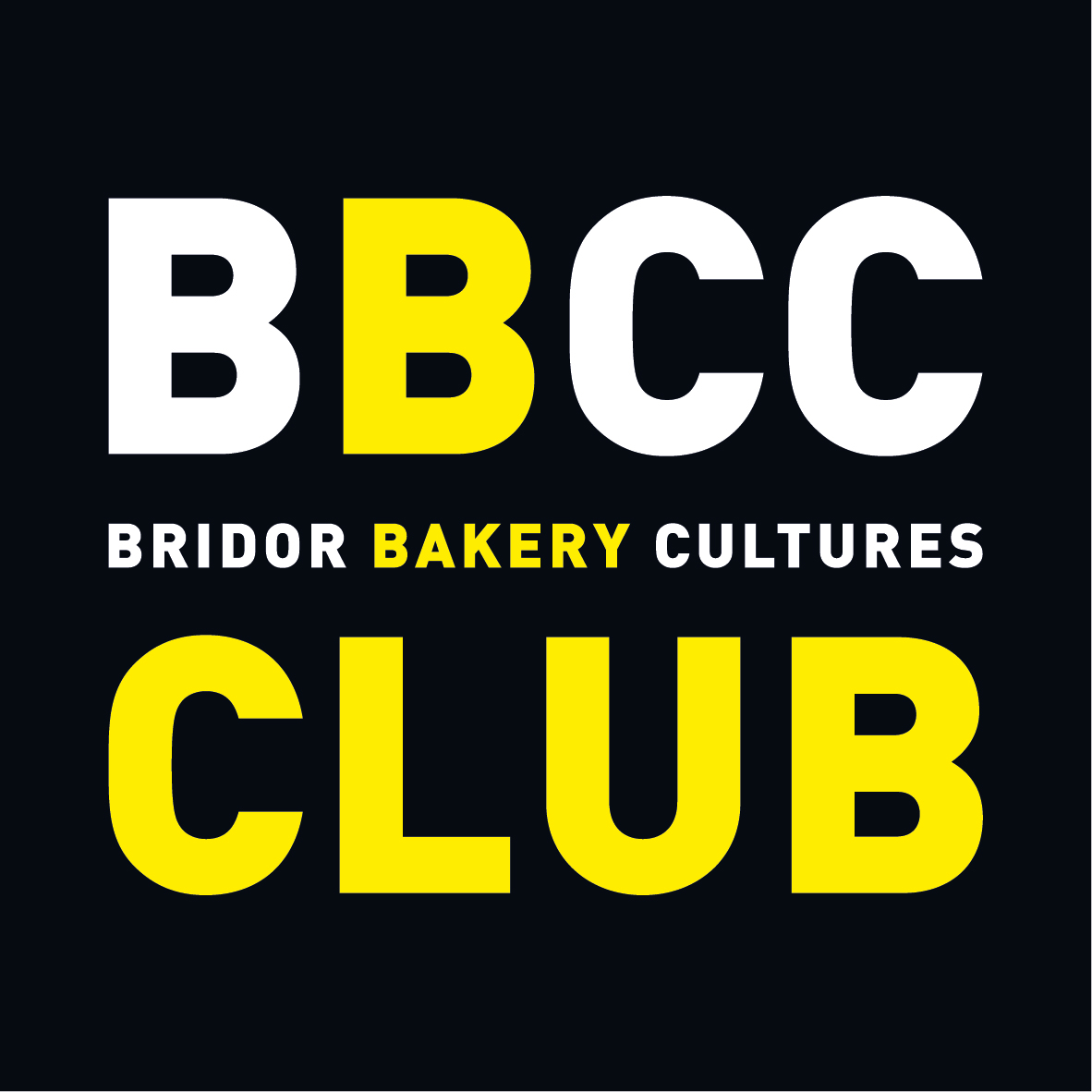 Moments of consumption :
Aperitif
Dinner
Breakfast
Brunch
Snack
Lunch

List of ingredients
12 Bun'n'Rolls
120 g chopped pistachios
Pistachio custard cream
500 g milk
8 egg yolks
95 g sugar
50 g cornflour
70 g pistachio spread
1 vanilla pod, orange blossom water
White chocolate ganache
100 g white chocolate
100 g cream
1 teaspoon pistachio spread
1 dash green food colouring

Preparation steps
Pistachio custard cream: In a bowl, mix together the egg yolks, caster sugar and cornflour.
Heat the milk with the vanilla pod. Mix in a third of the egg-sugar-cornflour mixture then add the rest.
Pour the mixture into a saucepan. Stir constantly over a high heat until thickened.
Remove the pan from the heat. Add the pistachio spread and a drop of orange blossom water.
Mix to a smooth consistency. Then place in the refrigerator.
White chocolate ganache: Heat the whipping cream, pour over the white chocolate, add the pistachio spread followed by the green food colouring.
Place the Bun'n'Rolls in perforated moulds and bake them with a baking tray on top for 16 min at 170°C.
Once cooled, fill with the pistachio cream using a piping bag.
Dip the top of the Bun'n'Rolls in the warm ganache and cover with chopped pistachios.

Chef's tip
You can also sprinkle a little lemon zest over the top for added freshness.