text.skipToContent
text.skipToNavigation
Lemon Meringue
Kouign Amann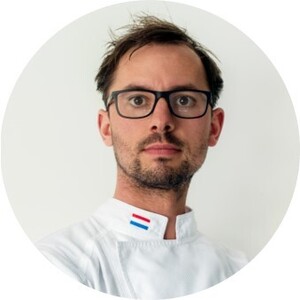 Recipe created by :
Stephan Ihrman, Baker Expert Netherlands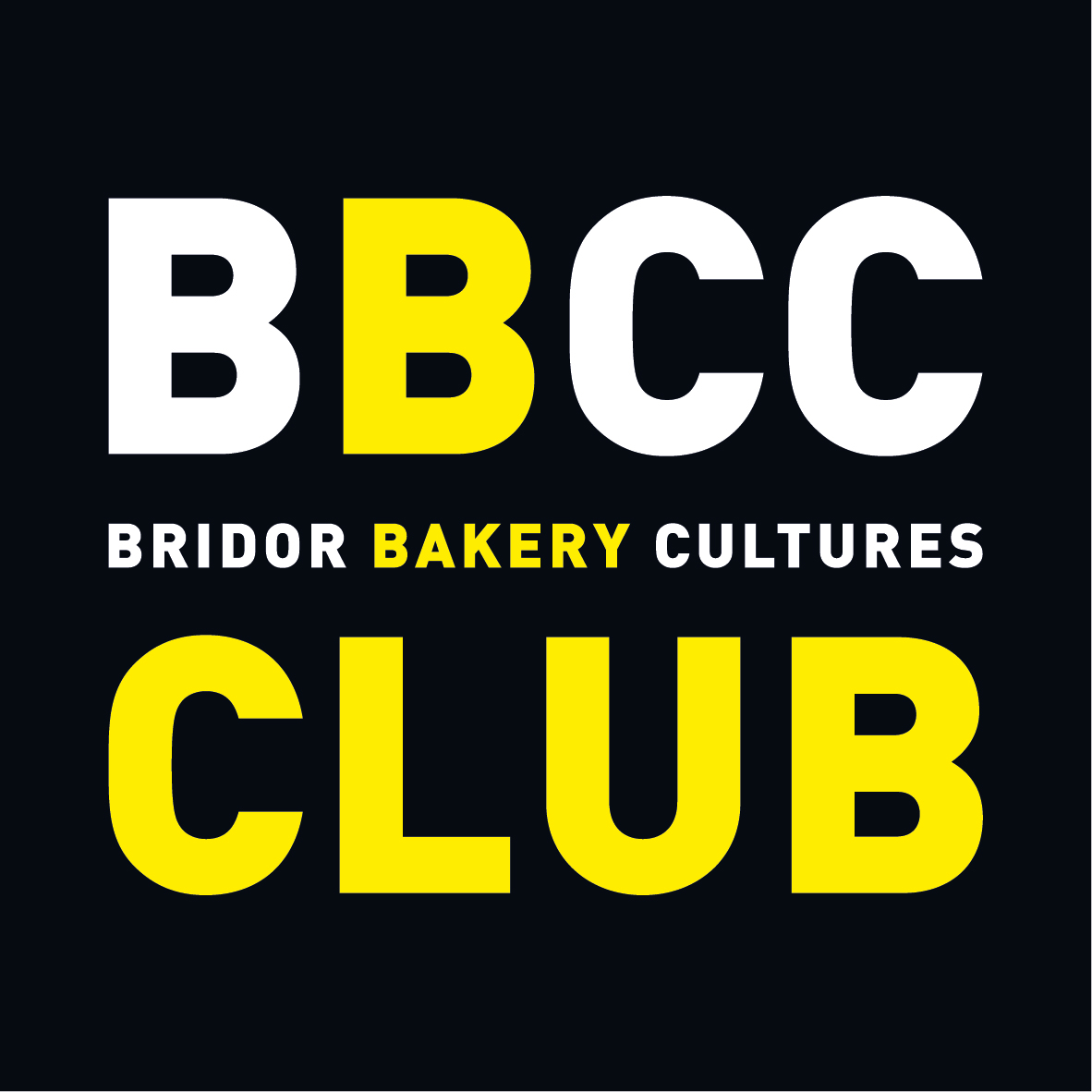 Moments of consumption :
Aperitif
Dinner
Breakfast
Brunch
Snack
Lunch

List of ingredients
12 Breizh'n'Roll
100 g lemon juice
280 g sugar
3 sheets of gelatine
250 g pistachio nuts
100 g egg white
60 g egg
1 g salt
1 cinnamon stick

Preparation steps
Gently heat the lemon juice with the cinnamon for 5 minutes, then remove the cinnamon and add 50 g of sugar. Heat until the sugar dissolves.
Add the gelatine sheets and mix well.
Defrost the Breizh'n'Roll. Cover the bottom of a mould (6 x 6 x 4 cm) with pistachios. Put the Breizh'n'roll on top and flatten it slightly into the corners of the mould.
Put a sheet of baking paper on the mould and bake between two trays for 20 minutes at 170°C.
After 15 minutes, inject the lemon syrup into the product using a syringe and baste the top with the lemon syrup.
Preparation of the Italian meringue: Heat 230 g of sugar with 60 g of water until it reaches 118°C.
Whisk the egg whites + salt at high speed until they start to form peaks.
Add the sugar syrup by mixing at medium speed, then increase the speed until the meringue is lukewarm.
Decorate and serve.