text.skipToContent
text.skipToNavigation
Club Sandwich
Salmon Avocado
Recipe created by :
Sofi Granlund, Baker Expert Sweden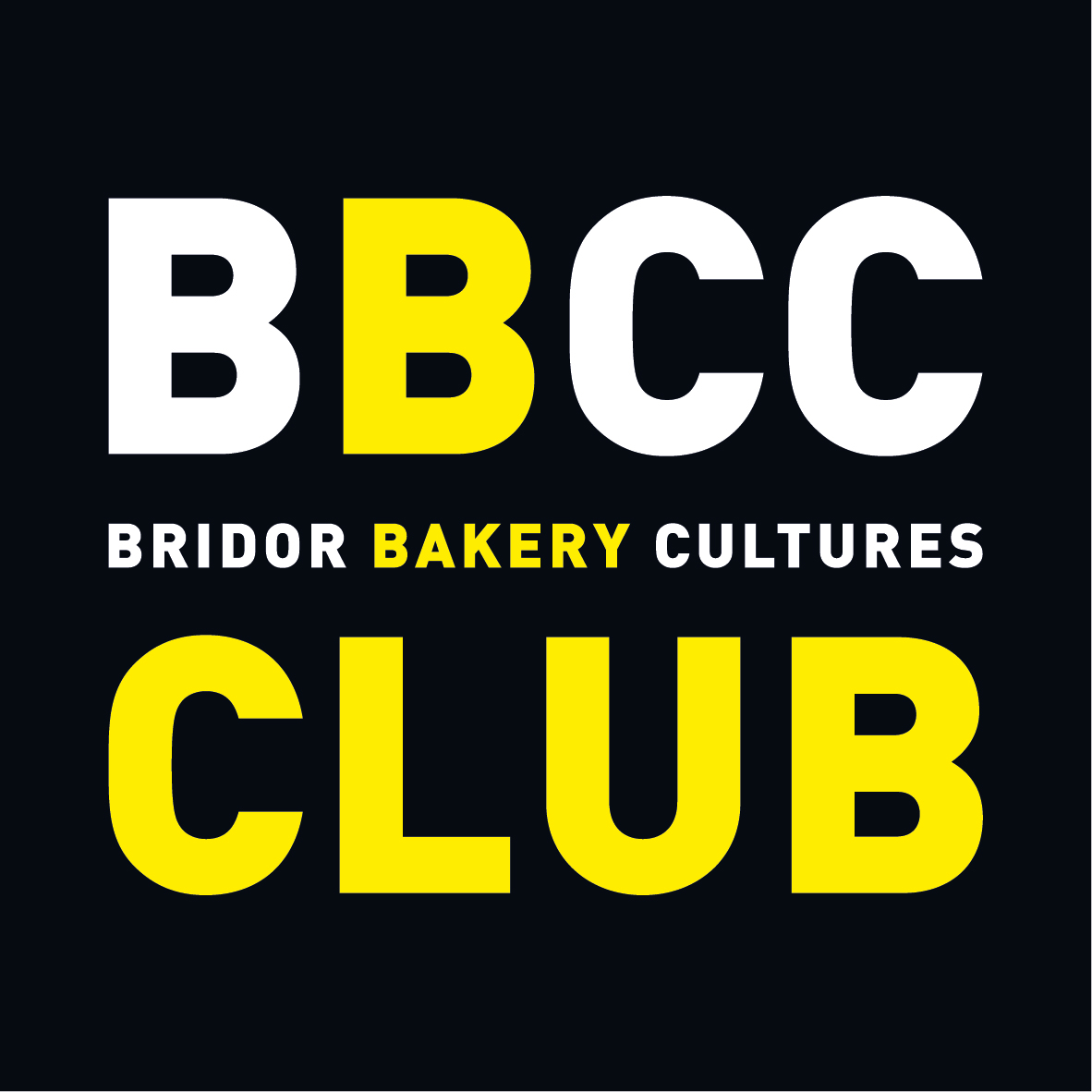 Moments of consumption :
Aperitif
Dinner
Breakfast
Brunch
Snack
Lunch

List of ingredients
2 slices of Nordic Loaf
½ Avocado
2 slices of smoked Salmon
Dill
Lemon

Preparation steps
Cut the Nordic Loaf into thick slices.
Mix the avocado with lemon juice.
Spread the mixture on a slice of Nordic Loaf.
Add the slices of smoked salmon with a few sprigs of dill and then cover with a second slice of bread.