text.skipToContent
text.skipToNavigation
Recipe created by :
Thomas Williot, Baker Expert France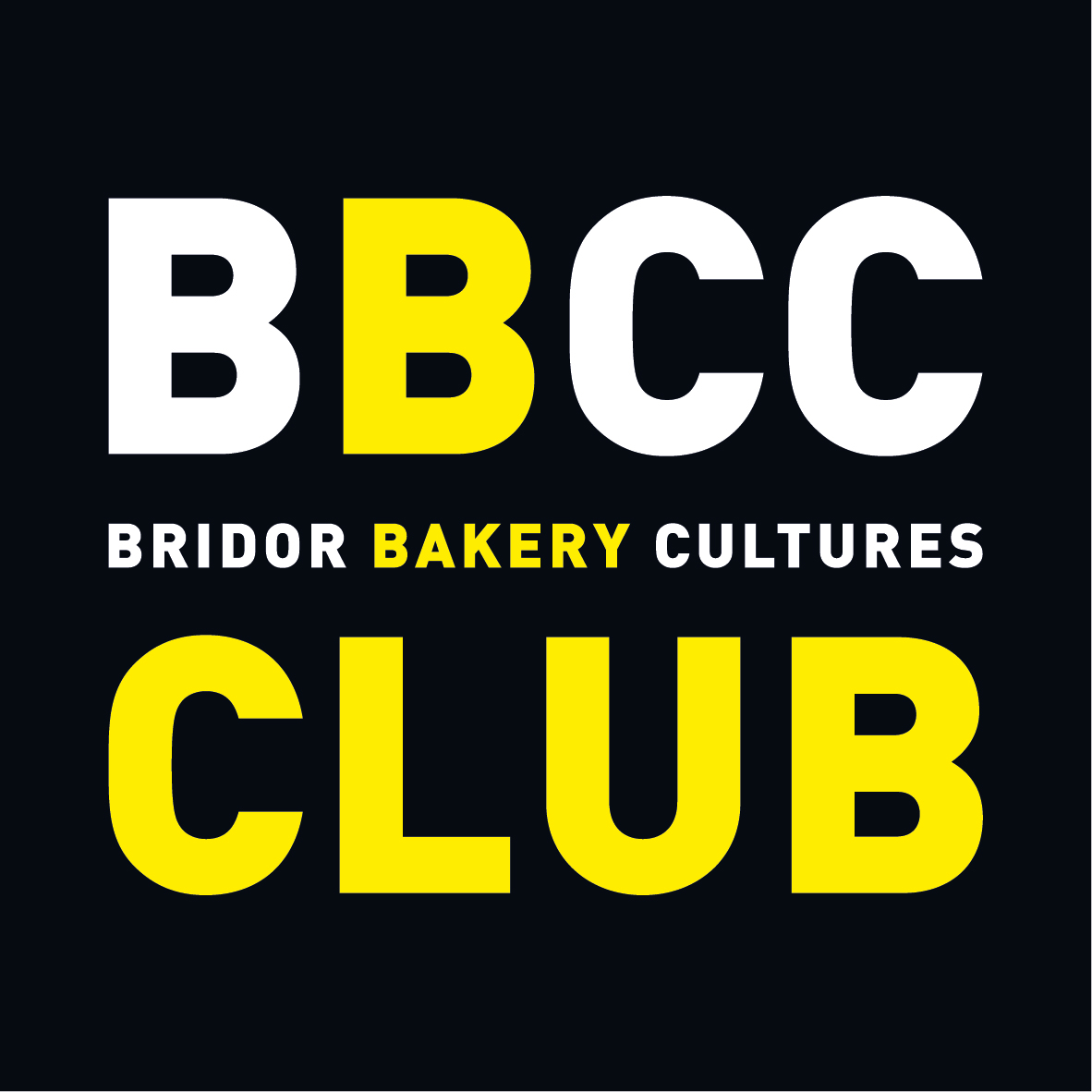 Moments of consumption :
Aperitif
Dinner
Breakfast
Brunch
Snack
Lunch

List of ingredients
10 Bun'n'Roll
400 g of tuna
200 g of mayonnaise
30 cherry tomatoes
30 g of rocket salad
1500 g of radishes
1 red onion
Balsamic vinegar

Preparation steps
Open the bun 1 cm from its base.
Mix the tuna with the mayonnaise.
Cut the radish and red onion into thin slices, and the cherry tomatoes in half.
Garnish the base of the Bun'n'Roll with the tuna/mayonnaise preparation.
Put the radishes and red onion on top.
Finish with the rocket, seasoned with balsamic vinegar and a few tomatoes.
Close the Bun'n'Roll with its lid.