text.skipToContent
text.skipToNavigation
Poppy seed half-baguette
The bressan
Recipe created by :
Thomas Williot, Baker Expert France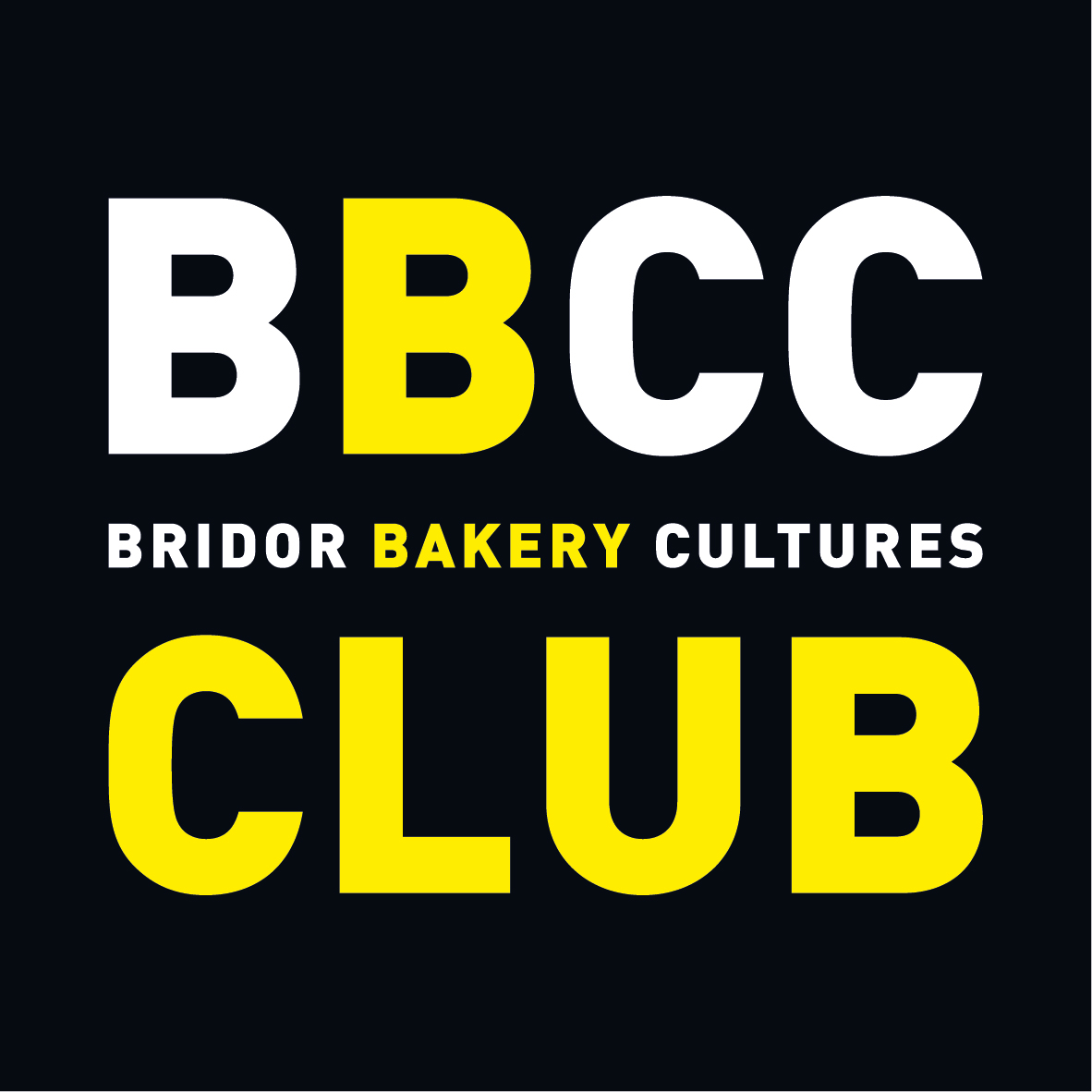 Moments of consumption :
Aperitif
Dinner
Breakfast
Brunch
Snack
Lunch

List of ingredients
Poppy seed half-baguette
4 strips of cooked chicken
1 slice of Comté cheese
4 half-dried tomatoes
Mayonnaise
Mustard
Balsamic vinegar
Chevril

Preparation steps
Defrost the bread for 10 minutes, then cook for 10-12 minutes at 190-200°C.
Cut the slice of Comté in two. Mix the mayonnaise with the mustard.
Cut the bread, but do not separate the two halves.
On the bottom half of the bread, spread on the mix of mayonnaise and mustard
Then add the 2 half-slices of Comté, the 4 chicken strips and the 4 half-dried tomatoes.
Add a few leaves of chervil and 4 sprays of balsamic vinegar.
Close the sandwich.