text.skipToContent
text.skipToNavigation
Blueberry and Pistachio
Amandine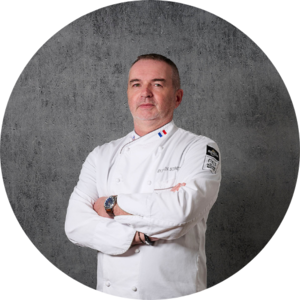 Recipe created by :
Sylvain Schmitt, Baker Expert France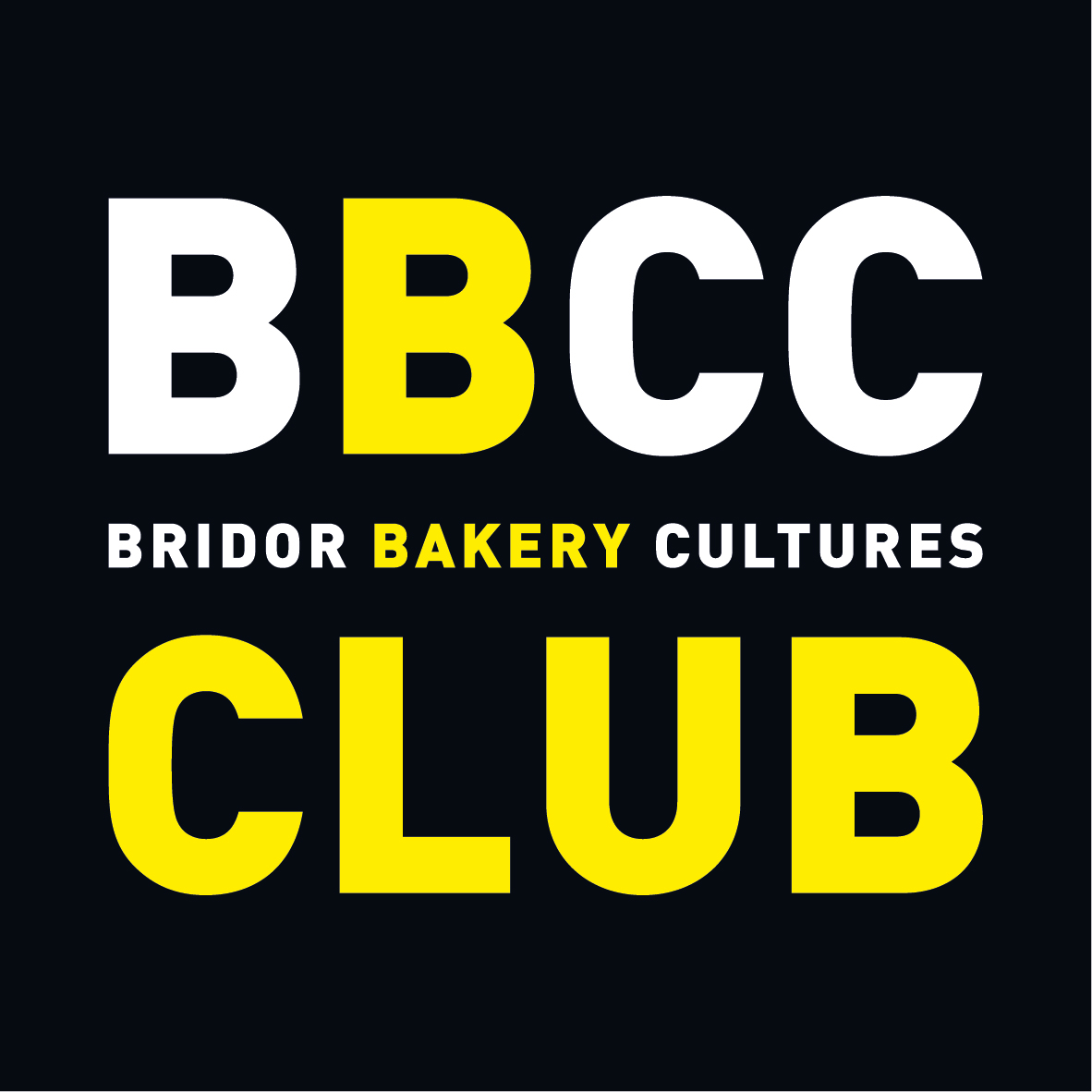 Moments of consumption :
Aperitif
Dinner
Breakfast
Brunch
Snack
Lunch

List of ingredients
20 g butter
20 g caster sugar
20 g egg white
20 g ground almonds
8 g whipping cream
80 g blueberries
½ teaspoon pistachio paste
12 pistachios
Glaze

Preparation steps
Line a tartlet mould with a Breizh'n'Roll.
Mix together the softened butter and the sugar.
Next add the egg whites, ground almonds, pistachio paste and cream.
Pour this almond cream over the Breizh'n'Roll base.
Then add the blueberries and bake for 20 min at 180°C.
Remove from the oven, pour over the neutral glaze and add the pistachios.