text.skipToContent
text.skipToNavigation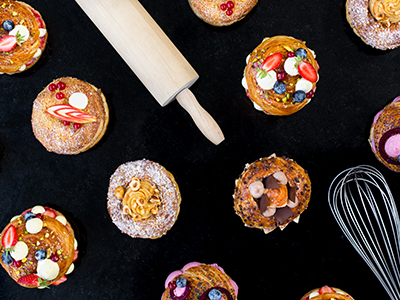 Delicious pure butter products to customise as you wish.

100% Pure Butter Puff Pastry
Products made with pure butter puff pastry, for a delicious, flavour-enhancing buttery taste.

Flavours and Creativity
Tasty, generous and varied fillings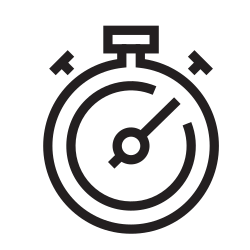 Quick to prepare
An RTB (ready-to-bake) offer for fast and simple preparation.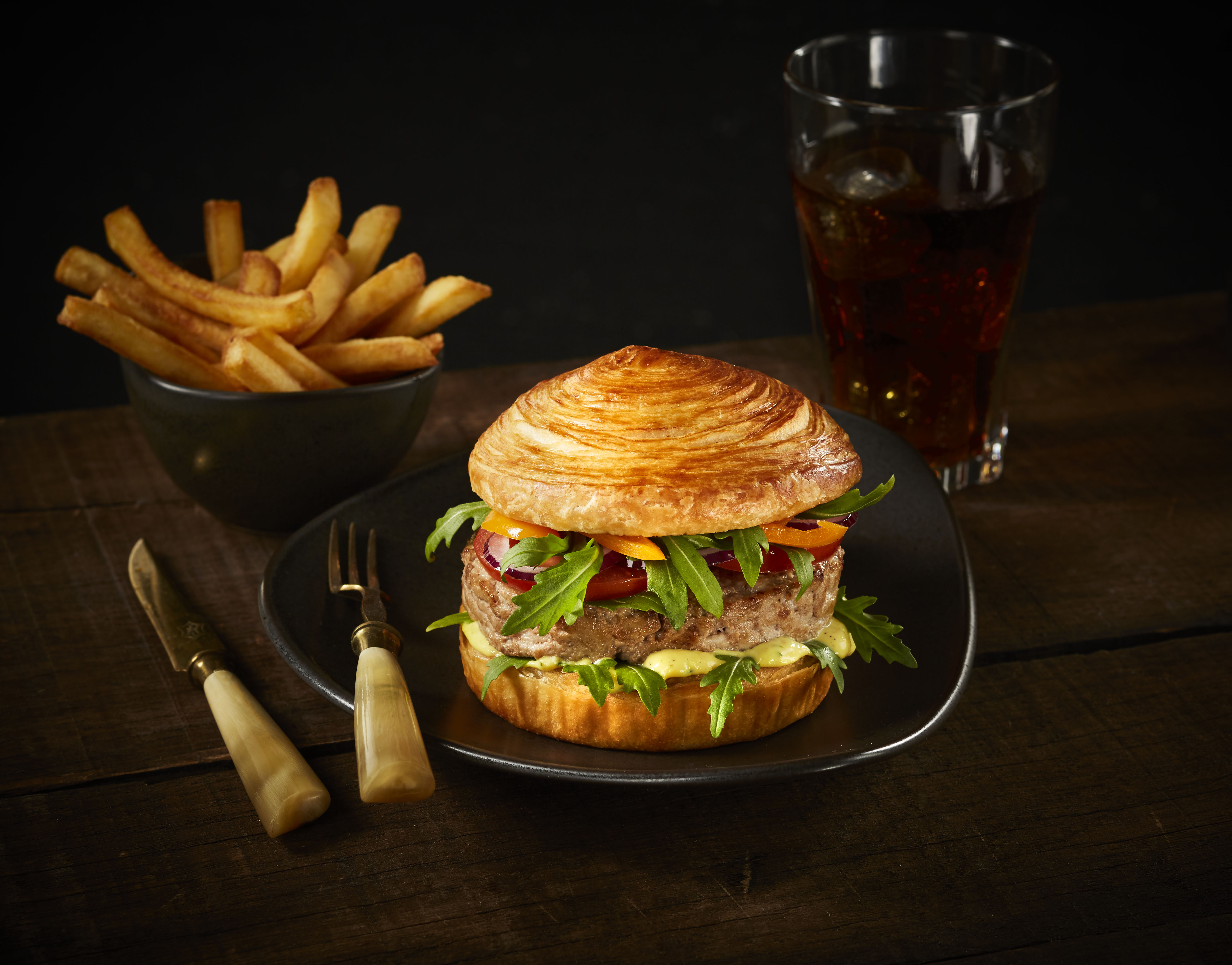 Bun'n'Roll
Made from a delicious croissant dough, this puff pastry burger bun in a spiral shape is an incredible base for surprising burgers:
- Attractive thanks to its spiral movement which reveals delicate puff pastry.
- Flexible, for use all day long.
- Surprising, thanks to its delicious buttery taste and its unique textures: crispy on the outside and soft inside.
- Practical to prepare thanks to its paper mould.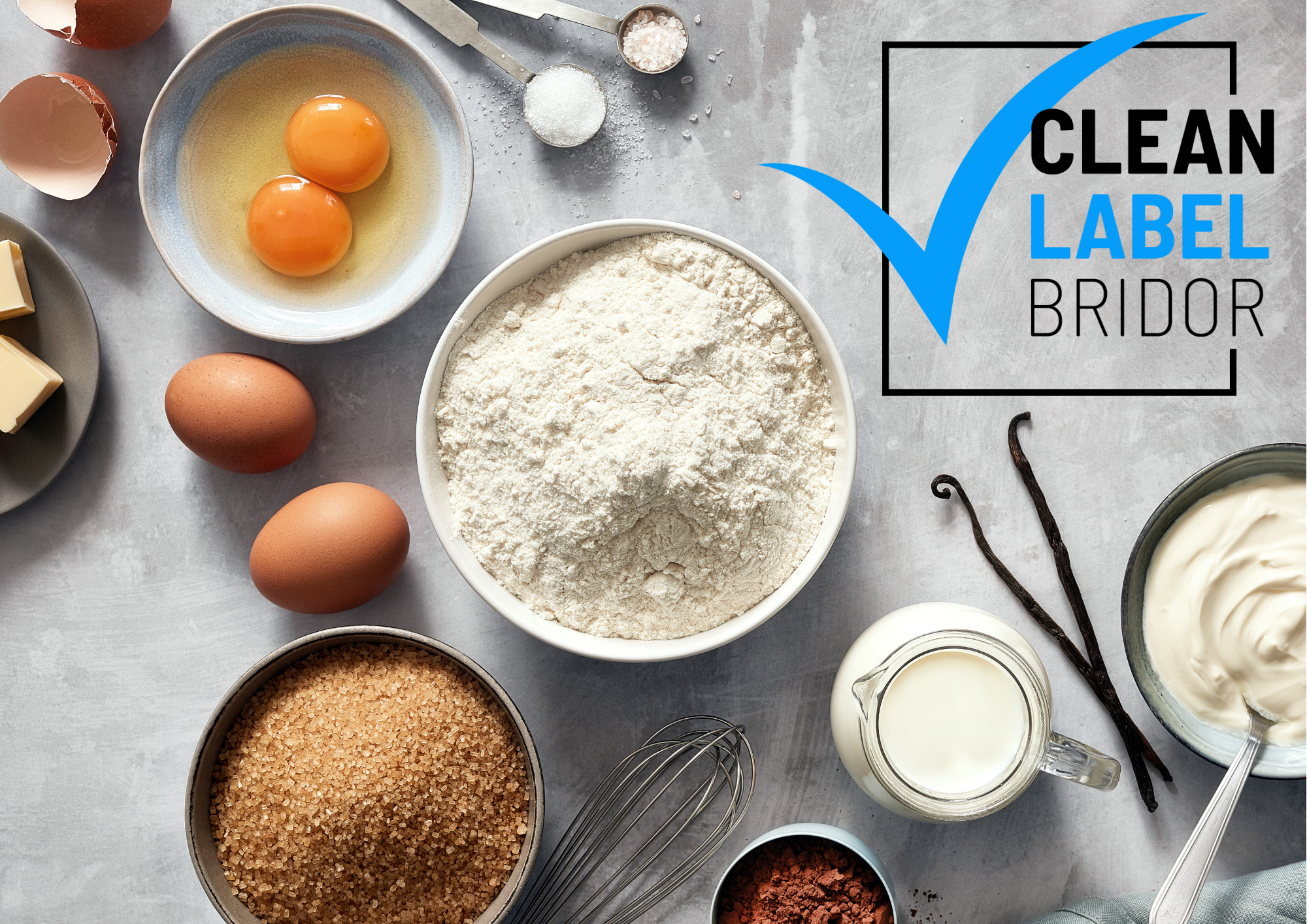 Easily understandable recipes that contain only the essential
Our Bridor Clean Label recipes are made of natural and essential baking ingredients: flour, water, yeast, salt, sourdough.
The only exception tolerated in our recipes is ascorbic acid for its decisive role in final product quality. When present, its quantity is always less than 0.02%.