text.skipToContent
text.skipToNavigation
Bun'n'Roll
The Banana & Chocolate-Hazelnuts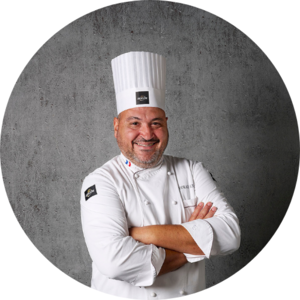 Recipe created by :
Mourad Khiter, Baker Expert France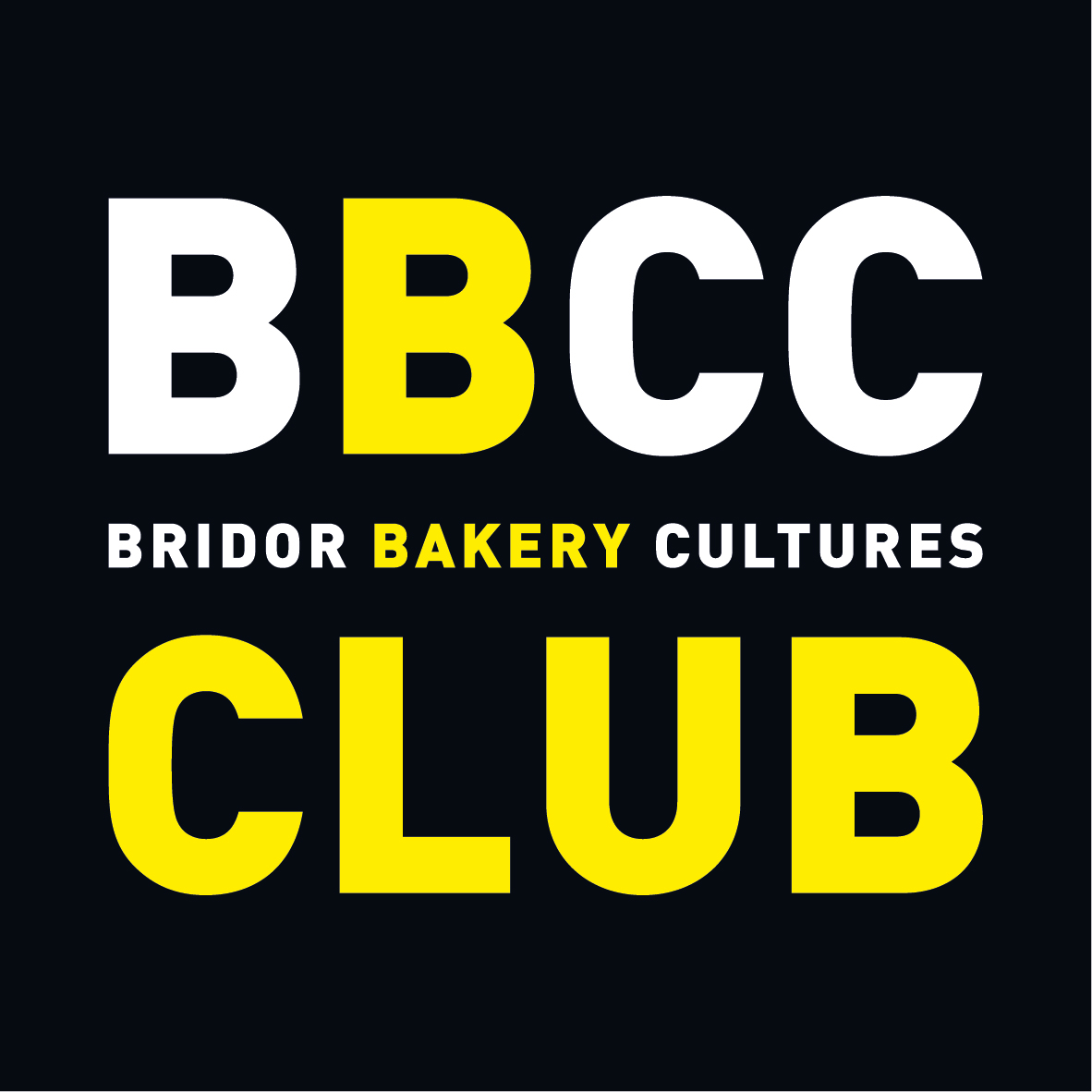 Moments of consumption :
Aperitif
Dinner
Breakfast
Brunch
Snack
Lunch

List of ingredients
10 Bun'n'Roll
250 g of hazelnut and chocolate spread
Icing sugar
4 bananas

Preparation steps
Open the Bun'n'Roll 1 cm from its base.
Cut the banana into even slices.
Put the spread on the base of the Bun'n'Roll. Arrange the banana slices in the centre of the bun.
Close with the lid of the Bun'n'Roll and sprinkle with icing sugar to decorate.